A big-hearted barista went the extra mile to connect with a regular customer who is deaf.
Ibby Piracha was stunned when the worker asked for his order in American Sign Language at the Starbucks in Leesburg, Virginia, on Friday morning.
He usually places his order in a text message to staff, but the barista had decided to learn the skill in her spare time to make him feel more welcome.
She also handed him a note.
"I've been learning ASL just so you can have the same experience as everyone else," it read.
"Oh, I gotta love this place. Starbucks woman cashier, she wrote it to me and she knew I am deaf," he wrote. "She asked me 'what you want drink?' in sign language. I am so blessed with her. I think she realized Leesburg, VA, have deaf people."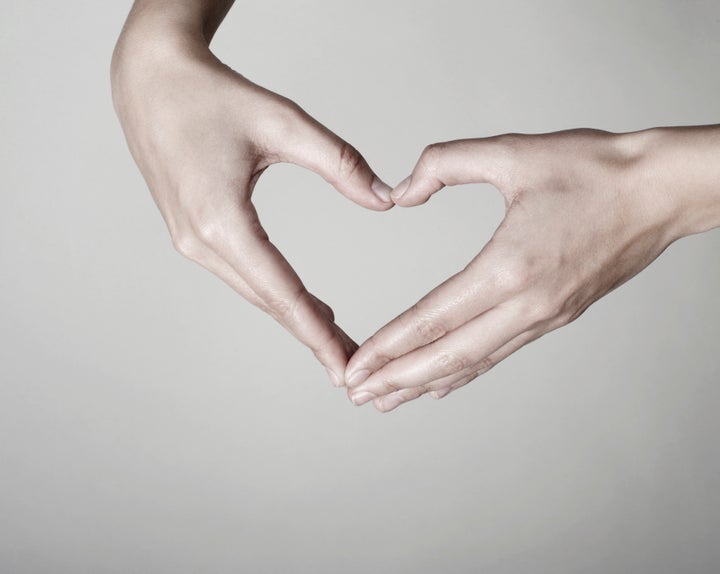 "She was saying she looked on YouTube because she had a lot of customers that came in using text," he said. "I was very surprised she was willing to learn and it shows she respects deaf people, she's an inspiration."
The coffee shop's manager confirmed his account but wouldn't name the employee. A Starbucks spokeswoman said the company was "proud" of her actions.
Piracha hopes the gesture will lead to better understanding of the deaf community.
Related