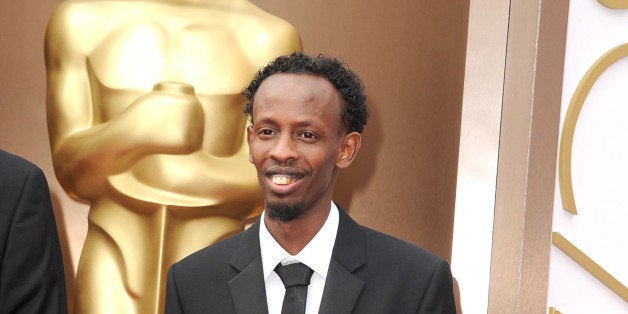 What's it really like to be a non-actor thrust into the spotlight during Oscar season? Barkhad Abdi has some insight. The "Captain Phillips" star was the subject of a recent Talk of the Town piece in The New Yorker, where it was revealed that Abdi was paid just $65,000 for his work on the Tom Hanks film, a salary which he received two years ago. After production ended, Abdi sold mobile phones at a Minneapolis mall with his brother. He quit that job when "Captain Phillips" was released in October of last year and had been on the awards circuit ever since. (Abdi was an Oscar nominee for Best Supporting Actor, an award he also won at the BAFTAs.)
"When Abdi is in Los Angeles to promote the film, he subsists on a per diem, good at the Beverly Hilton, where the studio likes to put him up. The town car is available only for official publicity events. His clothes are loaners. Recently, Abdi requested that he be allowed to stay at a commuter's hotel near LAX, to be closer to his friend, a Somali cabdriver from Minneapolis, who shuttles him around for free."
Abdi had never acted before "Captain Phillips." He only auditioned for the film afer seeing a casting call on television.
"I was just at my friend's house. So it just comes on TV -- Tom Hanks, local TV, local Somalis -- cold casting was going on," he told HuffPost Entertainment last year. "So I go and there's about 700 people or more there. I had over 100 people ahead of me. And I write my name and when it came to me they gave me a paper saying, 'OK, you study this part. You study the lines and you come back tomorrow.' [...] That first day we didn't do that good so we went home and we practiced. And truly, I felt that we got the part. Then we come back and we do it and then we get called back again. And we had one or about two weeks of silence, and we didn't know whether we got the job or not. And after that one or two weeks, we got called and we met [director] Paul Greengrass, who told us we had the part."
Before You Go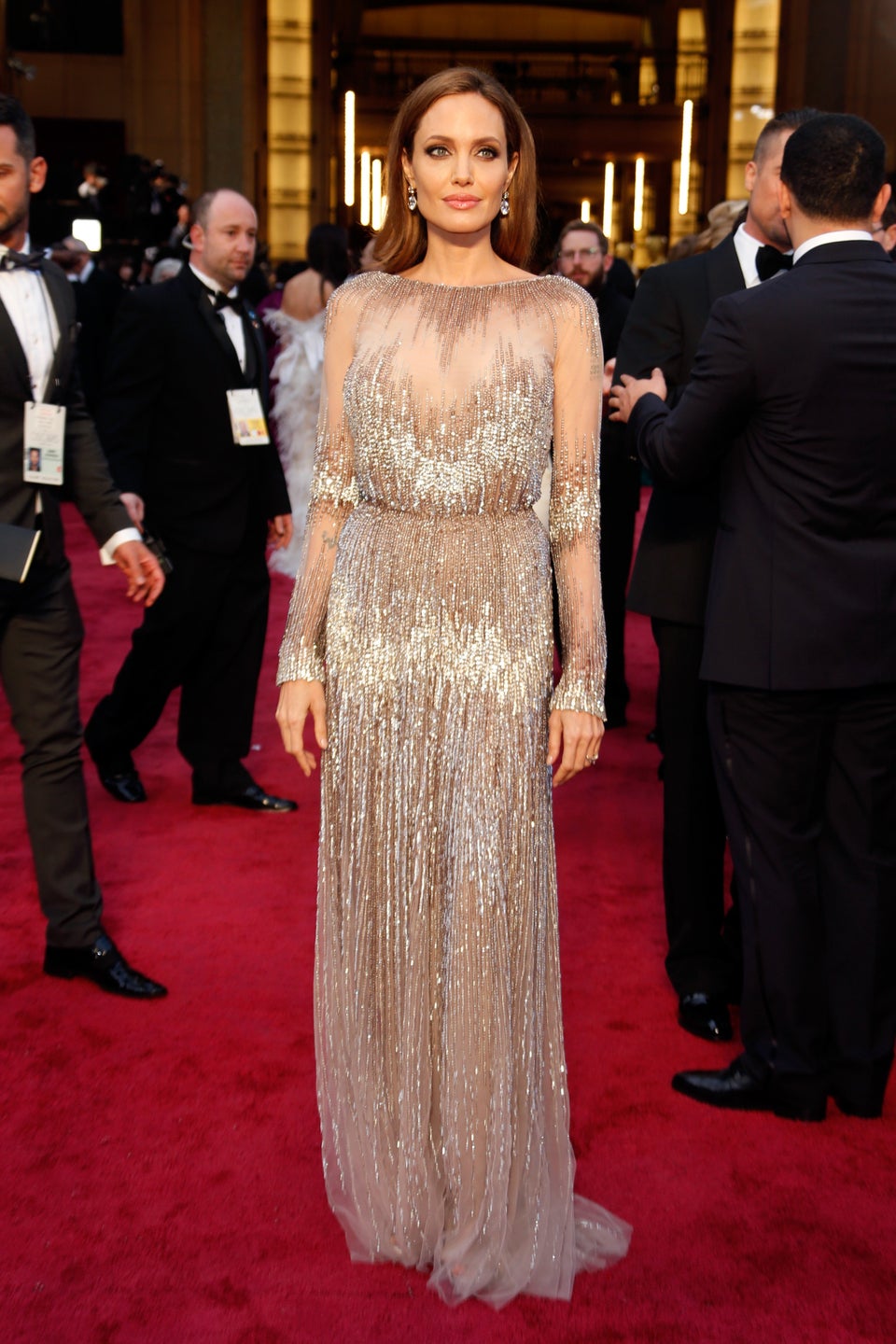 Oscars Red Carpet 2014
Popular in the Community