 The 2014 Screen Actors Guild Awards nominations included some big-name snubs, but also some great surprises. Take Barkhad Abdi, the 28-year-old Somali-born actor who was nominated in the Outstanding Performance by a Male Actor in a Supporting Role category by SAG for his work in "Captain Phillips."
"I don't know how to thank them," Abdi told HuffPost Entertainment mere hours after being nominated. "It's really an honor. I was not expecting it, honestly, but I'm so happy about it."
Abdi plays Muse in "Captain Phillips," the lead Somali pirate who takes the film's title character, played by Tom Hanks, hostage after a botched hijacking attempt. (The Paul Greengrass film is based on the real-life kidnapping of Captain Richard Phillips in 2009.) The actor said he hadn't even been keeping tabs on just when the Screen Actors Guild would reveal its nominees ("I knew it was one of these days, but I didn't know it was today"), but he was awake in time to hear his name read aloud during the early morning announcement.
The SAG Award nomination is the highest-profile nod to date for Abdi, who has also earned plaudits from critics groups in Boston, St. Louis and Detroit. He praised Hanks, a fellow SAG Award nominee for "Captain Phillips" in the lead actor category, for his guidance through the grind of awards season.
"He told me to be yourself," Abdi said. "Just be yourself and be honest about everything."
As Abdi told HuffPost Entertainment in an earlier interview, he answered a casting call in his home city of Minneapolis to audition for film, and was among 700 hopeful actors who went out for the feature's pirate roles. (Abdi, Barkhad Abdirahman, Faysal Ahmed and Mahat M. Ali play the Somalis in the film.) Now he's among a list of SAG nominees that includes Daniel Bruhl, Michael Fassbender, Jared Leto and the late James Gandolfini.
"Being part of that list of nominees, this is a really good day for me," Abdi said. "I'm happy that I got this far. This is my first movie."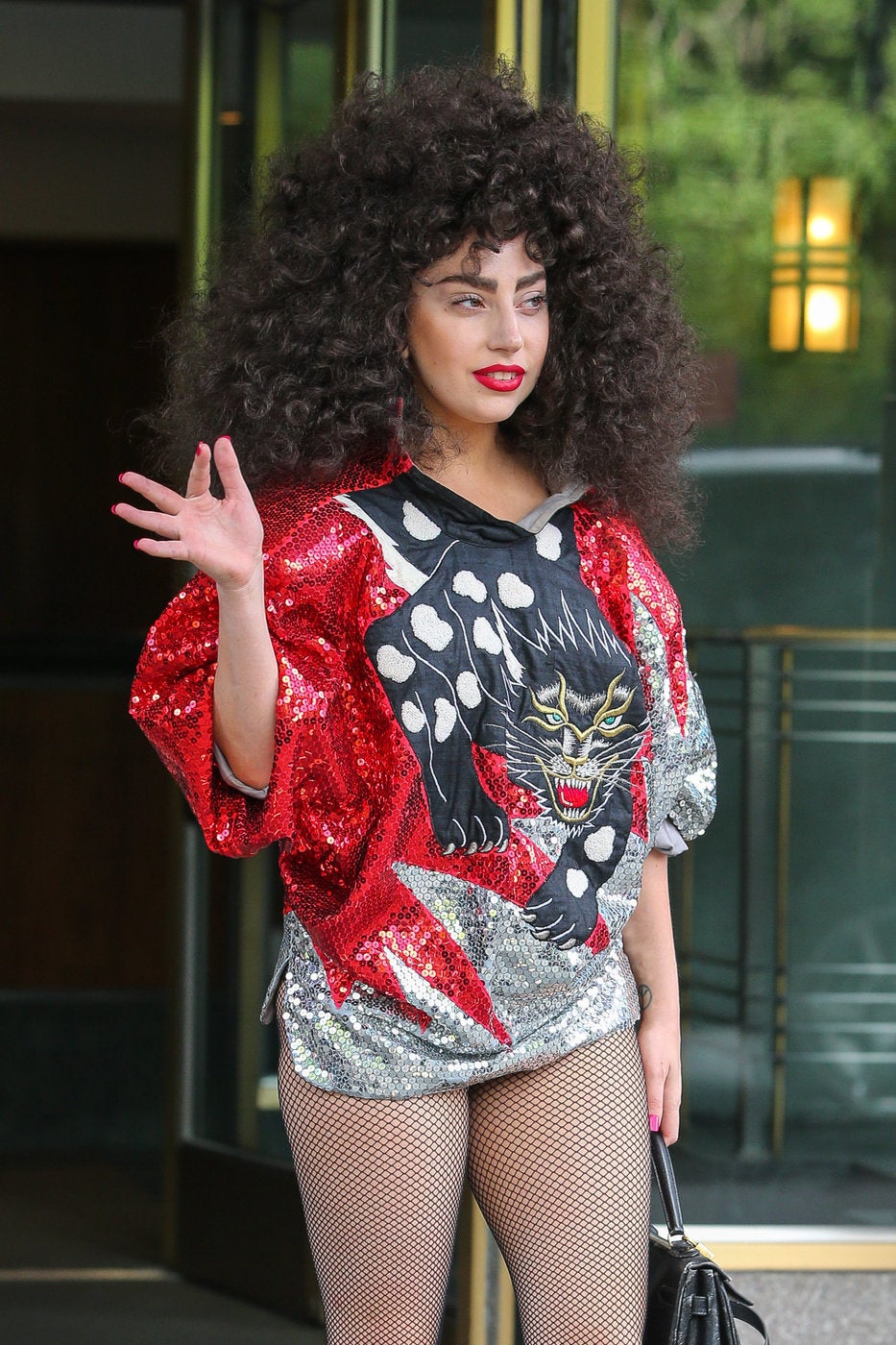 Celebrity News & Photos