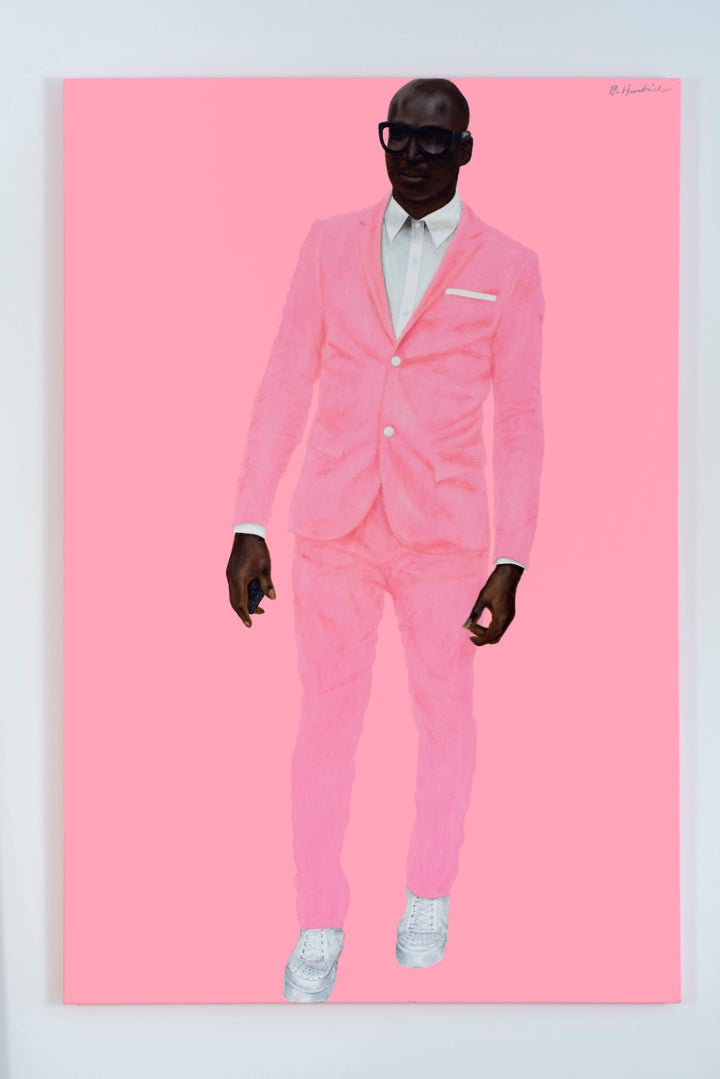 Barkley L. Hendricks, a painting pioneer who dedicated much of his work to capturing subjects of color, died early Tuesday morning of natural causes, Artnet reports. He was 72 years old.
Jack Shainman, Hendricks' gallery, released a statement confirming his death:
We have had the great honor of working with Barkley since 2005. He was a situational painter, documenting the world around him in vivid and highly detailed paintings that capture the distinctive personalities of his subjects. He was a true artist's artist, always dedicated to his singular vision; he was a figurative painter when it was trendy and especially when it wasn't.
"The gallery will continue to represent Barkley's outstanding legacy through ongoing advocacy of his tremendous body of work," Jack Shainman added in an email to The Huffington Post.
Hendricks was known for his vibrant portraits, life-size paintings pulsing with subjectivity and style. Inspired by jazz culture and bold fashion, he rendered images that captured complex interiority and performed pizzazz with equal enthusiasm.
As Huey Copeland wrote in Artforum in 2009, Hendricks "not only valorized blackness but gave rise to emphatic displays of a new, self-conscious 'to-be-looked-at-ness.'" Although throughout his life Hendricks continuously denied that his paintings were political, his work paid tribute to the excellence and beauty of young black men at a time when such subjects were rarely immortalized in paint.
His paintings simultaneously celebrated the splendor and flair of everyday people, while acknowledging how black bodies are consumed by white audiences through the structure of the art establishment. "Hendricks explored the intersection of the black experience and painting history," Christopher Knight wrote in 2009.
Hendricks' influence is apparent in the work of contemporary artists like Kehinde Wiley and Amy Sherald, who also create vivid figurative portraits of black Americans.
Hendricks was born in 1945 in Philadelphia and received his bachelor's and master's degrees from Yale University. After studying photography, he began depicting loved ones and acquaintances, predominately people of color, in large-scale oil paintings. His work was included in the 1994 Whitney Museum exhibition "Black Male." His first career painting retrospective, "Barkley L. Hendricks: Birth of the Cool," opened in 2008 at the Nasher Museum of Art at Duke University, curated by Trevor Schoonmaker.
Schoonmaker shared a statement with the press as well, commemorating Hendricks' lasting impact on the art world: "With so many artists and writers now responding to his paintings and photography, Barkley stands out as an artist well ahead of his time. Though his work has defied easy categorization and his rugged individualism kept him outside of the spotlight for too many years, his unrelenting dedication to his pioneering vision has deeply inspired younger generations."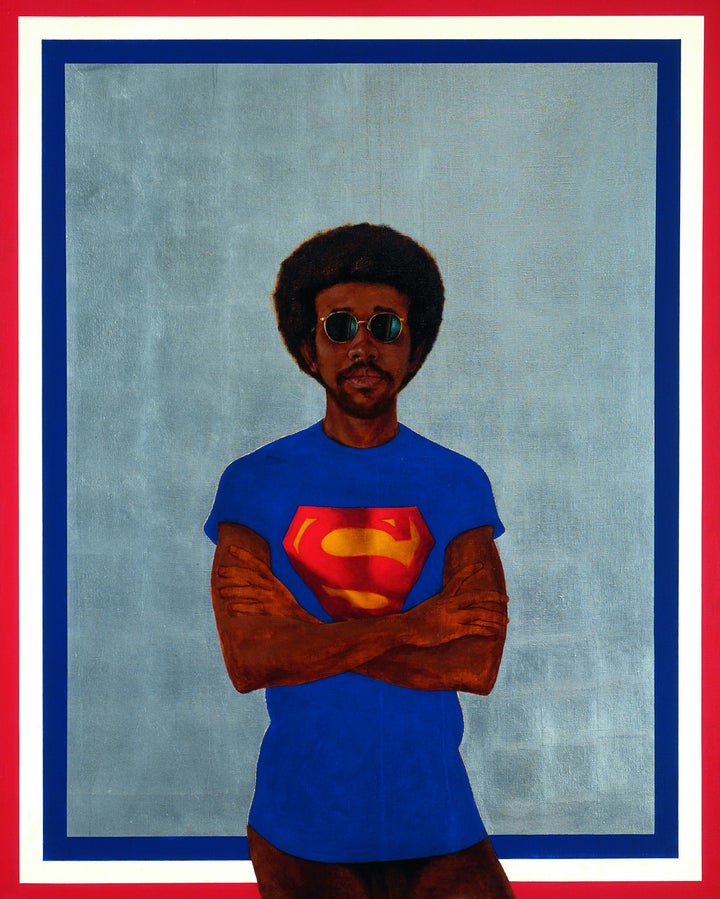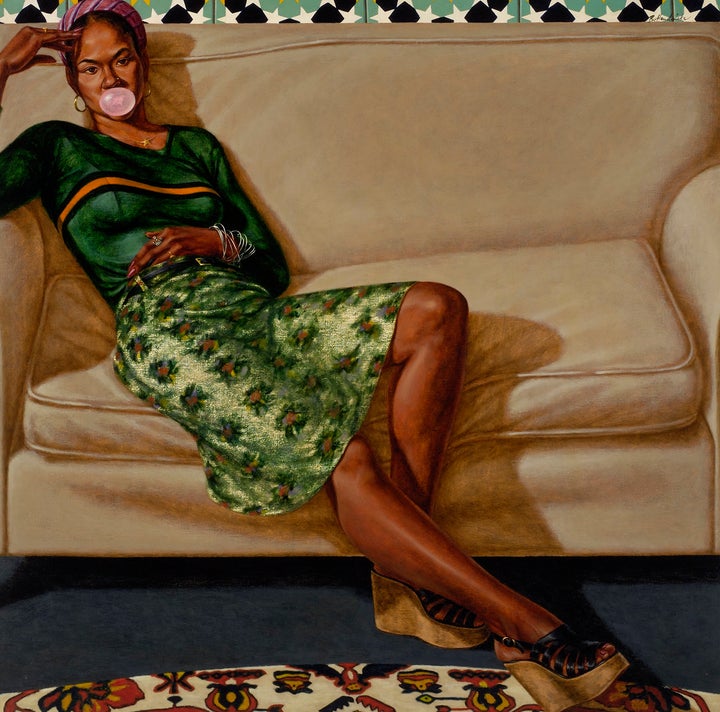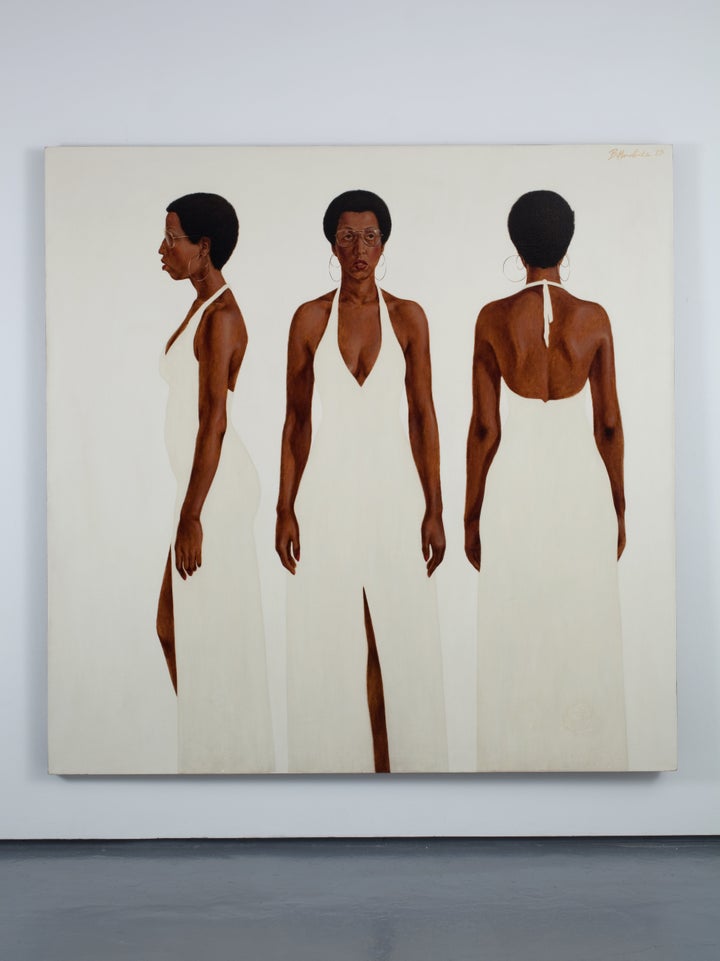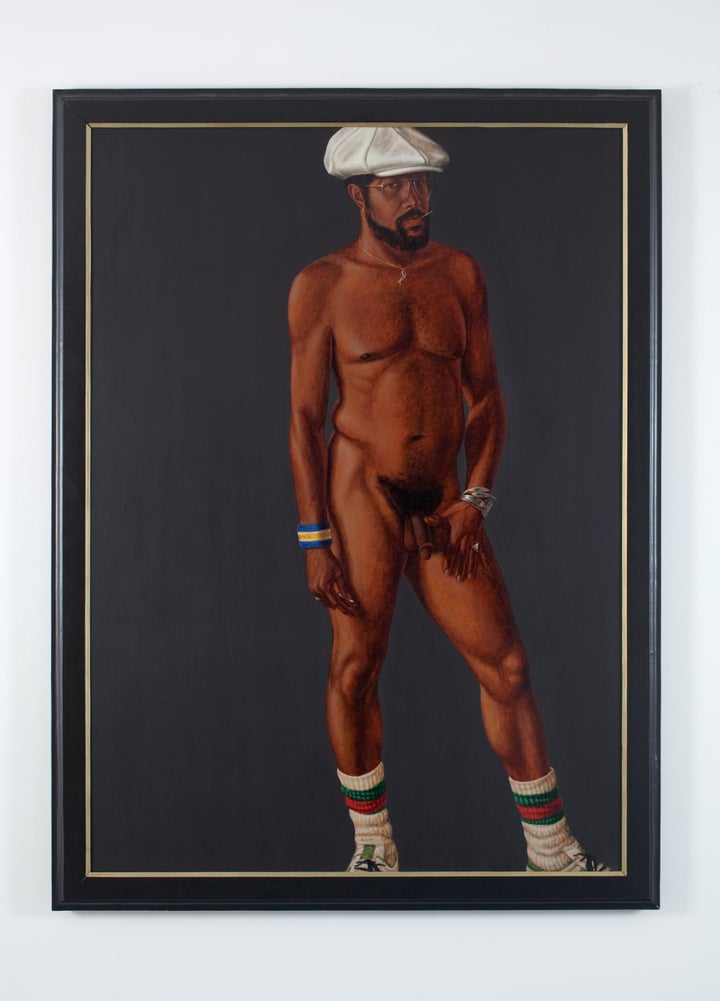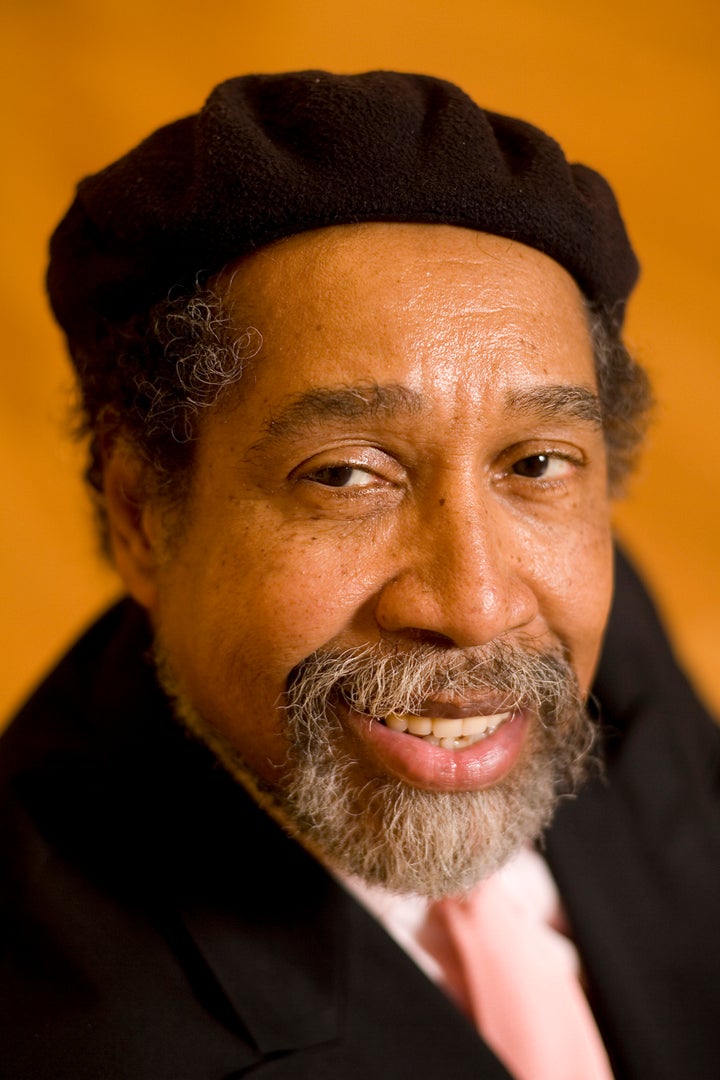 Related
Before You Go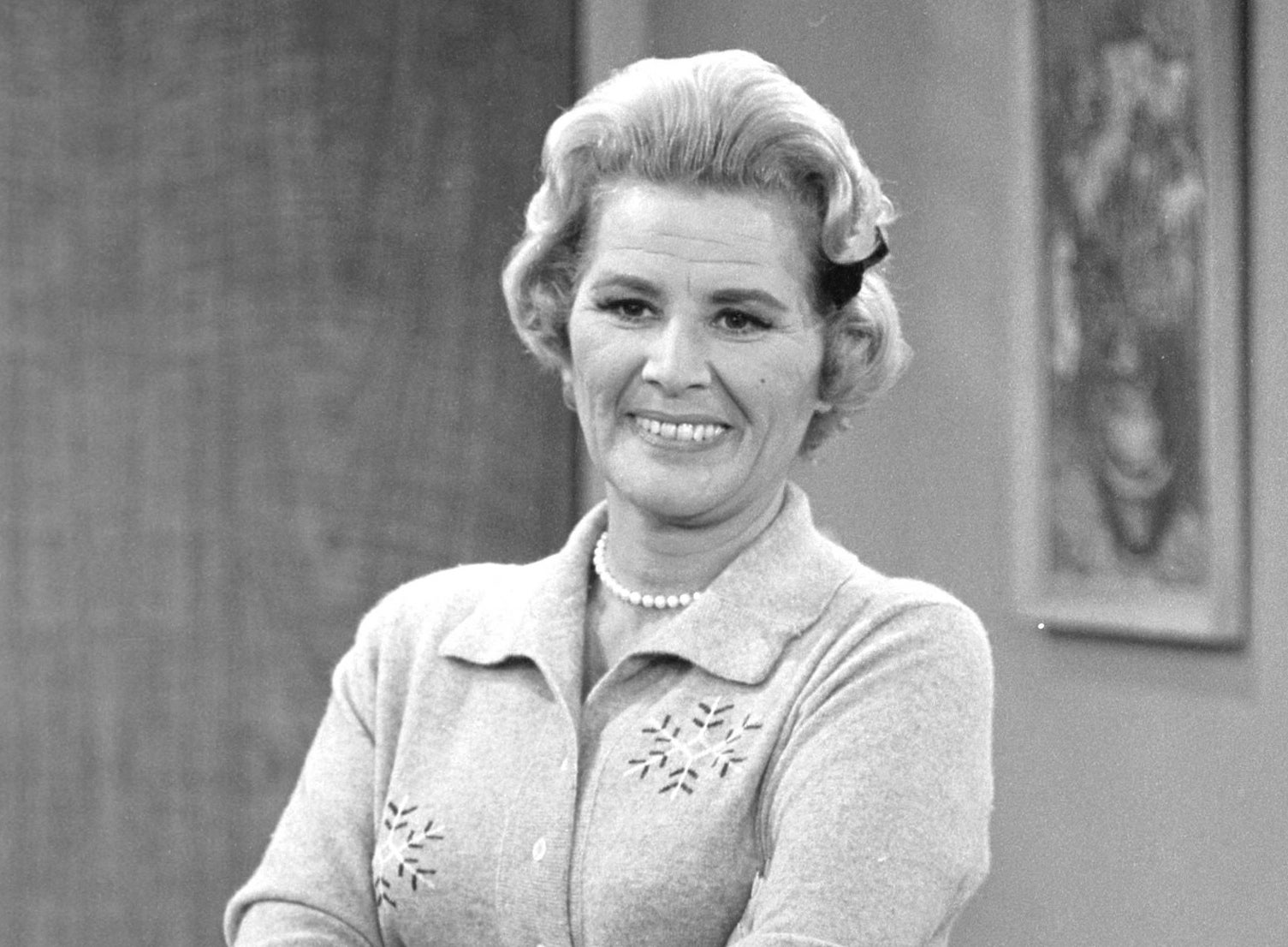 Notable Deaths In 2017