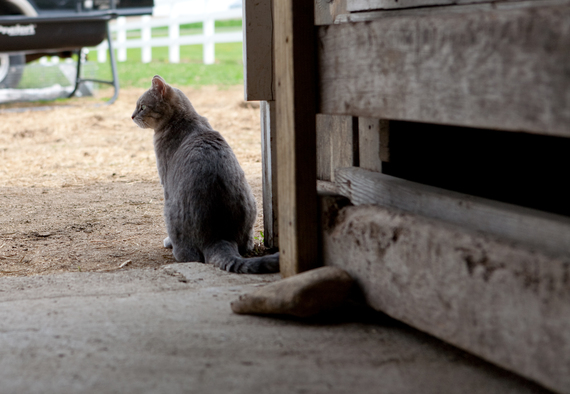 In Austin, Texas, barn cats are in high demand.
Feral or behaviorally challenged, barn cats are used to living primarily outside. Kitties like these cannot be adopted as--and do not want to be--traditional pets. As a result, they are often first to be euthanized at local animal control facilities.
This is not the case in Austin, where local organization Austin Pets Alive! re-homes an average of 300 cats per year through its Barn Cat Program. The animals generally go to local farms, ranches and businesses.
There is now a fast-moving waitlist of community members who want to adopt the poorly socialized felines.
"These cats are perfect for any place with horses or any place with a mouse problem," says Cat Program Manager Monica Frenden. "Barn cats are the original form of pest control."
Since 2011, Austin has gained national recognition for being the "Largest No-Kill City in America." This success can be attributed in no small part to the creative initiatives of Austin Pets Alive! But, of all of Austin Pets Alive!'s programs, the Barn Cat Placement Program is the "most effective and inexpensive," says Frenden. "It's also the simplest and most old-school."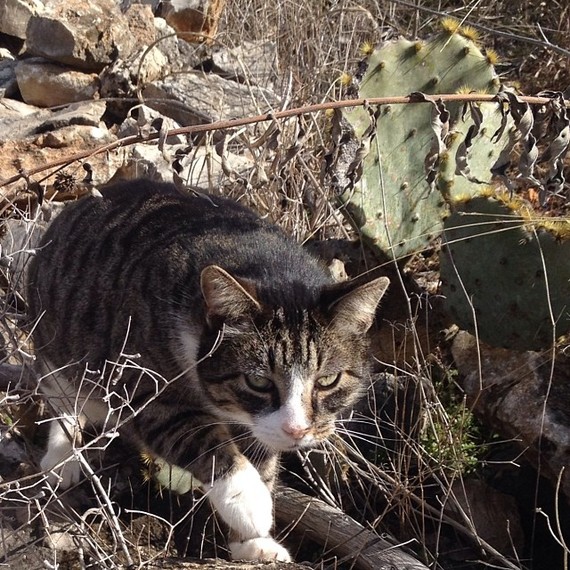 Lake Austin Spa Resort took six cats to live on their property. Although they may not be "friendly" with humans, Director of Flora and Fauna Trisha Shirey decided to name them after characters of the beloved sitcom "Friends."
Phoebe, Joey, Monica, Chandler, Ross, and Rachel now roam freely around the top rated resort. The cats spend their days in the sun, chasing lizards on the grounds. Rachel is particularly fond of catnip.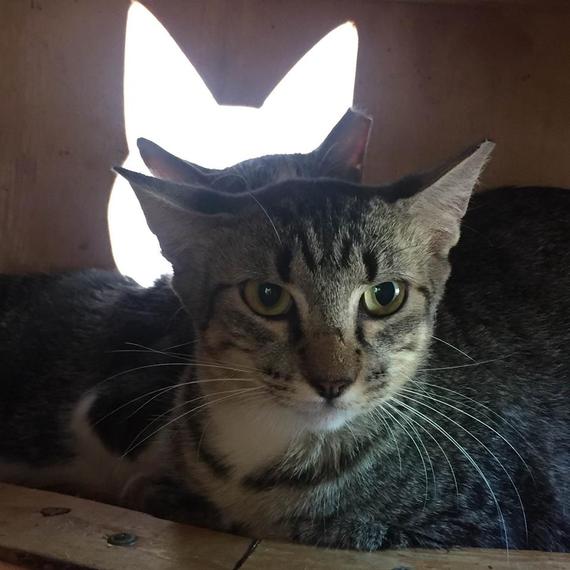 The cats--who are already vaccinated and spayed or neutered--are low-maintenance. Austin Pets Alive! requires that the animals be provided with a simple barn, garage, or outdoor shelter, along with daily fresh water and food. The city is fortunate to have several feral-friendly veterinary care providers should the cats need medical attention.

Austin Pets Alive! is now modeling the program for other shelters, locally and nationally. "These tactics work well in cities and in rural areas," says Frenden. "Starting a Barn Cat Program is the Number 1 thing shelters can do right now--and can do for cheap!--to reduce the euthanasia rate in their communities."
Related
Popular in the Community