"I appreciate the opportunity to serve as CEO of this terrific Company over the last three years," Lynch said in the release. "There is a great executive team and Board in place at Barnes & Noble, and I look forward to the many innovations the Company will be bringing to its millions of physical and digital media customers in the future."
The company did not provide a reason for Lynch's departure.
Lynch took the reins at Barnes & Noble in 2010, spearheading the company's transition into digital and vigorously pushing to expand its Nook line of tablets. Barnes & Noble took a significant hit from its Nook business last quarter, wiping out profits from its bookstores. The bookseller decided to retreat from the tablet wars, spinning off its Nook hardware business in favor of tablets made by third-party manufacturers.
"The Nook division has been hemorrhaging money, was under review, and yet the company still came to its last earnings release with no definitive plan," said Brian Sozzi, CEO and chief equities strategist at Belus Capital Advisors.
Leonard Riggio, executive chairman of Barnes & Noble, said in the release that the company is now reviewing its strategic plan and will present an update "when appropriate."
In addition, the bookseller announced a series of moves amongst its senior management team.
Michael Huseby has been appointed CEO of NOOK Media and president of Barnes & Noble. He had served as the company's chief financial officer since 2012. Allen Lindstrom, previously vice president, corporate controller at Barnes & Noble, has been promoted into the CFO position.
Related
Before You Go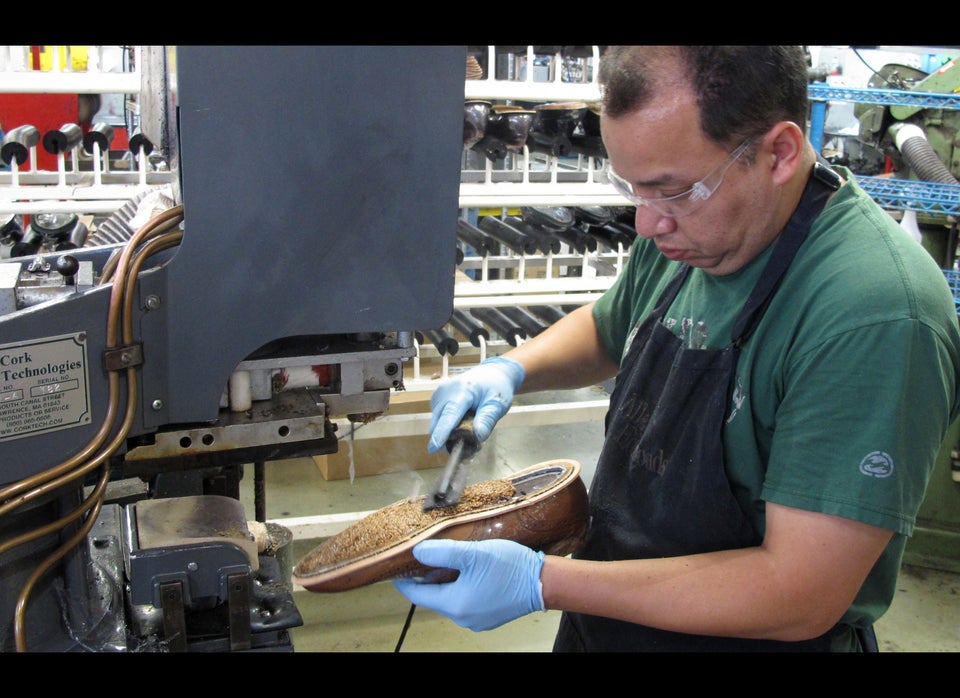 America's Dying Industries
Popular in the Community