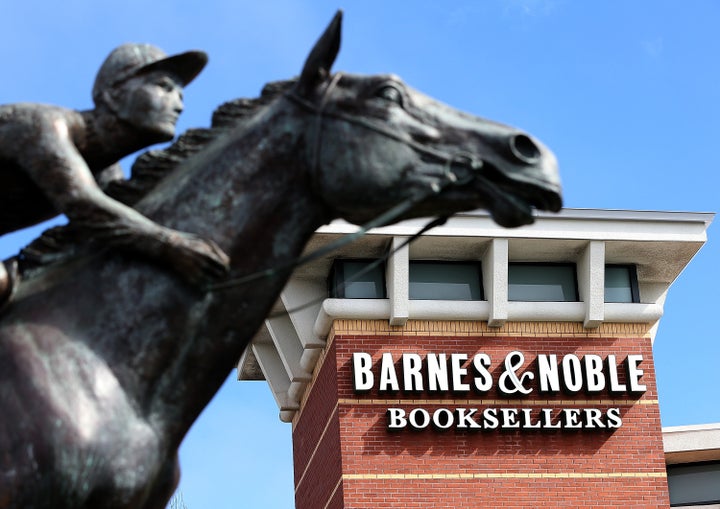 (Reuters) - Barnes & Noble Inc said on Friday it would give away a free Nook Simple Touch e-reader to any customer who buys its high-definition Nook HD+ tablet next week, a sign it may still be grappling with excess inventory of the unpopular e-reader.
The top U.S. bookstore chain last month reported poor holiday quarter results for its Nook business. Overall revenue fell 26 percent as it sold fewer devices, losing ground to products like Apple Inc's iPad and Amazon.com Inc's Kindle, and the Nook business' loss doubled.
The offer is available from March 24 to March 30.
The Simple Touch e-reader, while well reviewed, failed to catch on with customers since its launch in 2011, as digital bookbuyers have migrated toward tablets, which now offer better reading functions. Returns of unsold Simple Touch devices have repeatedly pinched Barnes & Noble's results.
Last year, Barnes & Noble carved out Nook and its college bookstore business into a new unit called Nook Media. That has attracted investments from Microsoft Corp and Pearson LLC, but Barnes & Noble still owns 78 percent.
Barnes & Noble shares fell 2 percent to $16.54 in mid-afternoon trading.
(Reporting by Phil Wahba in New York; Editing by Richard Chang)

Before You Go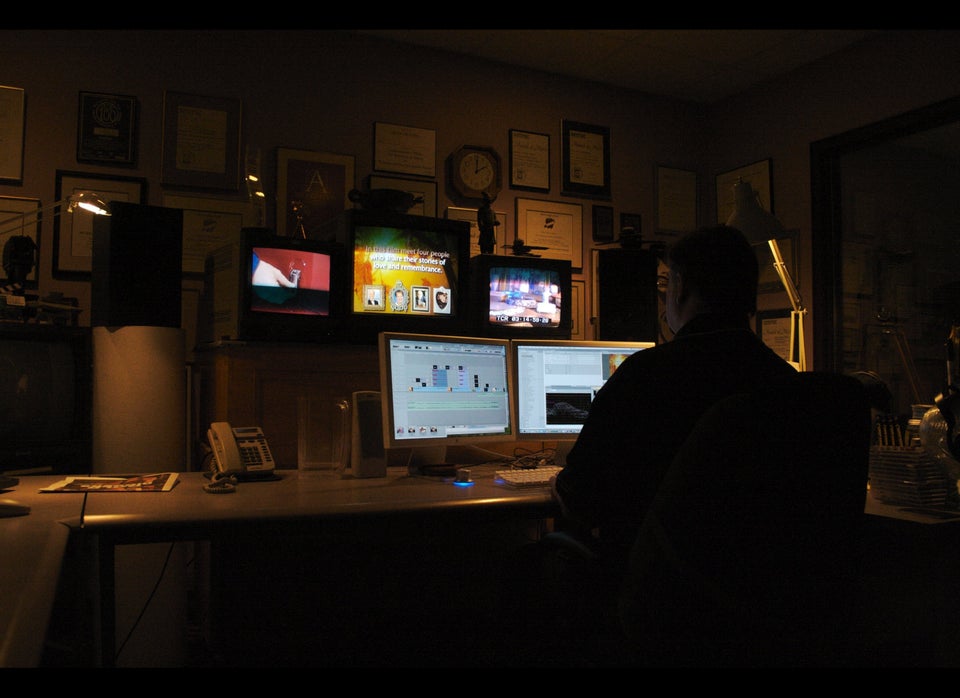 Top Ten Dying Industries
Popular in the Community