Here's a reason to raise your glass -- some Barnes & Noble stores will soon be serving meals and alcohol.
The major book retailer on Thursday announced plans to open four new "concept stores," which will include restaurants with waitstaff and breakfast, lunch and dinner menus, in an effort to boost its struggling sales.
Similar stores will appear at the Galleria in Edina, Minnesota; at Palladio in Folsom, California; and at One Loudoun in Ashburn, Virginia.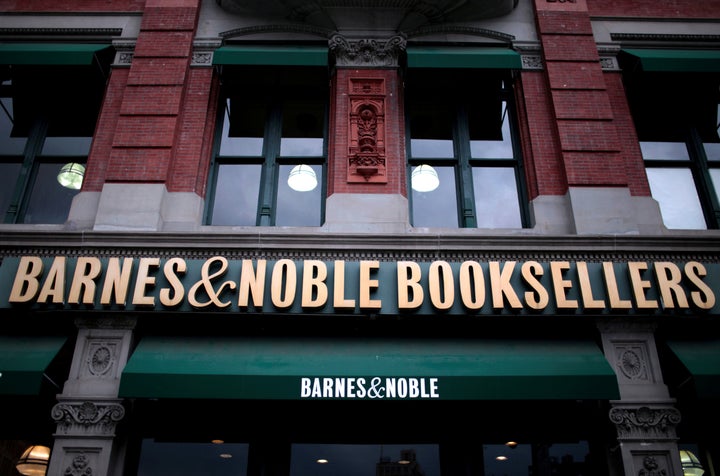 "We wanted to create a better bookstore," Jaime Carey, Barnes & Noble's president of development and the restaurant group, told Fortune. "We think they're going to drive traffic to the store and [be] keeping them in the store longer."
Carey noted that many Barnes & Noble locations already have cafes that feature Starbucks sweets, sandwiches and beverages.
"We said, let's have a much better food experience frankly," Carey said.
The retailer appears to be taking a page out of Starbucks' own playbook. The coffee chain in 2014 began offering "Starbucks Evenings" at select stores, featuring wine, beer and hors d'oeuvres.
Barnes & Noble's news came just a day after the retailer reported a drop in sales in its fourth quarter report. Though the company's stock price took a tumble the same day its fiscal earnings were reported, it rebounded following the announcement of the concept stores and two executive appointments.
The company, which touts itself as the nation's largest retail bookseller, operates 640 stores in 50 states.
Before You Go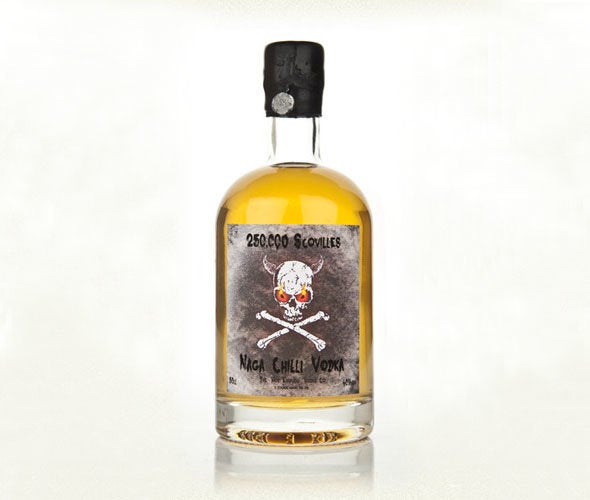 17 Terribly Weird Alcoholic Beverages You Should Know About
Popular in the Community