If you thought the guy who played Barney was a down-on-his-luck actor who took the role just to pay his rent, think again.
Meet David Joyner, the man who wore the Barney costume for a decade on the TV series and for live performances. Joyner played the T-rex between 1991 and 2001, and recently spoke with TechInsider about his time as the purple dinosaur.
Did you know the Barney costume weighs 70 pounds and can reach temperatures of up to 120 degrees inside? Or that Joyner has a degree in electronic engineering technology? Or that the residuals from "Barney" pay quite well?
Back in March, Joyner did an "Ask Me Anything" on Reddit. At the time, he revealed that going to the bathroom was not always an option in the costume (duh) and that there was some heated competition between the children's shows on PBS.
"After our [first] season on PBS, we were canceled," he wrote. "The new Program Director of PBS was a major supporter of 'Sesame Street.' We did a grassroots campaign to get 'Barney' back on the air. Thus increasing the number of fans."
Before You Go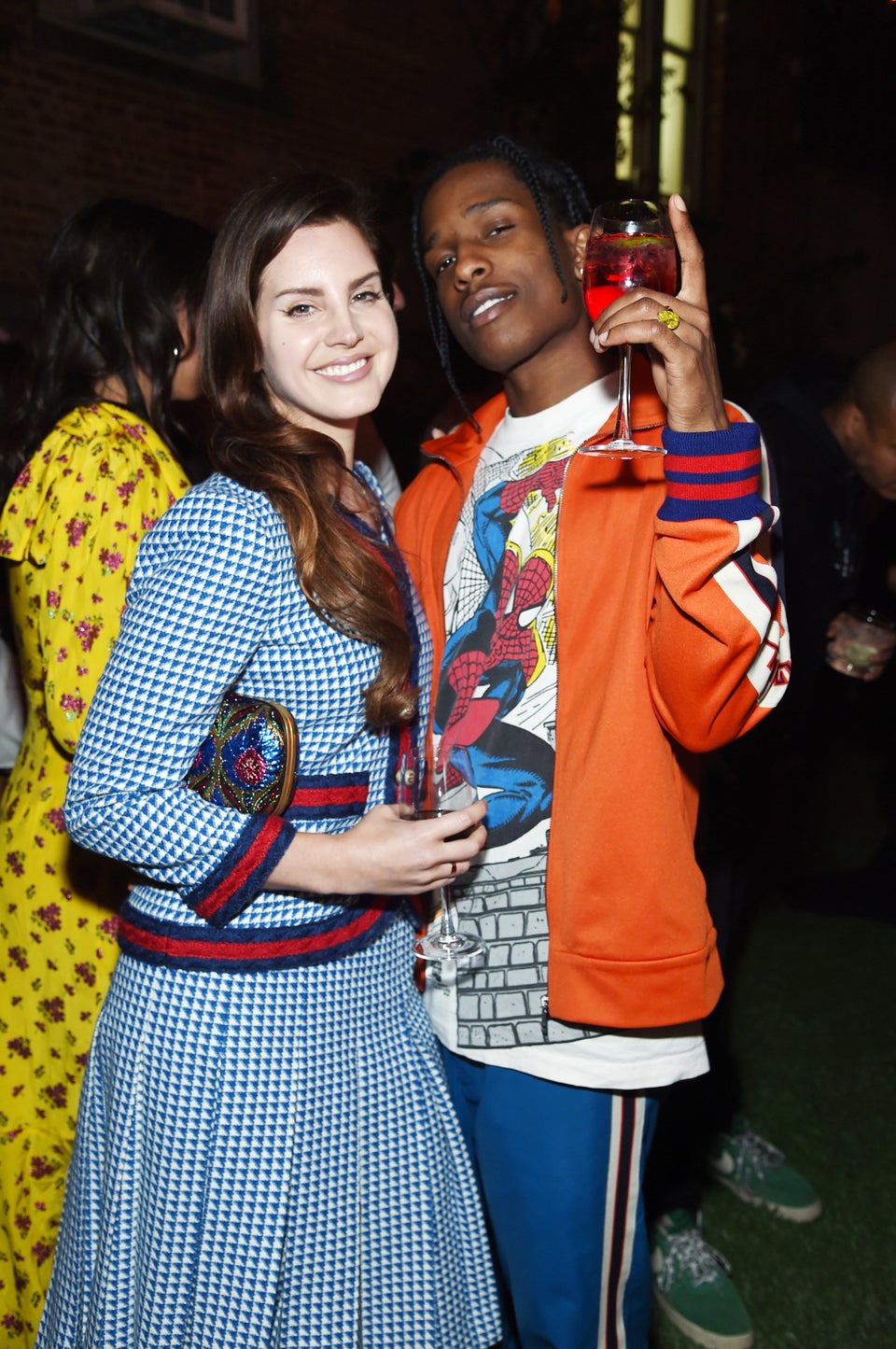 Celebrity News & Photos: 2017
Popular in the Community