WASHINGTON -- Former Rep. Barney Frank (D-Mass.) is softening his opposition to Chuck Hagel's likely nomination as Defense Secretary, saying he is willing to overlook the former Republican senator's past anti-gay remarks and positions.
"As much as I regret what Hagel said, and resent what he said, the question now is going to be Afghanistan and scaling back the military," Frank told the Boston Globe in an interview. "In terms of the policy stuff, if he would be rejected [by the Senate], it would be a setback for those things."
President Barack Obama is expected to nominate Hagel on Monday. Several Republican senators have already said they oppose Hagel's nomination, out of concern over his positions on Israel and Iran.
In 1998, Hagel called James Hormel, then-President Bill Clinton's choice for U.S. ambassador to Luxembourg, "openly, aggressively gay." He said Hormel's sexual orientation was an "inhibiting factor" that would prevent him from doing "an effective job."
Hagel recently apologized, saying his 1998 remarks were "insensitive."
In late December, Frank issued a blistering statement calling Hagel's opposition to Hormel "aggressively bigoted," adding, "I cannot think of any other minority group in the U.S. today where such a negative statement and action made in 1998 would not be an obstacle to a major Presidential appointment."
On Monday, however, Frank sounded a more conciliatory note, saying that in light of the harsh attacks coming from Republicans, it was now important to support Hagel.
Frank is hoping that Massachusetts Gov. Deval Patrick (D) will name him to replace Sen. John Kerry (D-Mass.), who is Obama's nominee to be Secretary of State.
Before You Go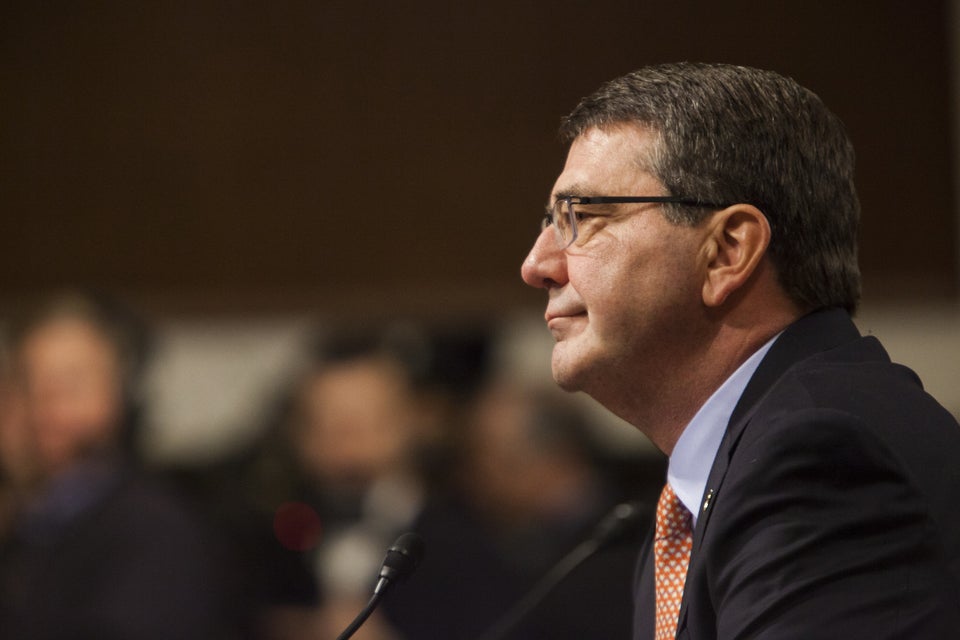 Secretaries Of Defense
Popular in the Community