 Frank told O'Keefe that he'd let a few of his House colleagues know in candid settings years before actually deciding to inform his superiors and come out publicly in 1987. The Massachusetts Democrat met with then-Speaker of the House Tip O'Neill (D-Mass.) in 1986 amid rumors about his homosexuality. Frank told O'Neill that he was gay.
According to Frank, O'Neill disappointedly suggested that it would prevent him from becoming "the first Jewish speaker," before telling his staff that Frank might soon be "coming out of the room." O'Neill's aides clarified that the proper vernacular was "coming out of the closet."
Frank also discussed his coming out in a recent interview with Massachusetts' WBUR, admitting that he'd regretted not making the announcement earlier. According to Frank, the 1983 gay sex scandal uncovered between then-Massachusetts Rep. Gerry Studds and a congressional page had put him in a difficult spot.
"I wanted a little dust to settle because we represented adjacent districts in southeastern Massachusetts and it just would have been too much a source of comment," Frank told WBUR. "You know, 'What's going on, is there something in the water in Bristol County, Mass.?'"
"I'd say within 10 years, we will have pretty much won this fight for equality," he said. "Only if we keep fighting, though, not if we ease up!"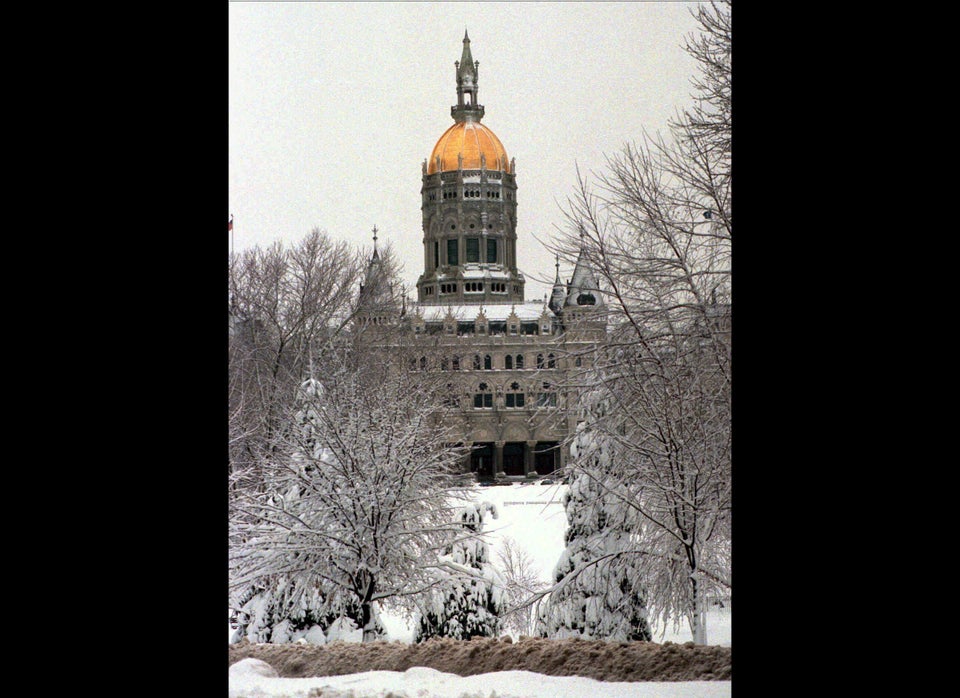 Gay Marriage In The United States