Former Rep. Barney Frank (D-Mass.) said Israeli Prime Minister Benjamin Netanyahu and Senate Republicans really just want to go to war with Iran.
"It's true of Benjamin Netanyahu and it's true of them, they want war. This notion of 'Hey we don't like this deal, we want a better deal.' Well how are you going to get one?" Frank said Tuesday in an interview on HuffPost Live. "First of all, they make it harder for the president to get a deal."
Last week 47 Republican senators signed a letter drafted by Sen. Tom Cotton (R-Ark.) to Iranian ayatollahs warning them that any deal struck with the Obama administration over their country's nuclear program could be canceled by a future administration or Congress.
"To say that the president isn't really in control and we are, it's totally hypocritical," Frank said. "Under Ronald Reagan and both Bushes, the Republicans used to emphasize the importance of the executive [office]. This totally betrays anything people like John McCain have ever said about how to conduct foreign policy."
Before You Go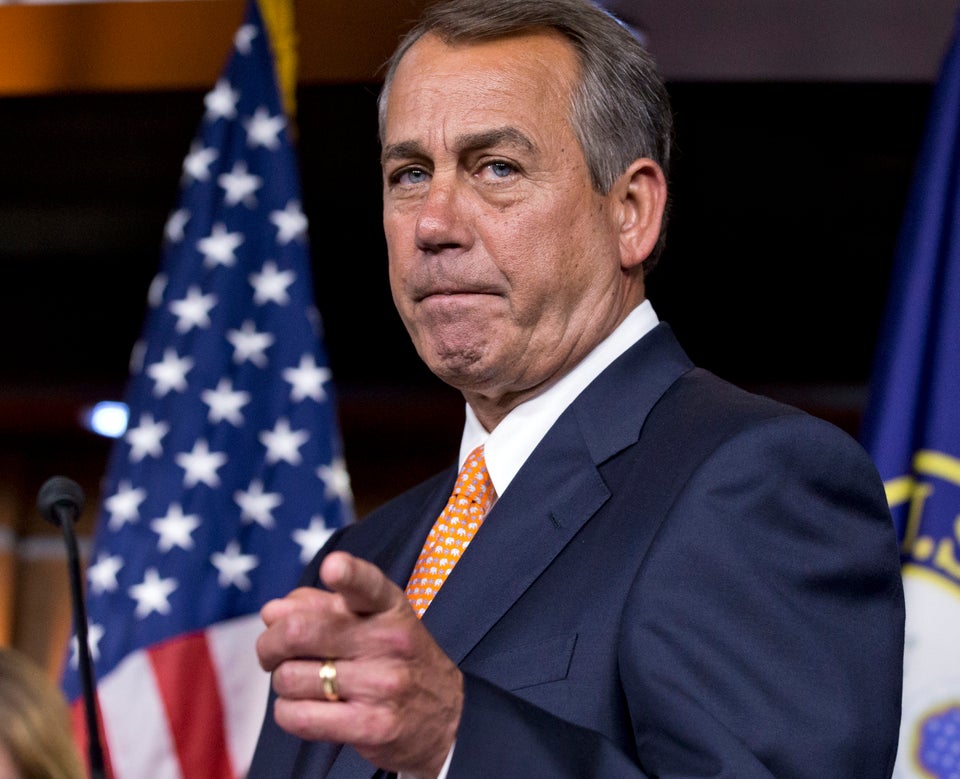 Conservatives Pointing Fingers
Popular in the Community