WASHINGTON -- When the new Congress convenes in January 2013, a familiar scene will no longer play out.
Just off the House floor is a room known as the Speaker's Lobby, where portraits of past House speakers keep watch over a thicket of congressional reporters hoping to catch a brief interview with a lawmaker who slips out of the chamber to engage the press. Rep. Barney Frank could always be counted on as one of the few to venture out consistently, slowly pacing the lobby's carpet while waiting for a reporter to come up and ask him a question. The irony, of course, was that while Frank, the Massachusetts Democrat retiring at the end of this term, was one of the most accessible, he was also one of the most brutal when he thought he was being floated a stupid question. Which meant most of the time.
This HuffPost reporter bore the brunt of more tirades than he can count -- many of them deserved, no doubt, and all of them enjoyable, but only in hindsight.
I once asked him what he thought was the most interesting thing to arise in an AIG hearing. He replied, "What is this, some kind of idiotic contest? Most interesting? That's idiotic. Ask me something substantive, and I'll answer it."
When I asked him during the bailout debate if he was worried the reverse auction then-Treasury Secretary Hank Paulson was proposing could be gamed, he let me have it: "What makes you think you're so smart that you could think of that but nobody at Treasury could?" (The reverse auction was never held.)
Sometimes Frank was working from well-honed material. I even received his famous "what planet" treatment once, when I asked if the House might take up the cramdown issue again. "What planet were you on last week?" he asked, referring to the Senate voting the matter down the week before. (The cramdown proposal would have allowed judges to reduce the amount a homeowner owed in bankruptcy court.)
At other times, he'd wind up answering the question, but only after making you ask it in a more articulate fashion. In January 2008, I asked Frank what he thought the connection between the sagging economy and the war in Iraq was. "Why on earth would I have an opinion about that?" he asked. I noted that he was chairman of the House Financial Services Committee and a strong opponent of the war. So he obliged with a useful quote.
"It's a complex argument," he said, "because it's not automatic. The war may have an impact on the price of oil. It's certainly easy to show how it prevents us from [spending on] health care."
Politico's Glenn Thrush describes walking the same route to an answer. "Interviewing Barney Frank a 4-step process: 1. Ask question 2. Get told question is stupid/phony/immoral 3. Say 'yeah, yeah' 4. Get quote," he tweeted.
For a story on the progressive agenda in Congress, HuffPost's Arthur Delaney interviewed Frank, only to be told he'd missed most of the movie.
"The progressive caucus is behind these things coming up at all," Frank said. "You take that for granted. We have had basically liberal bills in health care, financial regulatory reform -- we got an independent consumer agency. ... Your definition of effectiveness is for people being able to modify the basics, but you forget about the people who got the basic thing through. Can you not see that? You start when the movie's four-fifths over."
"I'm all for home rule," Frank said. "But I think inside the Capitol it is reasonable to have rules that are ... set by the Congress." Then he took a puff of his well-chewed cigar and blew it in Stone's face.
Getting yelled at by Barney Frank has been a rite of passage on Capitol Hill that, sadly, up-and-coming reporters will not experience, but the many journalists who felt his wrath have remembered it fondly on Twitter since he announced his departure.
Hill reporters, send your fondest Barney memories to ryan@huffingtonpost.com, and we'll add them.
Meghan Neal contributed to this article.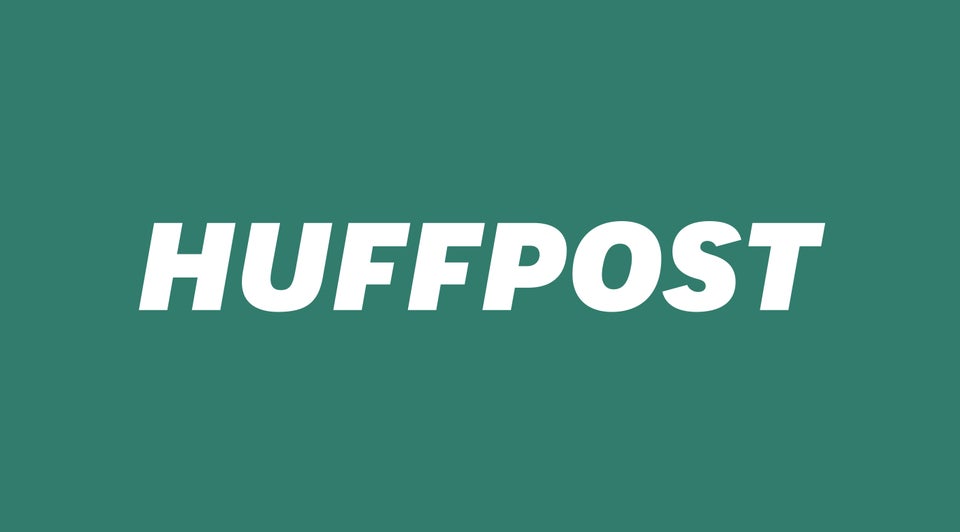 Barney Frank reporters
Popular in the Community