UPDATE:
Barneys has posted a response on their Facebook page in regards to the allegations of racial discrimination against the company.
Kayla Phillips, a 21-year-old nursing student from Brooklyn, told the Daily News that she was stopped by police after purchasing a $2,500 Céline bag at the store on February 28. After buying the luxury item with the money from a tax return, the woman left the Madison Avenue store. Three blocks away, she says she was surrounded by four undercover police officers -- two white, one African American and one Asian -- at a nearby subway station.
"There were three men and a woman. Two of them attacked me and pushed me against a wall, and the other two appeared in front of me, blocking the turnstile," Phillips told Daily News.
Phillips says the white officers, a male and female, questioned her for 20 minutes, inquiring where she lives, why she was in Manhattan and how she was able to purchase such an expensive bag. The mother of one, who is now expecting her second child, told them she was in the borough to shop, showed them her receipt and the card she used. Phillips' debit card was a temporary replacement card, but after showing them her ID and the new, re-issued card she had received that morning in the mail and was carrying in her purse, the officers let her go.
Nevertheless, Phillips has filed a $5 million notice of claim with the city informing them of her intention to sue the NYPD. An additional civil rights lawsuit against the NYPD and Barneys is also pending according to Kareem Vessup, Phillips' attorney.

HuffPost readers: Have you faced racial discrimination at Barneys? Tell us about it -- email Kim.Bhasin@huffingtonpost.com. Please include your phone number if you're willing to be interviewed.
The rapper is launching a collaboration called "A New York Holiday" on November 20 where he has curated a selection of limited-edition products by top fashion designers that range in price from $70 to $33,900. Twenty-five percent of the proceeds will go to the Shawn Carter Scholarship Foundation to help fund education opportunities for students who can't afford them.
"It's not fair . . . the two individuals who have had these experiences listen to Jay Z and Beyoncé, who wear designer clothes," Wendy Elie, the mother of Kayla Phillips, told Daily News. "These kids also like nice things, and they were treated awfully."
Calls/emails to Barneys, the NYPD and Jay Z were not immediately returned.
Support HuffPost
Every Voice Matters
Before You Go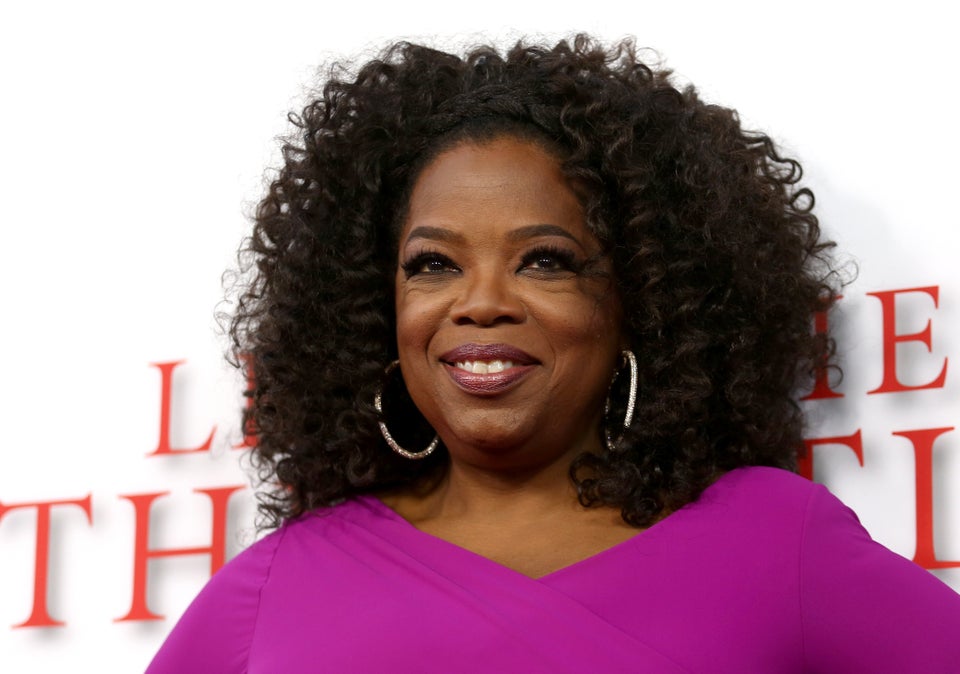 Racist Moments: 2013 Edition
Popular in the Community