The barrier around a gorilla exhibit at the Cincinnati Zoo was not in compliance with regulations when a 3-year-old boy fell into the enclosure in May, according to a federal investigation. 
Zoo officials questioned the finding by pointing out the barrier passed muster with federal authorities about a month before the boy's fall. 
"In its 38-year history, the barrier system at Gorilla World has always been found compliant during USDA inspections," a statement from the zoo said. 
A member of an animal response team fatally shot a Western lowland gorilla named Harambe on May 28 after determining that the ape posed an imminent threat to the child. The animal's death unleashed a public fury that was directed both at the child's mother and at the zoo for its decision to use lethal force. 
"It was in compliance until May 28th and then it was found to be not in compliance as it did not restrict public access from the nonhuman primate," a Department of Agriculture spokeswoman told NBC News.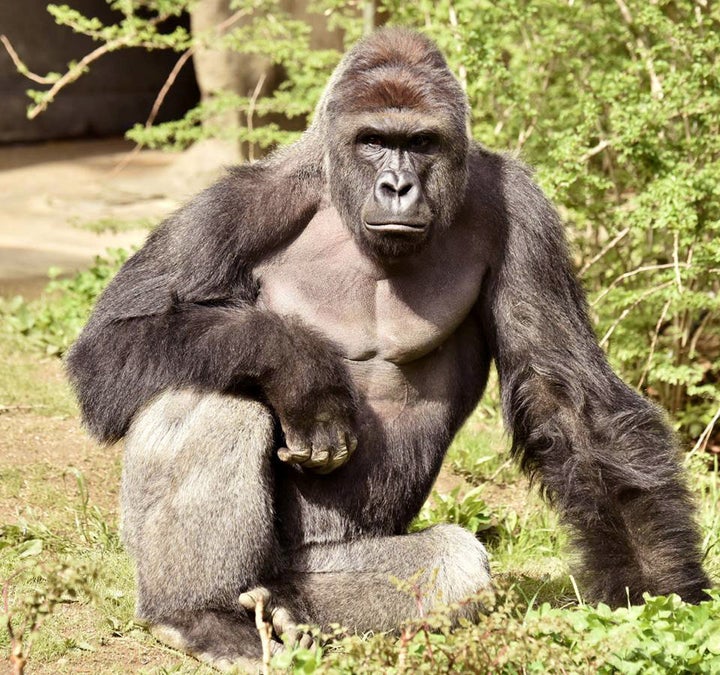 The boy, who was not seriously injured, slipped underneath the barrier and fell about 15 feet into the gorilla exhibit. Harambe, a 17-year-old male gorilla, grabbed and dragged the boy despite zookeeper attempts to summon him away from the child. 
The federal report credited the zoo with following proper emergency procedures upon discovering the boy had fallen in. 
The gorilla exhibit reopened weeks later with new surveillance cameras and a redesigned fence. 
Calling all HuffPost superfans!
Sign up for membership to become a founding member and help shape HuffPost's next chapter
BEFORE YOU GO