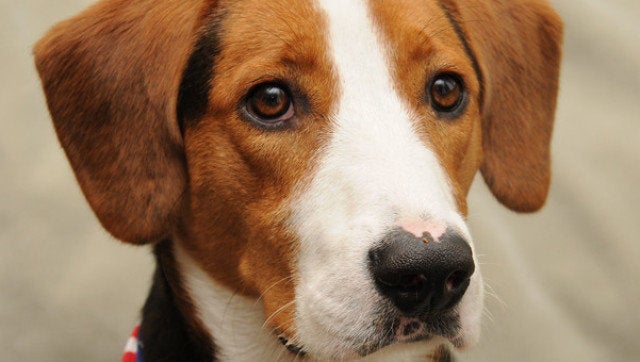 WASHINGTON -- These candidates' positions are clear: One wants more dog parks. The other supports biodegradable litter for every feline. Neither has taken a stance on how to fix the economy.
The Washington Animal Rescue League is asking you to cast your vote. Your choices are Barrrk Obama, an adorable hound who wears a patriotic bandana and promises more dog-friendly restaurants, or Mitt'ns Romney, a somewhat anxious-looking kitten from the streets of D.C. who's looking to expand cat entitlements.
And if you really want to support either candidate, you can go further than a gift of money. They are both up for adoption.
Related
Before You Go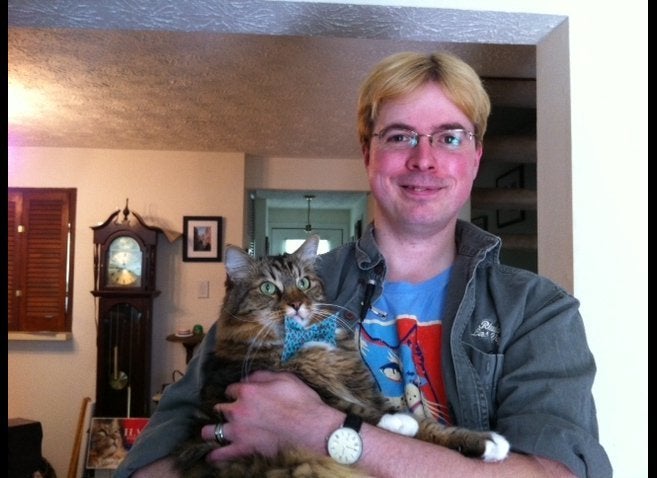 Hank The Cat's Campaign Headquarters
Popular in the Community