Hazle complained and asked for a different treatment program, but was told the only option in his area was the faith-based, Westcare 12-step program, according to the Record Searchlight.
Hazle was sent back to jail for more than three months for allegedly being "disruptive, though in a congenial way, to the staff as well as other students" and being "sort of passive-aggressive," the paper reported.
Hazle sued in 2008 and won, but a jury refused to award him any damages. The 9th U.S. Circuit Court of Appeals then threw out the decision. In a unanimous ruling, the three-judge panel said Hazle was entitled to compensation.
Hazle told the Sacramento Bee he plans to become active in local drug rehabilitation efforts.
Related
Before You Go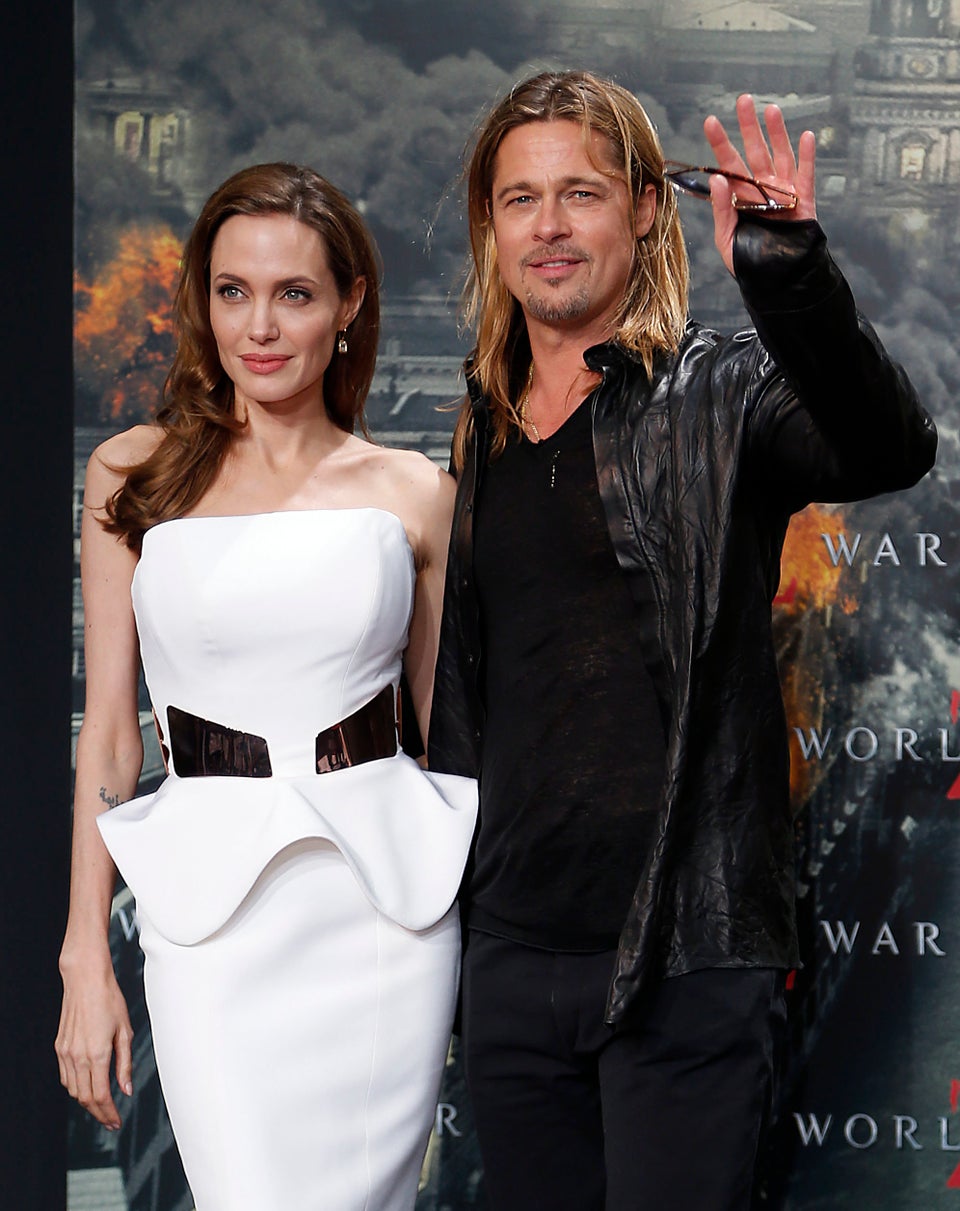 Atheist Celebrities
Popular in the Community