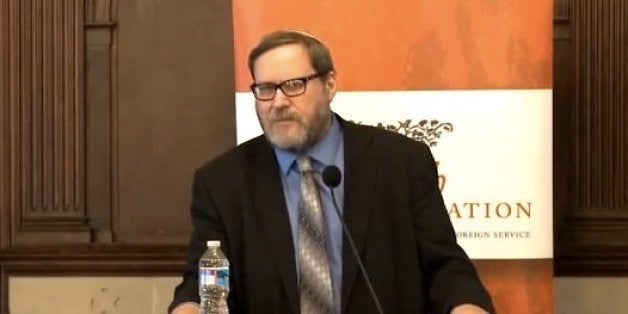 Freundel has served as Kesher Israel's spiritual leader since 1989, according to a page about the rabbi that was removed from the synagogue's website Wednesday. He is also on the executive committee of the Rabbinical Council of America and serves as vice president of the Rabbinical Council of Greater Washington.
HuffPost reached out to Kesher Israel for comment but did not hear back at the time of publication. The synagogue's Board of Directors, however, released the following statement on its website:
This is a painful moment for Kesher Israel Congregation and the entire Jewish community. At this challenging time, we draw strength from our faith, our tradition, and our fellow congregants.

Upon receiving information regarding potentially inappropriate activity, the Board of Directors quickly alerted the appropriate officials.

Throughout the investigation, we cooperated fully with law enforcement and will continue to do so.

After today's arrest of Rabbi Dr. Barry Freundel, the Board of Directors suspended him without pay. As always, Kesher Israel will remain open as a place of learning, prayer, and community, including throughout the remainder of the Sukkot holiday.

This is a very difficult time for all of us. We respectfully request that our community be granted privacy. Any further questions should be directed to the U.S. Attorney's office.
"No single event in a person's life should define the entirety of their being or the service they have rendered throughout the course of their career," New York-based Orthodox Rabbi Brad Hirschfield told HuffPost.
Nonetheless the board will need to take steps toward rebuilding trust with its community after what Hirschfield called "a betrayal."
"Trust will need to be rebuilt in many directions over the coming days, weeks, months, and even years for this community and for all of its members," Hirschfield said. "In my experience the rebuilding of trust after this kind of violation requires a combination of justice and compassion."
Before You Go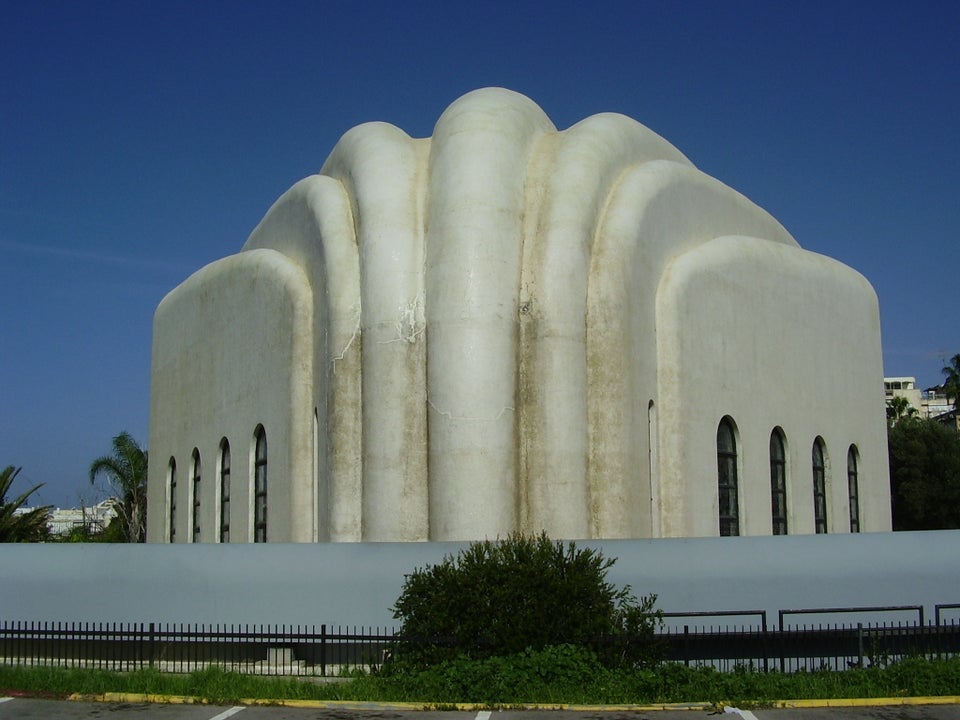 50 Stunning Synagogues
Popular in the Community