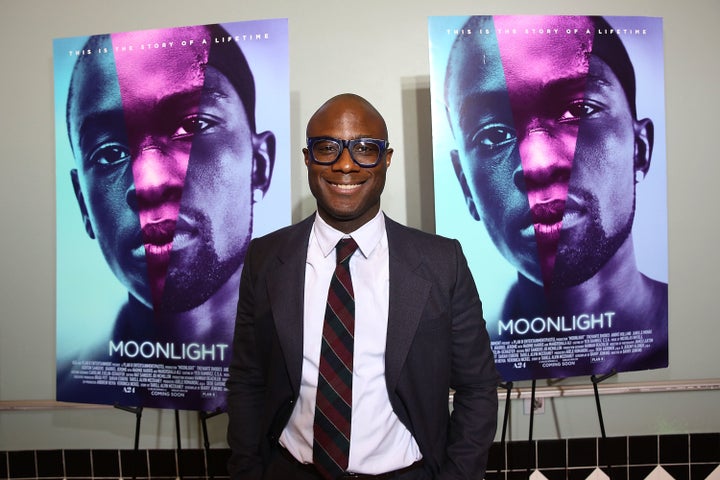 Shortly after Barry Jenkins awoke on Monday, he learned that "Moonlight" scored six Golden Globe nominations, more than any other movie except "La La Land," which earned seven. After also nabbing a handful of critics' prizes over the past few weeks, "Moonlight" has paved a clear path to the Oscars.
"I'd be a pretty miserable person if I couldn't celebrate this morning," Jenkins told The Huffington Post by phone, a couple of hours after the Hollywood Foreign Press Association's nominations were announced in Los Angeles. "I'm having a cup of coffee and taking it all in. I'm really happy for the whole cast and crew on the film."
Jenkins received Best Director and Best Screenplay recognition, in addition to the movie's Best Motion Picture — Drama nod and acknowledgement for Nicholas Britell's score and Mahershala Ali's and Naomie Harris' supporting performances. Even though the voting bodies do not overlap, the Golden Globes are considered an Oscar bellwether, giving Jenkins added momentum toward an Academy Award bonanza come Jan. 24. Ali and Harris are also probable Oscar nominees.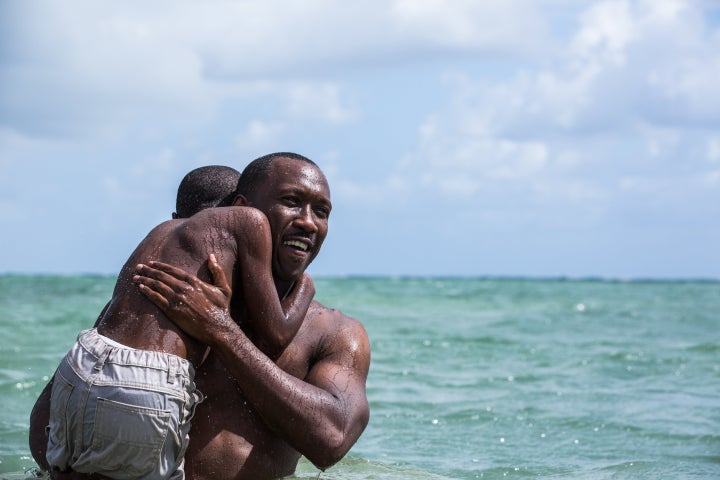 Knock on wood, but if everything bears out as expected next month, it would prevent this becoming the third consecutive derby without any nominees of color in the acting categories, an unfortunate phenomenon that sparked the hashtag #OscarsSoWhite. It's especially notable because some pundits questioned whether "Moonlight" was too small, or too diverse, to kindle Academy voters' interest.
Jenkins chuckled when asked if he was proud to have made an antidote to #OscarsSoWhite. "You know, I was looking at all these films that are in the same categories sharing all these [awards]," he said. "I just love the sweep of storytelling styles, and also the stories that are being told. What I see is, whatever was happening four or five years ago, which is the average time it took most of these movies to get from idea to screen, it came out of this feeling that we didn't want to arrive at this time of the year and not see a group of films that reflects the world we live in. I think it's beautiful to be a part of the many films that are creating this very diverse picture of cinema this year."
Jenkins is right. January's Oscar roster should feature ample diversity, considering Viola Davis and Denzel Washington are likely to receive nominations for "Fences," Ruth Negga may be included for "Loving," the cast of "Hidden Figures" is in contention and Dev Patel could make a showing for "Lion." Of course, as the 37-year-old director notes, these movies were greenlighted before #OscarsSoWhite blew up. It would be misleading to assume they are reactions to the awards controversy ― Hollywood doesn't move fast enough for that. Still, it's encouraging to see a sudden onslaught of stories that represent all tenants of the human experience, regardless of race, gender, sexuality, class or creed.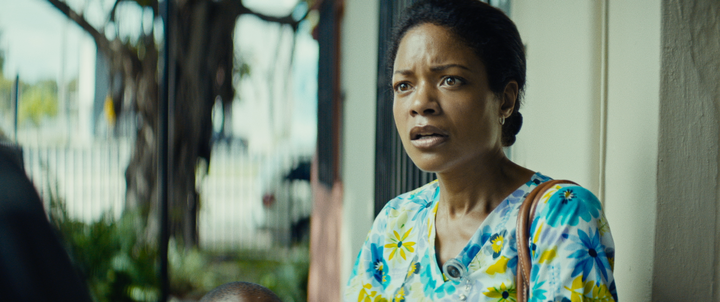 "I just love looking out at the many different faces that are seeing the film," Jenkins said, referring to audiences attending Q&As after screenings of "Moonlight," a triptych about a poor Miami boy grappling with his sexuality. "Some are faces that I can literally see on the screen, and others I never thought would walk into the theater. They're all experiencing the film in the same way. They're bringing their own perspective to it, but they're all really empathizing with these characters. That's always been the biggest thing for me. What I love about the awards recognition and these nominations is it just helps to carry the voice of the film."
"I haven't seen everything," he said. "I'm just getting caught up now, but as of right now, those are ones that really stick for me. And the work that Pablo Larraín did across those two films, ['Jackie' and 'Neruda'] ― I love him as a director and an artist. Hey, it's been a great year for cinema."
"Moonlight" is now in theaters.
Before You Go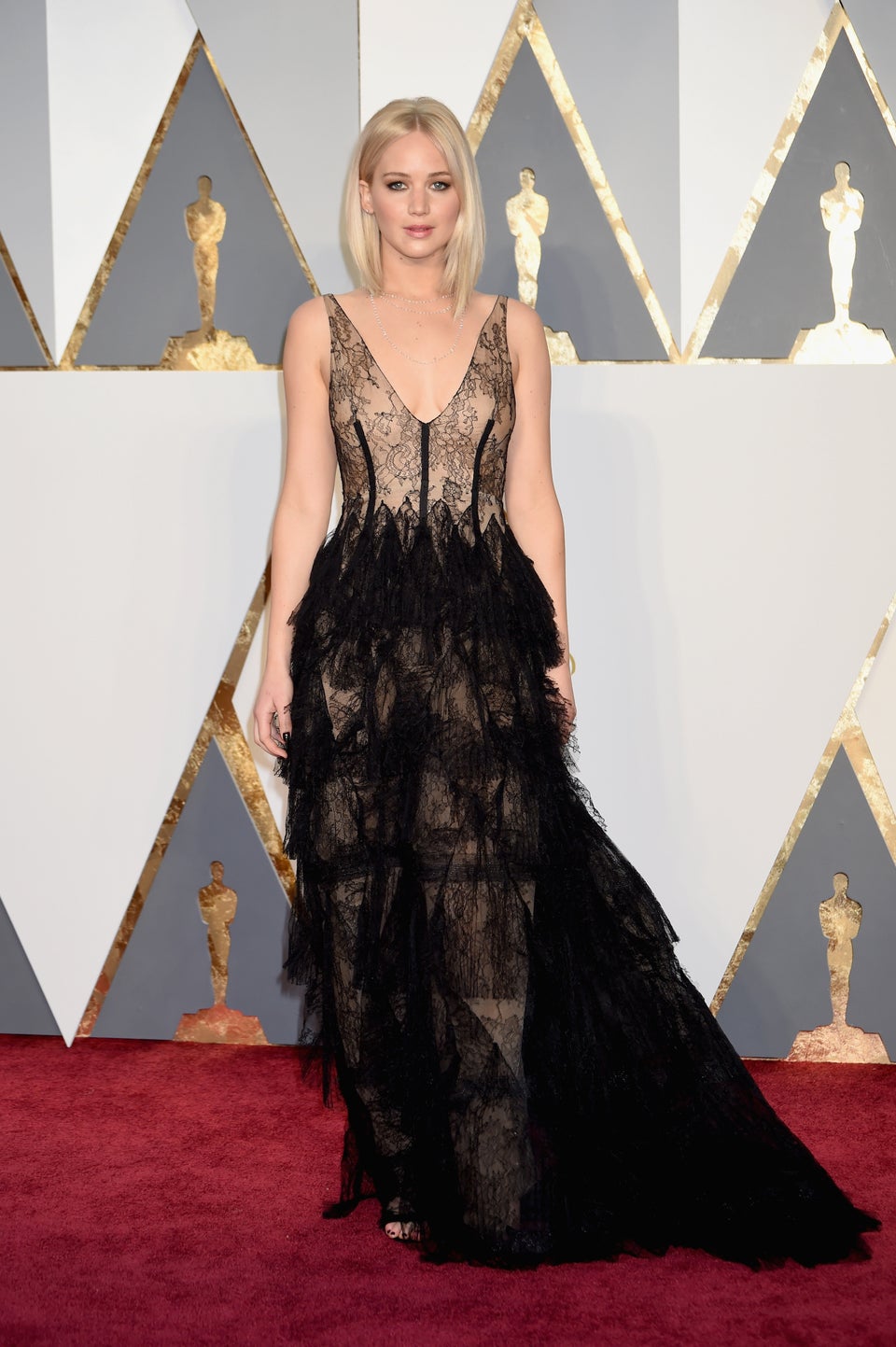 Oscars Red Carpet 2016