Barry Jenkins, the writer and director behind "Moonlight," could become the biggest story of awards season should he nab Best Director at the 89th Academy Awards next month. His win would mark the first time a black man had ever done so.
But when the nominations were announced on Tuesday, Jenkins quietly made a little history along the way as well, becoming the first black writer-director to get individually nominated for Best Director and Best Screenplay for his work on a film that received a Best Picture nomination, too.
All in all, "Moonlight" nabbed eight nominations, tying "Arrival" for second most among all films after "La La Land."
Jenkins, who is currently in Amsterdam, responded to the news over Twitter a few hours after the nominations were released.
No black man has ever won Best Director at the Oscars, and Jenkins is just the fourth to ever get nominated.
John Singleton famously did it first in 1992 with "Boyz n the Hood," while also scoring a nomination for a best screenplay award. Then Lee Daniels was nominated in 2010 with "Precious," the film for which Geoffrey Fletcher won Best Adapted Screenplay. Most recently, Steve McQueen was nominated for Best Director in 2014 for "12 Years a Slave," for which John Ridley won Best Adapted Screenplay.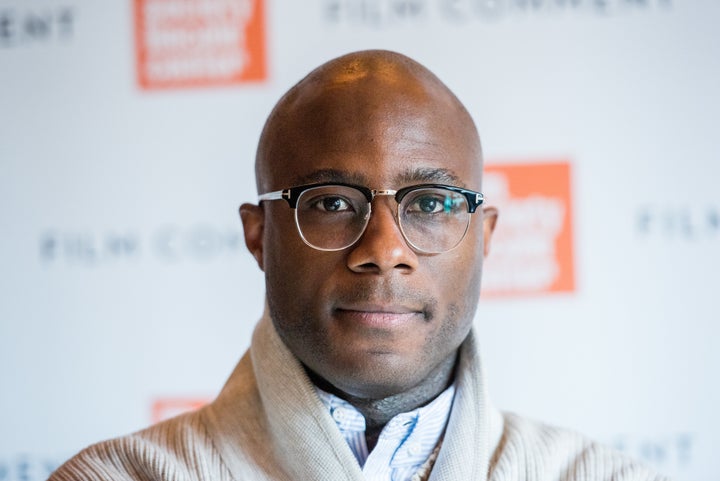 But Jenkins is alone in receiving nominations for the writing and directing of a film up for Best Picture. ("Moonlight" is based on the play "In Moonlight Black Boys Look Blue.") Notably, no black woman has ever been nominated for Best Director.
"Moonlight," which has grossed more than $15 million worldwide, follows the life of a boy named Chiron, who grows up in impoverished 1980s Miami with a drug-addicted mother while struggling to come to terms with his own sexuality.
Clarification: The language in this post has been amended to reflect that Jenkins is not personally nominated in the Best Picture category, because he does not have a producer credit.
Before You Go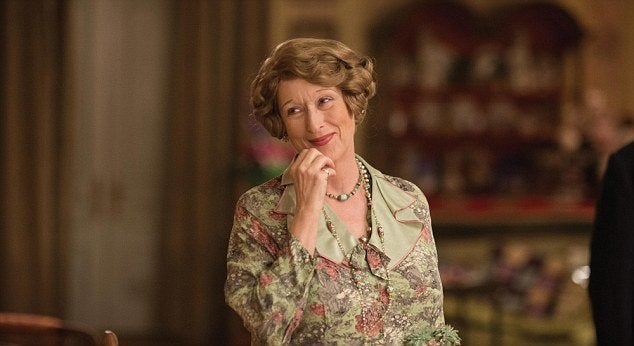 Oscar Snubs and Surprises