The 73-year-old Grammy winner told People magazine April 5 that he opted not to come out as gay earlier in his career because he was concerned about how his fans would react. "I thought I would be disappointing them if they knew I was gay. So I never did anything," he said.
Rumors have swirled about Manilow's sexuality for years. In 2015, longtime pal Suzanne Somers told Andy Cohen in a "Watch What Happens Live!" interview that she'd been the best man at Manilow and Kief's wedding, even though Manilow had never addressed the media speculation over his private life. The headlines that Somers's revelation prompted were "a blessing and a curse," Manilow now tells People, but fortunately, his fans didn't bat an eye. "When they found out that Garry and I were together, they were so happy," he said. "The reaction was so beautiful — strangers commenting, 'Great for you!' I'm just so grateful for it."
Manilow, who was briefly married to Susan Deixler in 1964, spent much of the interview gushing about Kief, who became his manager shortly after the pair met in 1978. "He's the smartest person I've ever met in my life — and a great guy, too," the superstar said. He went to note that he "knew that this was it" after meeting Kief. "I was pretty lonely before that," he said.
After the People interview was published Wednesday, the singer thanked his fans for their support on Twitter.
Congrats on living your truth, Barry!
Before You Go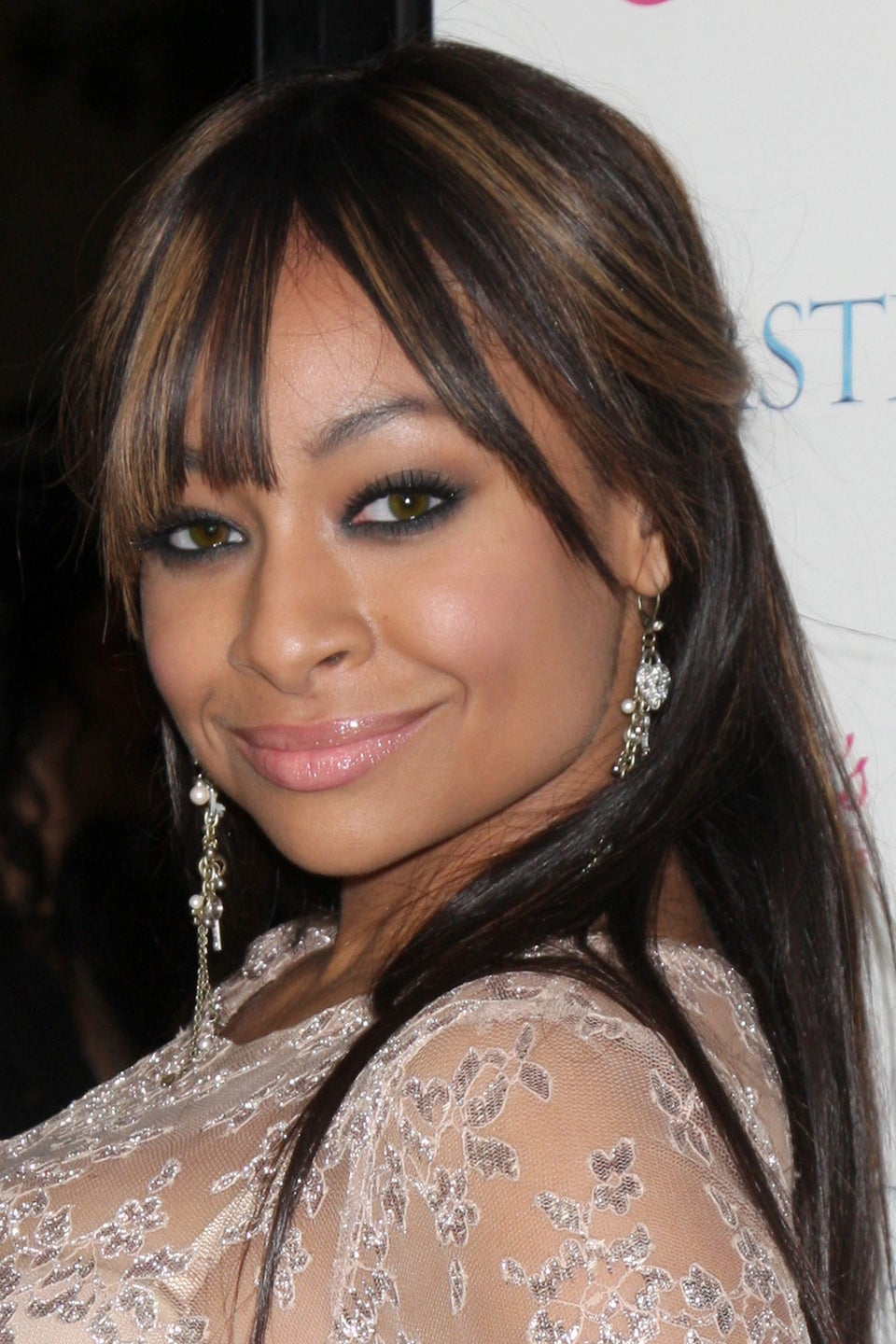 Understated Celebrity Coming Out Stories
Popular in the Community