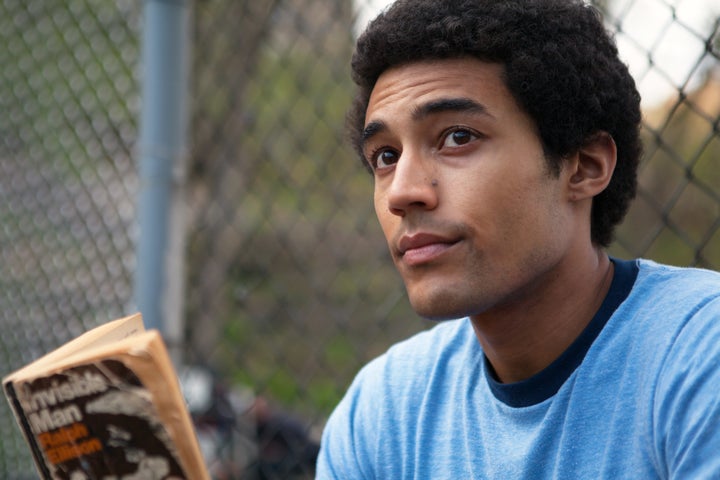 Last month, Netflix released a dialogue-free teaser for its upcoming movie "Barry." On Monday, The Huffington Post is debuting the first full-length trailer for the film.
In the newly released footage, you can see actor Devon Terrell's take on Barack Obama, as the young Columbia University student overcomes several obstacles throughout his schooling, such as a racist security officer who insists on checking Obama's identification. In another briefly shown scene, a man punches the future president in the face.
Director Vikram Gandhi ― perhaps most recognizable from his time as a correspondent and producer with "Vice" on HBO ― also attended Columbia and lived in a neighboring building to the one Obama once occupied. Apparently, legends of Obama's Columbia escapades persisted until Gandhi's time as a student.
Fellow Columbia alum Adam Mansbach, the author of Go the F**k to Sleep, wrote the "Barry" script, which follows Obama's junior year at the school, beginning in 1981.
Watch the trailer:
"Barry" begins streaming on Netflix Dec. 16.
Before You Go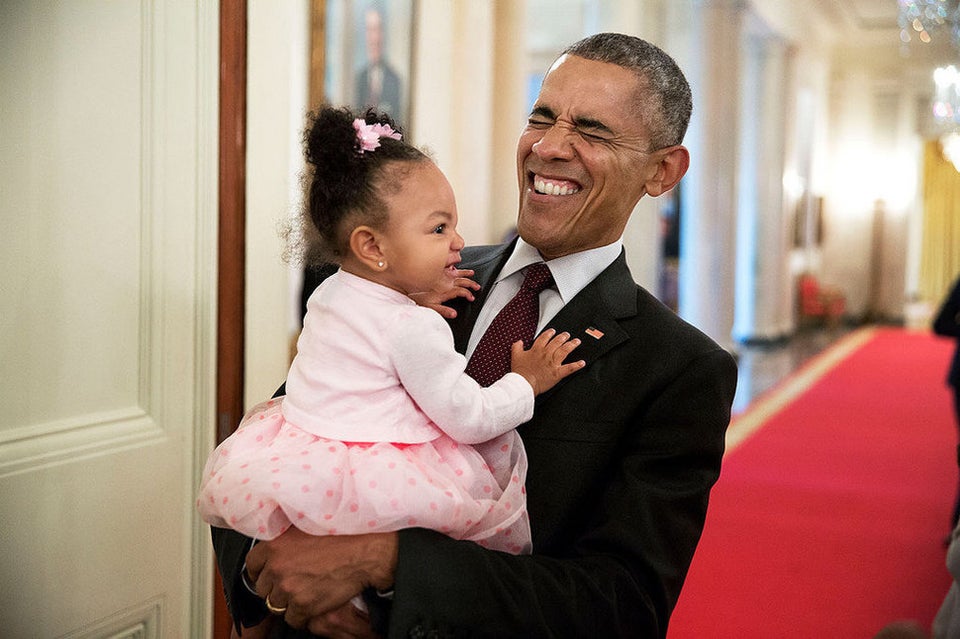 Barack Obama's Best Official White House Photos
Popular in the Community