"Brady Bunch" star Barry Williams put his foot in his mouth in a big way on HuffPost Live on Wednesday when he suggested he might consider "going transgender" to garner publicity for himself and his reality show.
The actor famous for playing Greg Brady is currently starring in "A Very Barry Branson," a Great American Country series that chronicles his efforts to mount a '70s-themed musical revue in Branson, Missouri. During a conversation about the show, host Ricky Camilleri also asked Williams about rumors of a custody battle with his ex-girlfriend. Williams attempted to redirect the conversation in quite an ill-advised way.
"We don't have time for all of that rigamarole and sorting it out. I want to find out if Bruce Jenner is going to become a woman or not," Williams said.
But Williams apparently wants a piece of all the attention the rumors have brought Jenner.
"That guy is committed. He is committed to promoting himself. And I'm thinking, maybe, I don't know, I could say -- I'm just saying, if this thing doesn't work, and the series isn't doing as well as I want, I'm going transgender," Williams said.
When Camilleri reminded him that transitioning is a "difficult emotional process," Williams continued to make light of it.
"I'm an actor, I can handle it," he said.
See Williams' troublesome comments at 2:15 in the video above.
Before You Go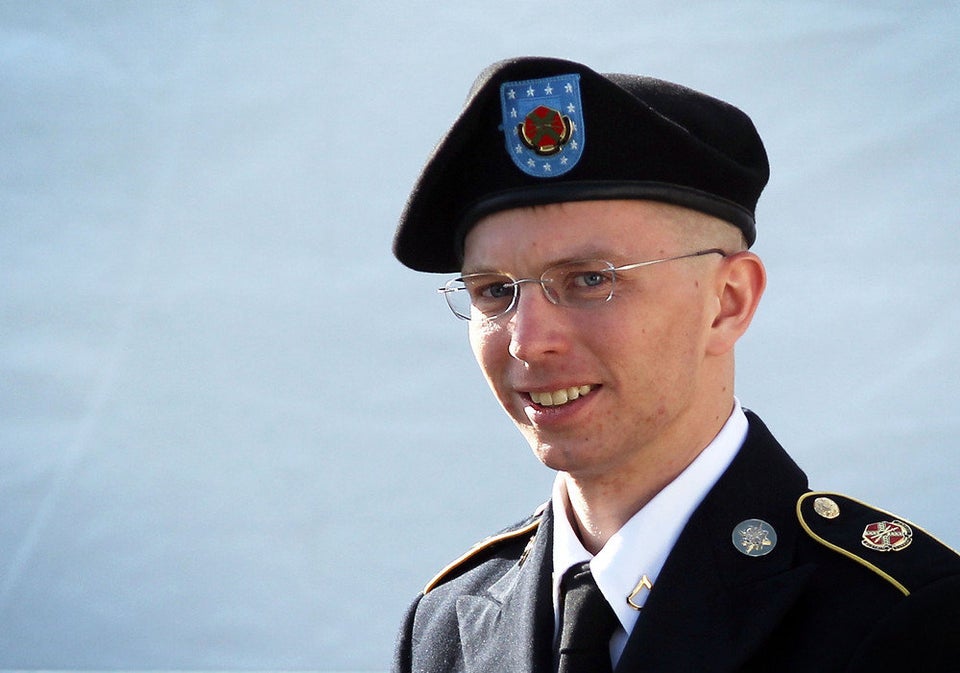 Iconic Transgender Moments
Popular in the Community