Charlie Lenehan, 15, and Leondre Devries, 13, are a musical duo called Bars & Melody who recently auditioned for "Britain's Got Talent." They expressed a powerful anti-bullying message by rap that the crowd went nuts for.
"I started rapping because I was having a hard time in primary school. I was getting bullied," Leondre says in the clip above."When I used to be down in the dumps, I used to write my raps. I could express myself through what I was writing down."
Charlie chimes in to say that music has helped Leondre feel stronger. "If it wasn't for his music he wouldn't be as confident."
Their talent is just as impressive as their lyrics, and their incredible performance brought the audience to their feet. Even the tough Simon Cowell pressed the Golden Buzzer, sending Bars & Melody straight to the live shows.
We hope these guys go far!
Before You Go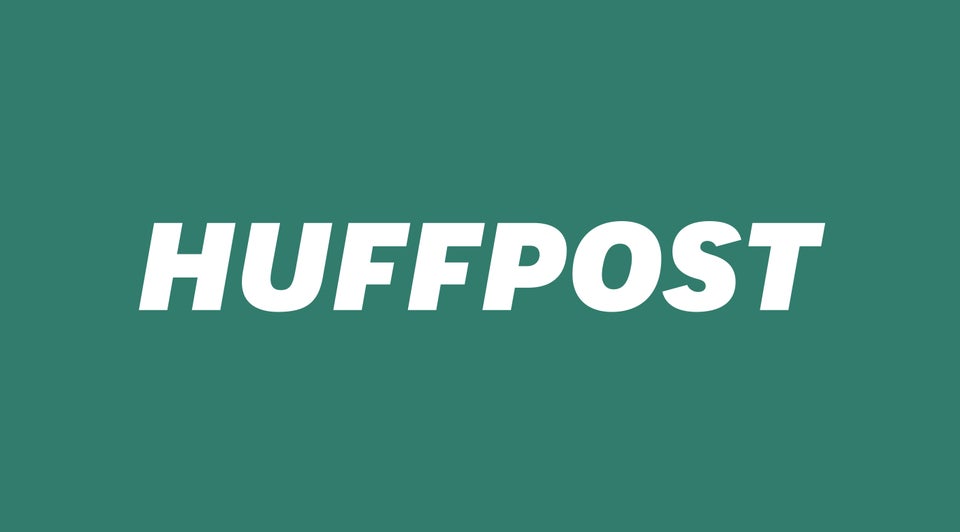 Best Teen TED Talks