Dave Portnoy doesn't think the college students protesting his website, Barstool Sports, misinterpreted his joke about a rape victim -- they just don't like anything about blogs geared toward college "bros."
Barstool Sports is a controversial blog that mixes photos of attractive co-eds ripped from Facebook, discussions about sports, bawdy features -- such as "Guess That Ass" -- and commentary about bizarre news stories, all tailored to a young male audience. The website also organizes touring Blackout parties near college campuses. Some students are speaking out when the parties reach their school, and have organized protests.
As protests against Portnoy's Barstoolsports.com continue to mount, he isn't exactly apologizing for his May 2010 post that sparked the backlash: "[E]ven though I never condone rape if you're a size 6 and you're wearing skinny jeans you kind of deserve to be raped right?"
An anti-rape event called "Take Back The Night" has been scheduled at Boston College on March 28, the same night Barstool Sports is throwing a blackout party nearby. BC students have started a petition to "stand up for rape victims," and the BC student government also issued a letter to the community pleading with them not to attend the Blackout party.
Nicole Laniado, a junior who works at the college Women's Resource Center, said she hopes the two events start a conversation.
"The problem with these jokes is that they normalize rape and sexual assault and put it into a less negative light," Laniado said, "so that the reality of rape and sexual assault on our campus is taken less seriously as well."
When a Blackout party was scheduled for Boston's Northeastern University in February 2011, NU student Anna Siembor took notice of what Portnoy had written. Siembor started a group called Knockout Barstool and gathered nearly 200 students to join in a protest.
"We had people show up and mobilize and come out against the culture and the idea that this is normal," Siembor told The Huffington Post. "We have started a dialogue about this -- people are talking about rape culture."
According to the U.S. Department of Justice, one in four women will be sexually assaulted in college. An NPR/Center for Public Integrity investigation revealed fewer than 25 percent of men found guilty of sexual assault are expelled from colleges and universities.
Siembor said her group will help other schools organizing against Barstool Sports, and will stay active. "From here on out, one thing we want to do is move toward education about these issues," Siembor said. "We're not calling anyone rapists, which is something that has been misconstrued at times. We want to call attention to the way they seem to normalize rape culture."
Portnoy's "rape joke" was referring to an Australian news story about a man who was acquitted on rape charges because the jury ruled the woman's skinny jeans were so tight there had to be "collaboration" to remove them. Portnoy said his witticism wasn't aiming to make fun of rape -- it was more about the skinny jeans. "I hate them," he told HuffPost. But protesters like Knockout "try to make them seem like we consistently promote rape."
"They have a problem with everything about us and they've latched onto the rape joke," Portnoy said, "and it's such a small fraction of what we do."
In an interview with HuffPost, Portnoy said he considers his opponents "serial protesters" and Barstool happened to come across their radar. On his blog, he's more confrontational; calling them "nutbags," "crazy bitches," and writing "College is too short to waste your time being a killjoy. ... Loosen up and fuck a broad. You may enjoy it. That's me being a role model."
"The fact that we're so big and we don't ignore them," Portnoy told HuffPost, "that we write about them, we write what we think, it gets them more attention." Portnoy says inside the Blackout parties, if anything, people have responded with the attitude "we'll just party harder."
Bridget Norris, a columnist for the BC student newspaper, The Heights, said Barstool has become popular in Boston, where it is based. Norris said she's seen some college students are going out of their way advocating for blackout parties at their campuses.
"For me, I take the whole website with a grain of salt," Norris said. "A lot of the times [Portnoy] will just say something and then he feels he has to back up his words. The website is not geared toward every person -- he writes what he wants and he's outspoken and that's the bottom line."
For his part, Portnoy insisted he is just as "anti-rape" as Knockout, and has written about how disgusting it was for women to say they'd let rapper Chris Brown beat them.
Portnoy doesn't appear to be bothered by the protests.
Barstoolsports.com had almost 257,000 unique visitors in February, according to compete.com. Most of their upcoming events are already sold out, and his Facebook page has nearly 80,000 fans. The Northeastern Barstool party alone sold 2,400 tickets in one minute.
"People who have a problem with us," Portnoy said, "have a problem with satire and comedy."

Related
Before You Go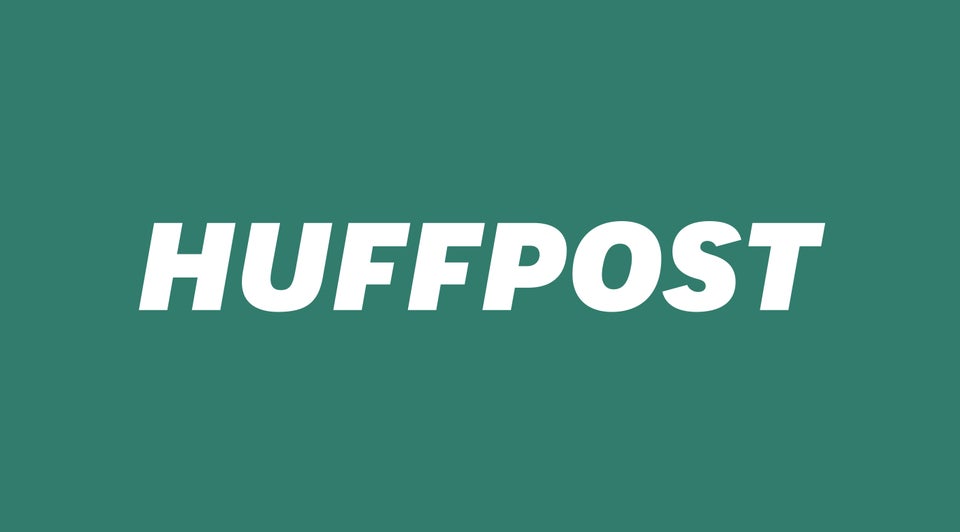 The Craziest Annual College Parties
Popular in the Community