Pregnant at 16. A forced adoption. High school sweethearts torn apart by the unbearable pain of giving up their son… Who could imagine that this heartbreak would turn into a miraculous testament to the power of love?
Bart and Brenda were young, crazy about each other and secretly engaged when they discovered Brenda was pregnant. At her parents' insistence, the couple put their child up for adoption.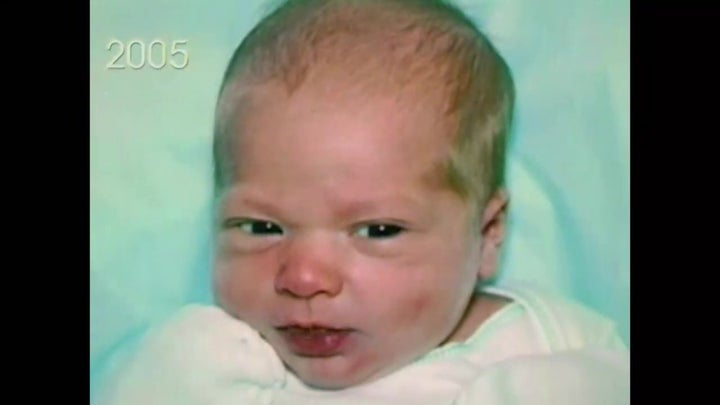 Bart and Brenda's relationship couldn't stand the strain of what had happened, and things ended abruptly.
"We stopped communicating. She wouldn't answer my calls," Bart told "The Oprah Winfrey Show" in 2005. "It just stopped."
High School Sweethearts Reconnect
Eventually, each moved on with their lives, married other people and had children. Yet, Bart and Brenda never forgot about each other, or their son.
Twenty-six years after breaking up, Bart looked up Brenda on Classmates.com. They learned that they were both divorced, and decided to meet. Their reunion was incredibly emotional.
"I just went, 'Oh, my God. It's my Brenda. This is the girl that I've been in love with all my life,'" Bart said.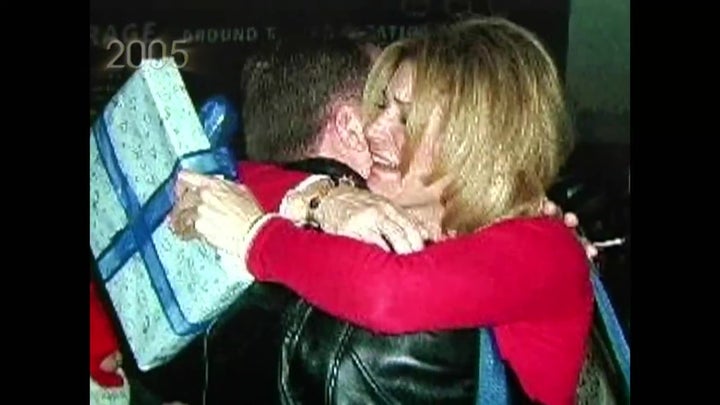 Then came an unbelievable twist of fate.
While out one day, Brenda struck up a conversation with a woman and shared her story, saying that she and her first love were searching for their son. The woman asked for the boy's birthdate. The woman nearly fell over when she heard it.
"She was in shock and said, 'Wow, my aunt has a son that has the same birthdate, which she adopted,'" Brenda recalled.
It was more than an incredible coincidence -- they soon confirmed that the woman's cousin was indeed Brenda and Bart's biological son.
Reuniting with Their Son
A week after Bart and Brenda found their son, Andy, they had the family reunion they always dreamed of.
"After 27 years, to sit there and hold this person, oh, my God," Bart said. "I never thought it possible."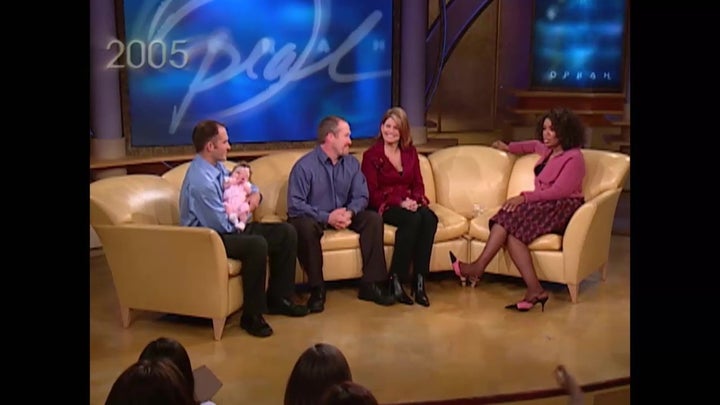 Bart and Brenda got engaged. Then came more miraculous news: Brenda was pregnant. She gave birth to a baby girl in 2005, and let Andy name her. He chose Madisyn.
"Finding the son that I gave up 27 years ago and giving birth to my second child with the love of my life has been the most incredible experience," Brenda had told Oprah.
The Family Today
It's been 11 years since that show, and "Oprah: Where Are They Now?" recently caught up with the family to find out how they've been doing since sharing their story. Now, Andy is a father himself.
"He's a special boy," Andy says of his 5-year-old son. "He's changed my life."
Bart also jokes that he and Brenda are like the parents from "The Brady Bunch," with their blended family.
"We share eight [kids]," he says. "We share, together, our first and our last."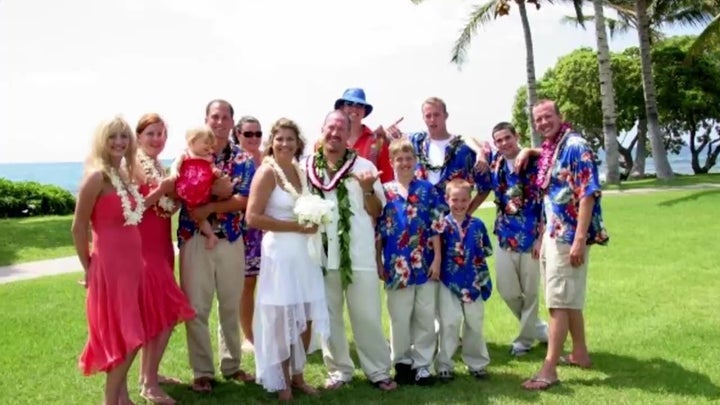 It's a life they always dreamed of, but one that Bart says once seemed impossible.
"Having it turn out like it did, it was the craziest ride you could ever imagine," he says. "It's been an awesome adventure. Life's an adventure -- I just can't wait to continue it."
"Oprah: Where Are They Now?" airs Saturdays at 10 p.m. ET on OWN.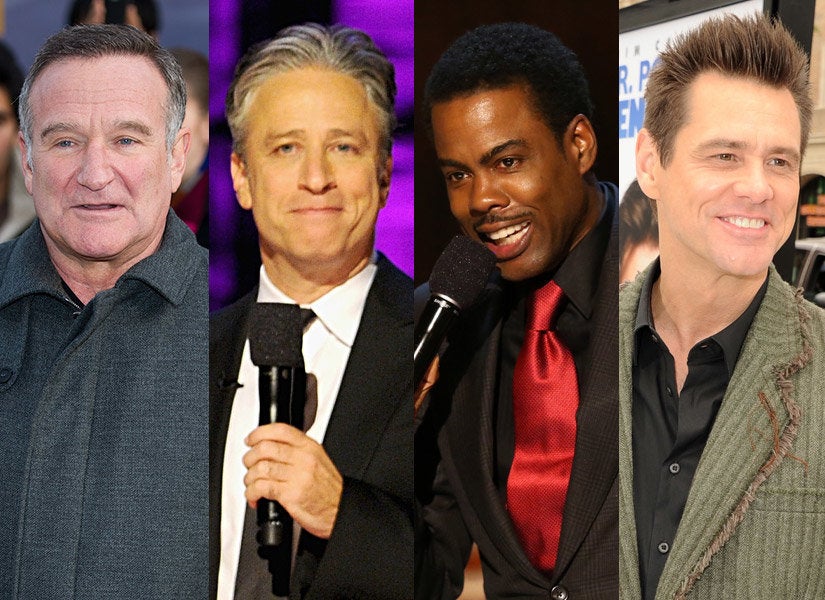 QUIZ: How Well Do You Know 'The Oprah Winfrey Show'?
Popular in the Community