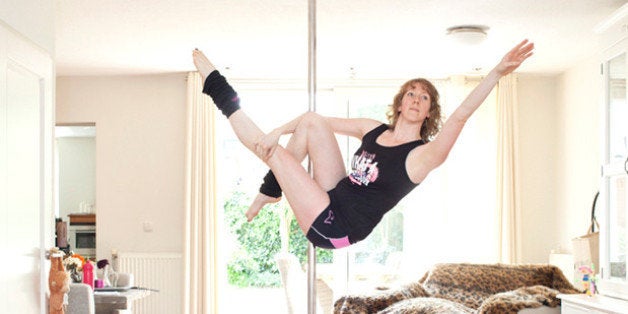 Bart Erkamp's pole dancing epiphany came to him on a date with a woman in the summer of 2013.
"At some point during the evening we started talking about sports and she told me she was into pole fitness," the Netherlands-based photographer explained to The Huffington Post Arts. "At the time I had no idea pole dancing was practiced as a sport so I was quit intrigued. Even more so when she told me she was planning to install a pole in her house to practice."
It was then that Erkamp's photography bug kicked in. "I immediately thought it would be a wonderful concept for a photoshoot."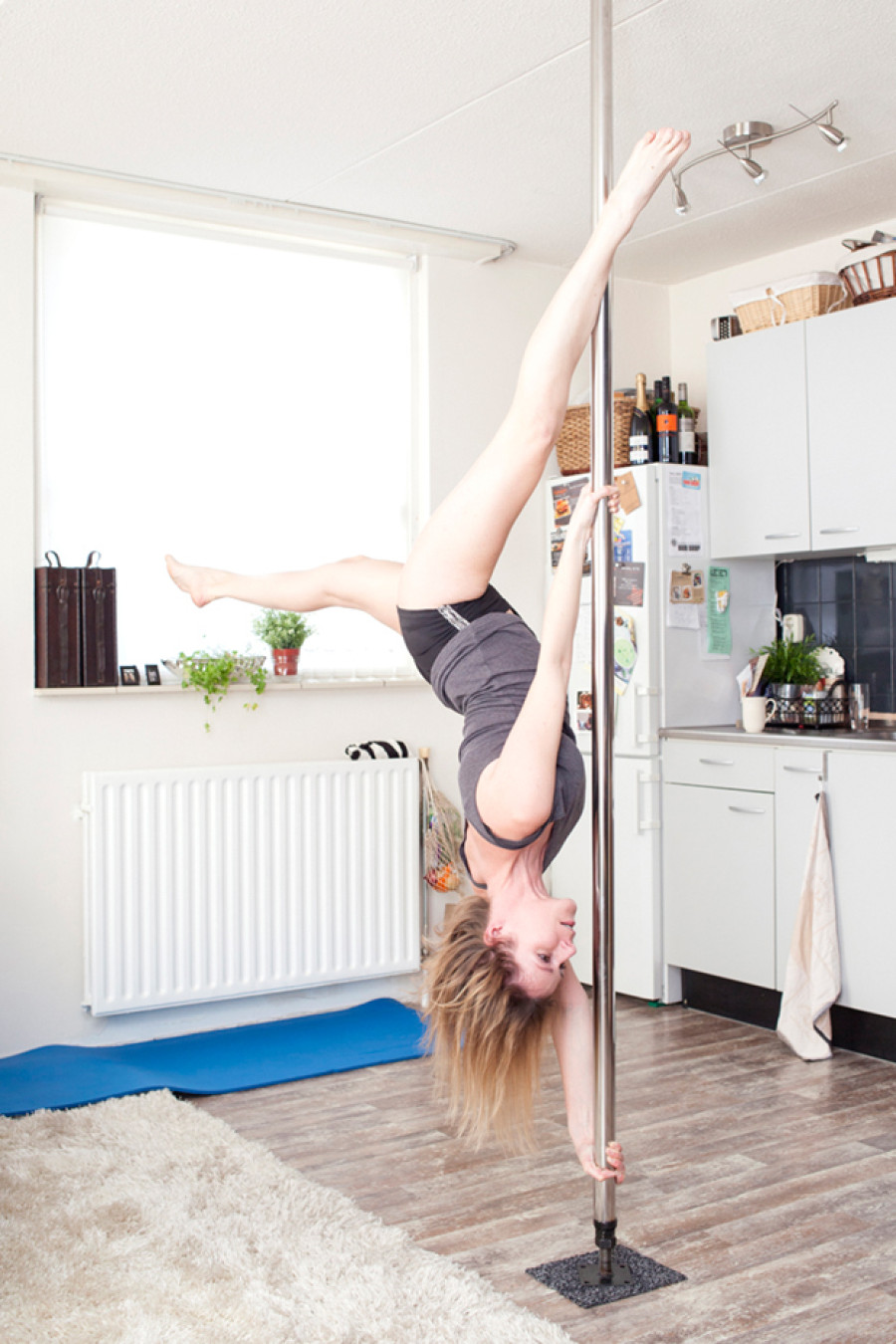 Later that year, Erkamp attended a regional championship of pole fitness in Amsterdam to get a better feel for the evolving sport. He was blown away. "The combination of strength and elegance is amazing (my body started to hurt just by watching some of the moves). In a way it's like artistic gymnastics on a vertical pole."
Soon after, Erkamp decided to communicate his newfound respect for pole fitness into a photo series, capturing athletes of all ages, genders and backgrounds. The only thing they all had in common was a giant vertical pole somewhere in their households. The "Pole Fitness" series shows a budding form of acrobatics that's more athletic than erotic. If you still think of pole dancing in conjunction with nipple pasties and booty shorts, welcome to the future.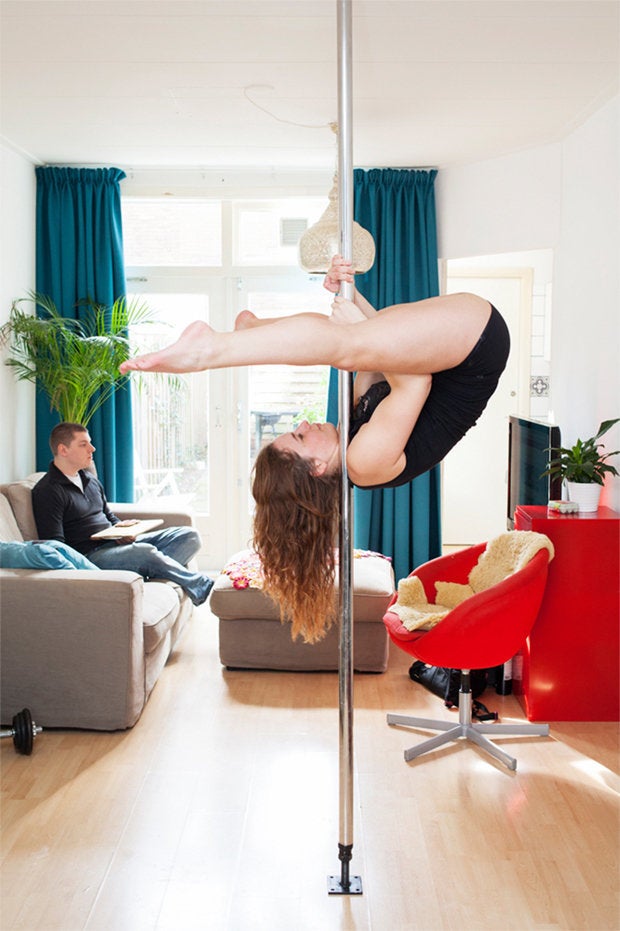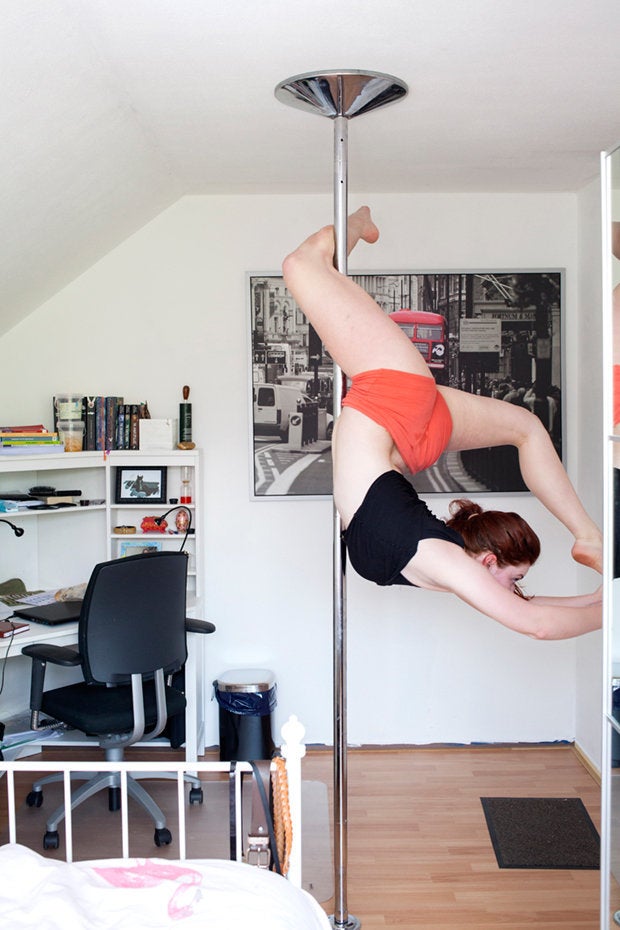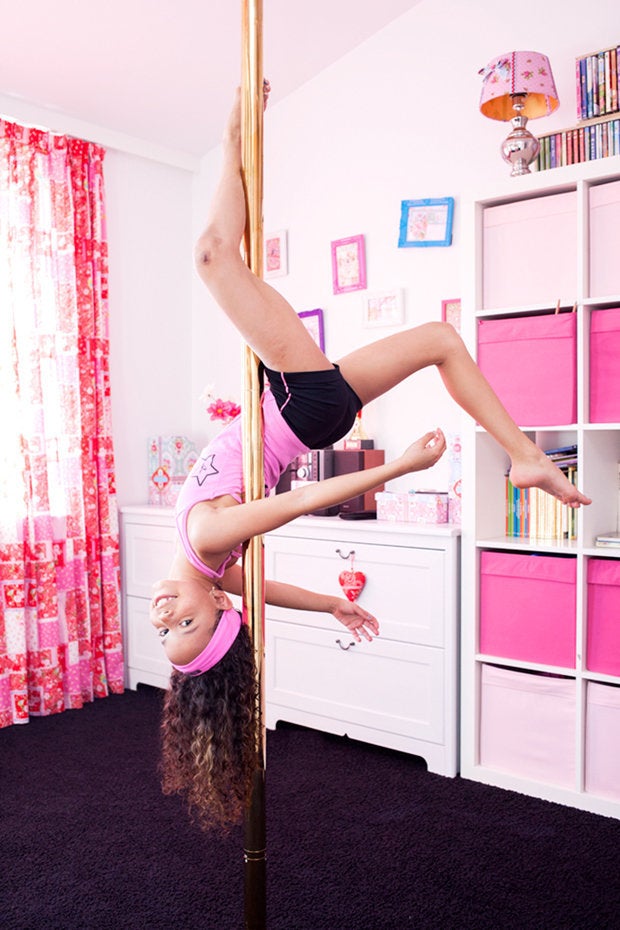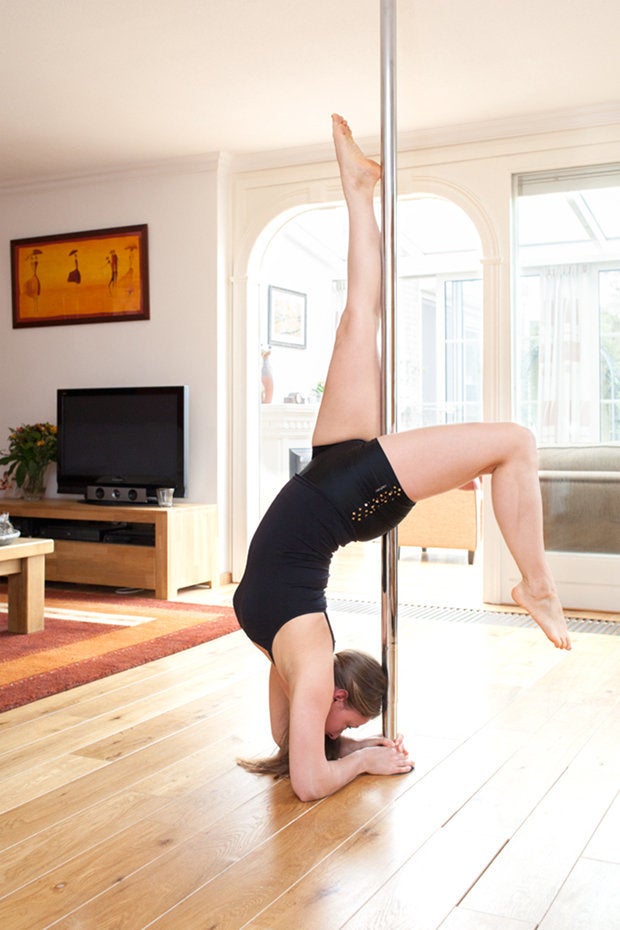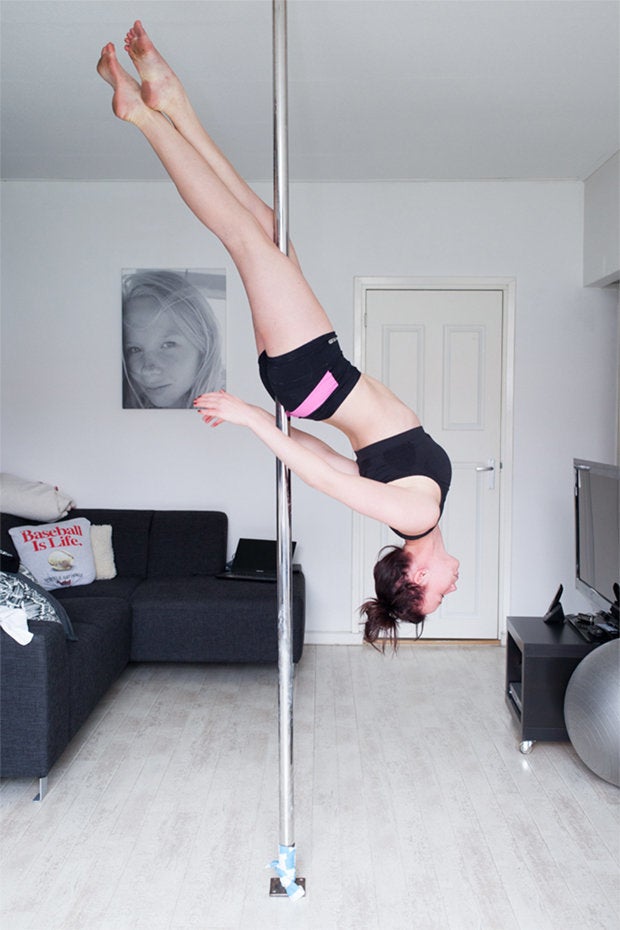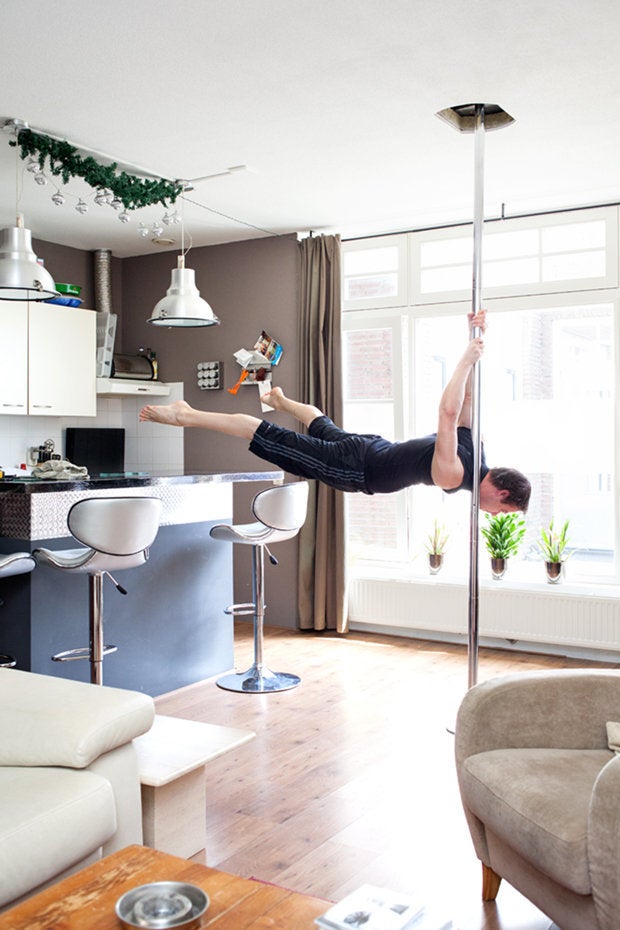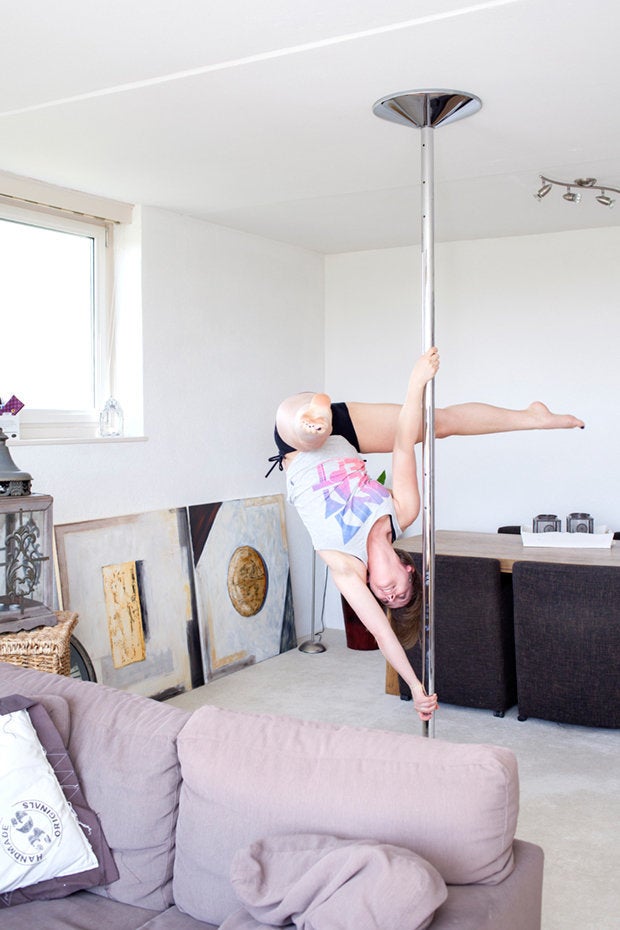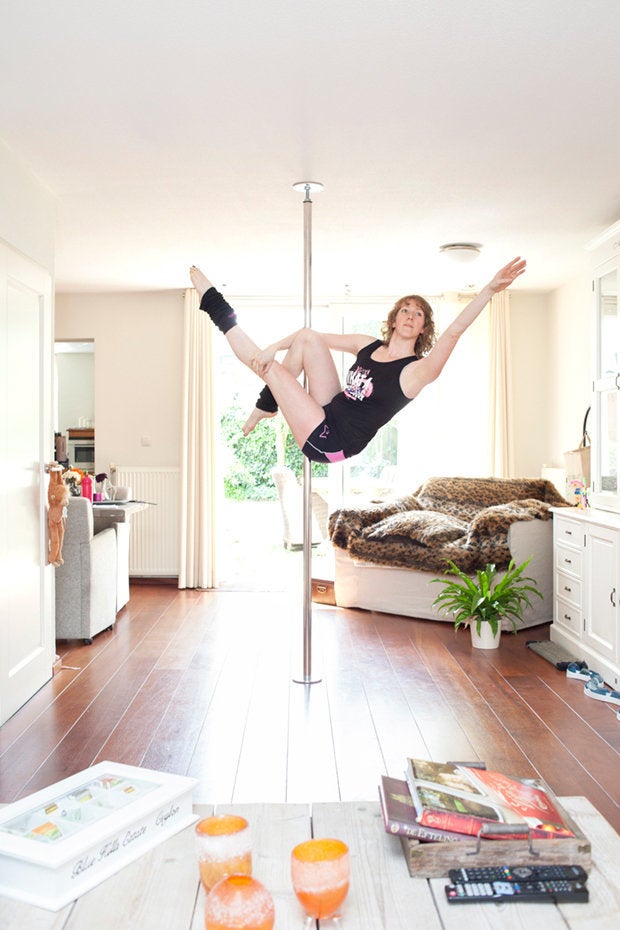 Related
Popular in the Community