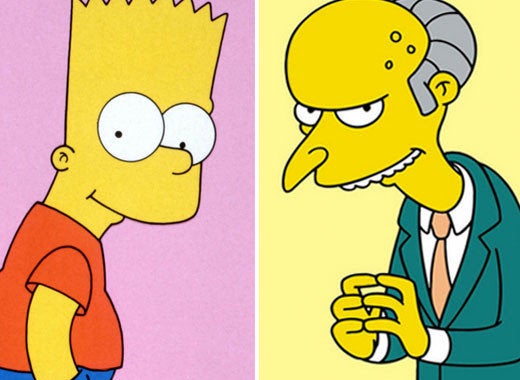 Sometimes, when life imitates art, an otherwise lamentable situation can be transformed into something incongruously hilarious.
Bart Simpson, for the uninitiated, is better known as the troublemaking star in the animated FOX sitcom "The Simpsons." In the show, Bart's character is quite the rascal and has, on a number of occasions, ticked off his father's boss, the curmudgeonly Mr. Montgomery Burns.
This is not the first time that a person with a famous namesake has made the news for all the wrong reasons.
Last year, Al.com revealed that an Alabama man named Walter White had topped the Tuscaloosa County Sheriff's "Most Wanted" list after he violated his probation in a case involving the manufacturing and trafficking of methamphetamine. As "Breaking Bad" fans know, Walter White is also the name of the TV series' main character, a struggling high school chemistry teacher who turns to -- what else? -- meth production to make a living.
Popular in the Community