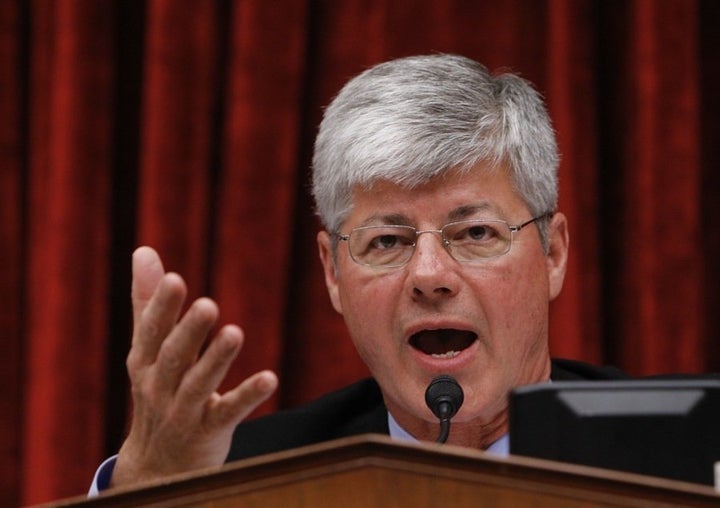 Rep. Bart Stupak (D-Mich.), who has long raised objections to health care reform based on his anti-abortion stance, said on Thursday that he and several other House members plan to dig in their heels again and may not vote for the final bill.
"We're not going to vote for this bill with that kind of language," Stupak said on ABC's "Good Morning America," a reference to language included in the Senate health bill that Stupak and 11 other Democrats say is not tough enough when it comes to limiting federal funding for abortions.
"I want to see health care pass," Stupak said. "We must have health care but, boy, there are some principles and beliefs that some of us are not going to pass.
"We're prepared to take the responsibility. I mean, I've been catching it ever since last fall. Let's face it, I want to see health care. But we're not going to bypass some principles and beliefs that we feel strongly about."

Watch video of Stupak's appearance:
Popular in the Community