This bartender is paying tribute to a fallen soldier in an unexpected way.
Brian Avey, who works at a Buffalo Wild Wings restaurant in Tacoma, Washington, recently served a woman who left a huge impression on him. The customer ordered two beers and told the bartender that one of them was for her brother, a soldier who died in Iraq, according to a Facebook post. Moved, Avey told the woman that the second beer was on the house.
After the customer, who is a soldier herself, left, Avey saw that she'd left the second beer untouched and "didn't have the heart" to pour it out. So he asked his manager, Dan Banale, for permission to save it in honor of the fallen soldier.
Banale immediately agreed with just one caveat.
"Just do me a favor," the manager said, according to a Facebook post. "Put a fresh lime in it every morning."
Later, Avey took to Facebook to share the story, along with a picture of the beer and the check, on which the customer had written a thank-you note signed, "grateful soldiers." The post has since gone viral with more than 47,000 shares and over 111,000 likes as of Friday morning.
What's more, the beer has stayed on display in the restaurant with a fresh lime in the bottle.
"If he can give his life for our country, we can give that beer a permanent place [here]," the bartender said, according to Q13 Fox.
When the customer first ordered the drinks -- a Blue Moon, in addition to the Corona, Avey explained that he wasn't permitted to give her two beers at once due to state law, according to Fox and Friends. However after learning about her brother, he agreed to give her both.
Since the incident went viral, the restaurant has been received countless calls, thanking the employees for their tribute to the soldier. And though he's been praised for his actions, Avey told Q13 Fox that, "it just felt like the right thing to do."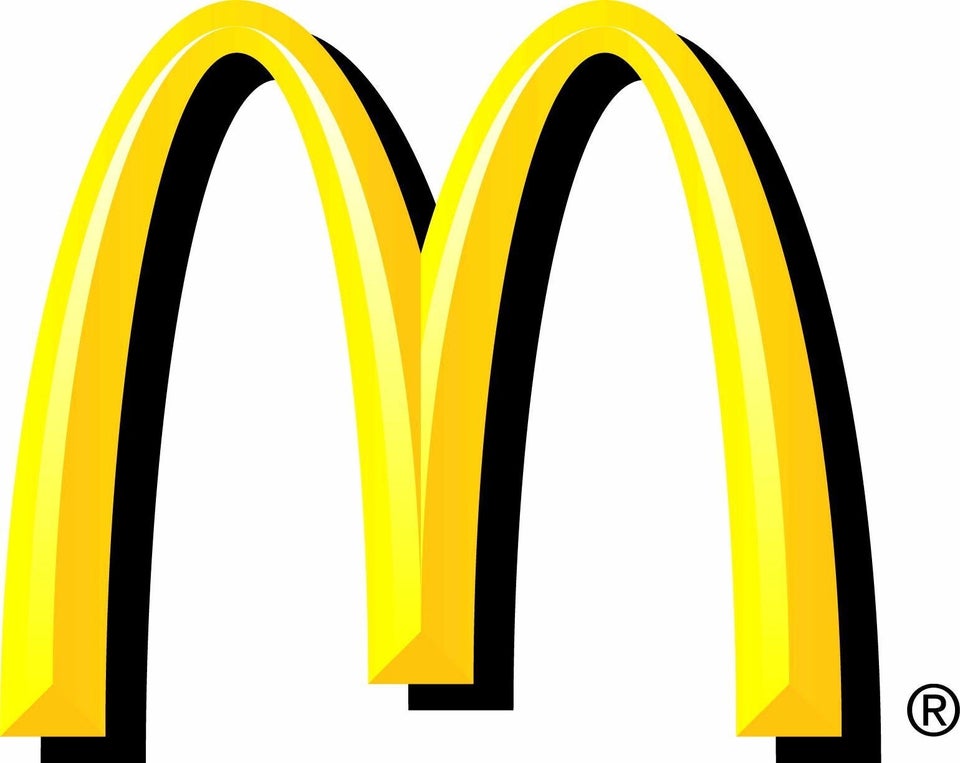 Top Fast Food Chains By Sales Volume
Support HuffPost
The Stakes Have Never Been Higher
Related
Popular in the Community