Cocktails are a saving grace at the end of a long workday, but some people feel that having to shake up your own takes all the fun out of it. Well, those people -- the ones who want to take the work out of making cocktails -- have come up with a Keurig-like machine for alcoholic drinks called the Bartesian. In place of water, there's booze. And instead of coffee, there are cocktail choices.
At the moment, while the product is in its fundraising stage with Kickstarter, there are six cocktail pods, including three classic choices -- Margarita, Sex On The Beach, Cosmopolitan -- and three signature cocktail selections. They're hoping to add many more once in full production.
The pods are made with real fruit juice, non-alcoholic liqueurs and premium bitters. The machine works with a bar code system and the code on the pod tells the machine what kind of cocktail you're making. It selects from one of its four stocked liquors -- vodka, tequila, gin and rum -- and it even recommends appropriate glassware. In case you were concerned, the pods are recyclable AND the parts are dishwasher safe.
Guys, this is the dawn of a new -- boozy -- era. Watch the video above for the full story.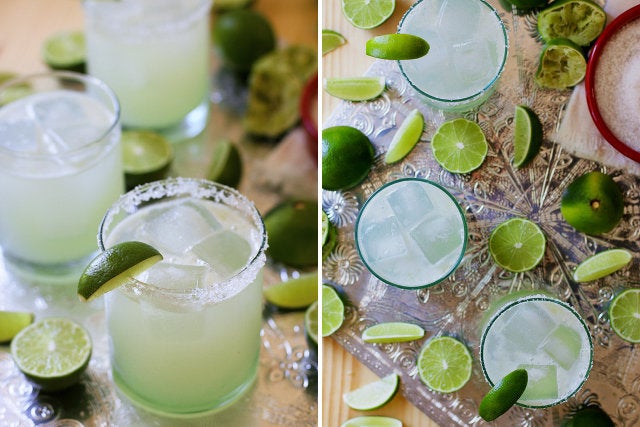 The Best Tequila Cocktails
Popular in the Community