 "The West Wing's" President Jed Bartlet, one of America's favorite fictional presidents, is weighing in on President Obama's first debate performance against Governor Mitt Romney.
The account, which also includes appearances from Sorkin's "The Newsroom" character Will McAvoy and PBS's Jim Lehrer, takes place at Bartlet's New Hampshire farmhouse. In it, Bartlet (originally played by Martin Sheen) busts Obama's chops about smoking and debate prep.
"They told you to make sure you didn't seem condescending, right? They told you, 'First, do no harm,' and in your case that means don't appear condescending, and you bought it," Bartlet says. "'Cause for the American right, condescension is the worst crime you can commit."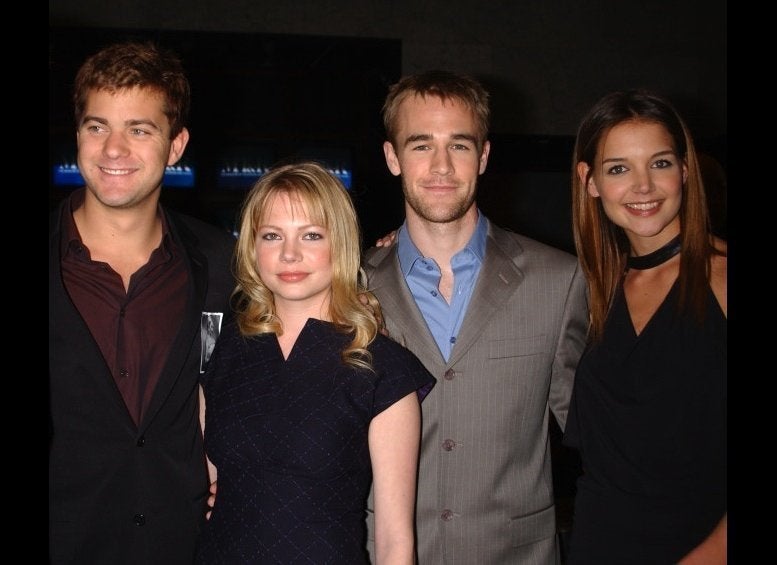 TV Reunions We Want To See
Popular in the Community