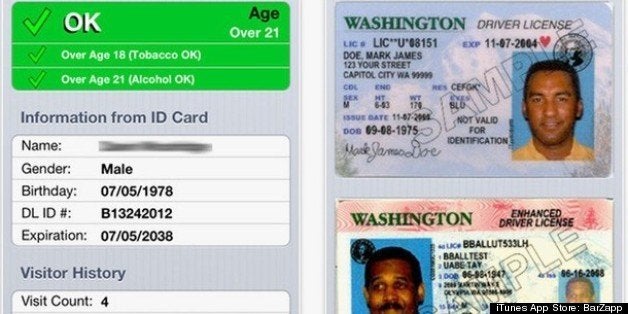 A fake ID could cost you a few hundred dollars, but a smartphone app -- costing a mere $1.99 on the iTunes store -- could ruin any plans underage college students might have to get into bars. (Which, by the way, is illegal, and what would your mother say?)
The new app, called BarZapp, scans the barcode on a driver's license and instantly verifies encoded information, displaying the card owner's name, date of birth, ID expiration and ID number. The app's developer says the software is supposed to verify the authenticity of government-issued driver licenses and military IDs.
"We don't catch all fake IDs, but we do catch a lot," Ludlow said. "China is making a lot of high-end fake IDs that people pay 200 or 300 dollars for, and we catch a significant amount of them. If someone fiddles with a date or something in the bar code ... you better do it exactly the right way."
The current version of BarZapp stores ID data on one's device, so bars can prove whether they did or did not in fact scan an ID, and it contains images of what genuine IDs from various states or countries should look like, too. (The press release says that a future version of the app will allow users to upload data from scanned IDs to a central server.)
The app might also impede the drinking habits of those who are of age, allowing bar owners to check whether or not a person has been banned, or help them set up a VIP list to ruin potential patrons' self-esteem.
When I tested the card on a friend's particularly high-grade fake (ordered online for a whopping $200 -- it supposedly bested blacklights and bouncers' scanners in the past), BarZapp did not say it was invalid, but it didn't approve it either. The phone more or less froze, suggesting that the technology is not 100 percent fool-proof yet. A street-smart 18-year-old could claim that the lack of an "invalid" message does not prove the card is a fake. Similarly, one could always use a sibling's expired ID to triumph the app, though outsmarting the bouncer is another story.
While the app is touted as a great pocket tool for bouncers and servers, it can be used for any age-restricted product, like tobacco products or R-rated movies. Theoretically, it could also be used to stop a middle-aged person from claiming a senior citizen discount -- although that's probably as common as actual voter fraud.
Other apps to spot fakes -- and even to create fakes -- do exist, but Ludlow insisted to U.S. News that BarZapp is superior because it can scan IDs from all 50 states and the Canadian provinces.
Before You Go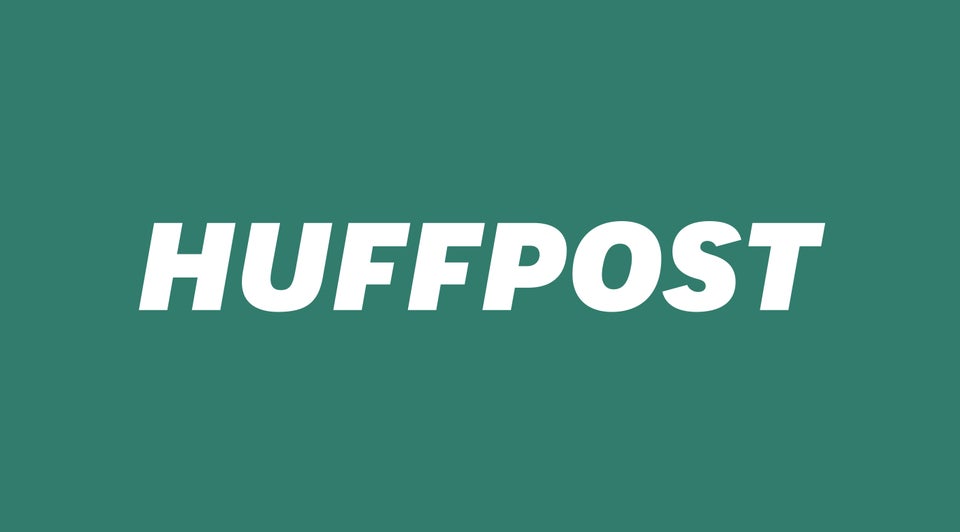 The Craziest Annual College Parties
Popular in the Community