This might be the worst Yankees loss this season.
At the end of the fourth inning in the left field stands, a man in a Mariano Rivera jersey proposed to his girlfriend, proudly wearing Derek Jeter's No. 2. But this baseball proposal took a sharp turn when he dropped the ring as he popped the question. The entire drama was captured on the stadium's outfield scoreboard.
Fox's girlfriend Heather Terwilliger was apparently shell-shocked ― first by the proposal and then by the empty box.
"I didn't know how to react," Terwilliger said.
Fans in the couple's section immediately formed a search party. The video of couple's crestfallen faces is heart-wrenching.
Luckily, the ring was found in the cuff of Terwilliger's jeans and Fox was able to redo the proposal, ring in hand.
Talk about a home-run. Watch the whole heart-pounding thing up top.
Congrats to the happy couple ― may they have many other stress-free baseball games together!
Oh, and if anyone cares, the Yankees beat the Red Sox 6-to-4.
Related
Before You Go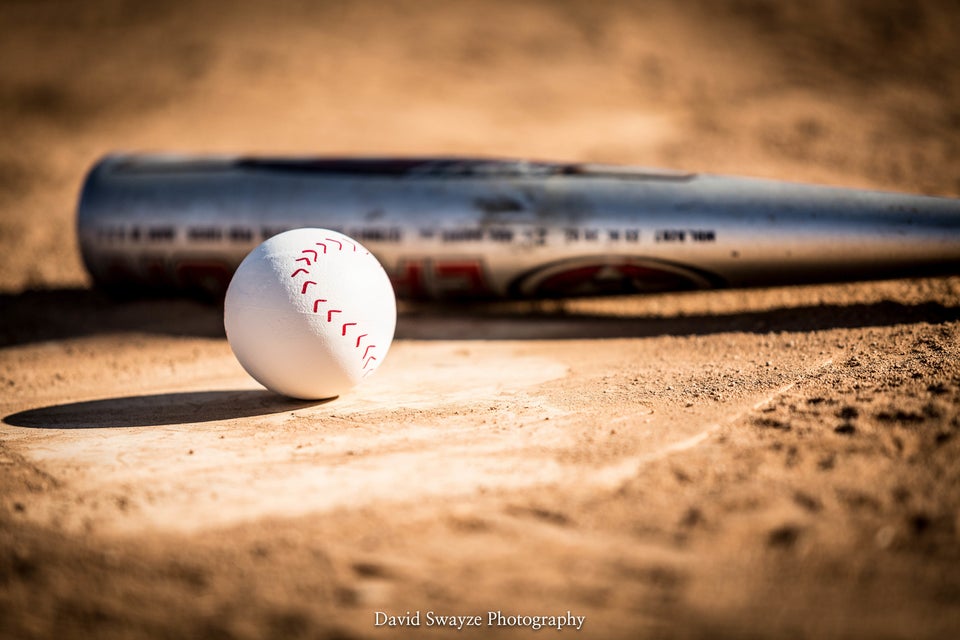 Baseball-Themed Gender Reveal