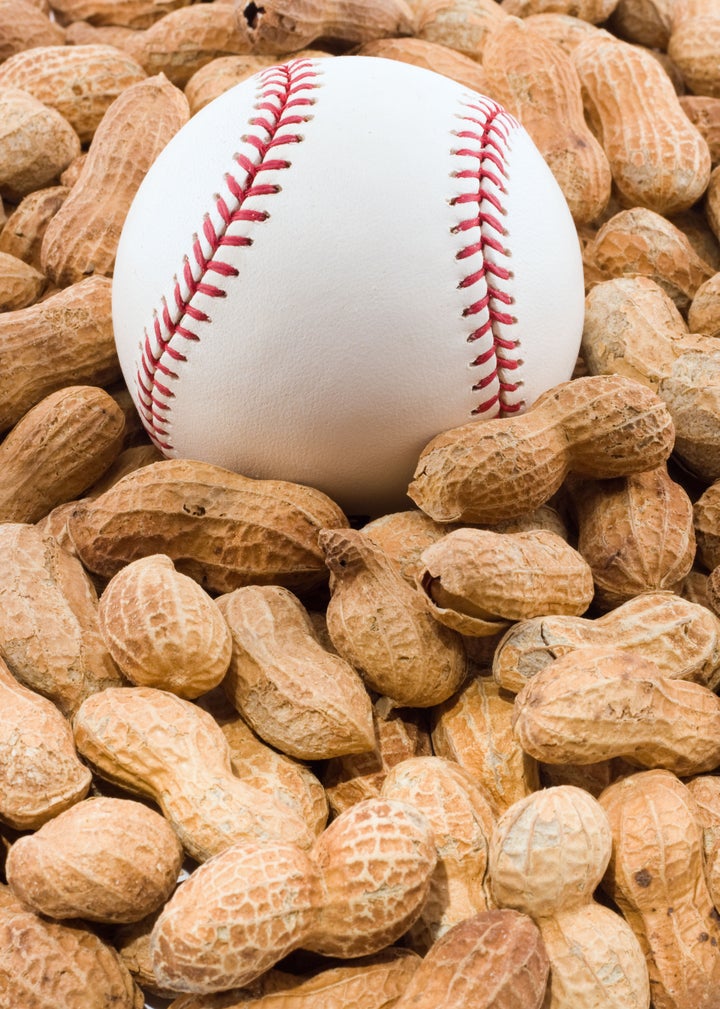 Now, fans of the Mets and Yankees with peanut allergies can breathe a sigh of relief, as the two teams have announced nut-free seating for this upcoming season, the New York Post reports.
But the idea is not entirely new to either of the teams. Last year, the Yankees offered a peanut-free suite at two games, and this year they'll be designating similar sections based on need expressed by fans.
For the Mets, this will be the second year in a row the team offers enclosed suites with power washed seats and a peanut-free menu for allergic fans.
Other big league teams to introduce peanut-free sections include the Washington Nationals, St. Louis Cardinals, Seattle Mariners, Boston Red Sox and San Diego Padres, according to Reuters.
The moves comes in response to a growing number of young people with food allergies.
While some food allergy sufferers might experience only a mild irritation, others can have much more serious and even fatal reactions to consumption of, or exposure to, certain foods.