The Daily News reports 23-year-old Bashid McLean appears "almost gleeful" in the disturbing photo.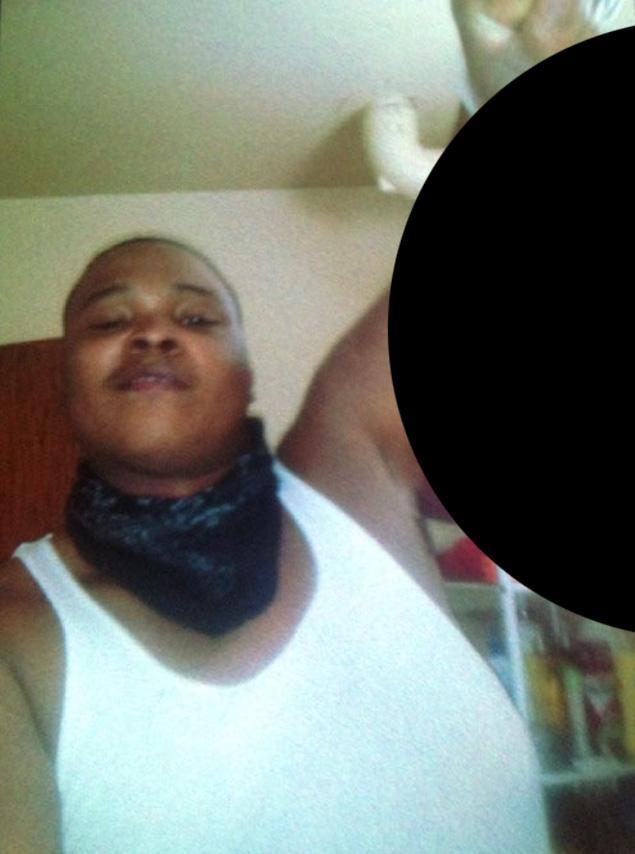 Shot of the alleged killer taken from his cell phone according to a New York Daily News report.
On Tuesday, a man walking his dog discovered the dismembered remains of 45-year-old Tanya Byrd. Body parts were found in four separate bags throughout several close blocks.
McLean however, has been said to have been troubled for some time.
McLean's father discussed his son's history of violent tendencies and said, "He did destructive things. He set fires. Nobody could control him."
DNAinfo reports McLean allegedly fatally hit his mother while she was sleeping before stealing money from her to purchase a saw to cut up her corpse.
Popular in the Community