Fresh basil is one of our favorite parts of summer. It's herbal, refreshing and remarkably versatile. It can liven up a pasta sauce or salad, even a cocktail or dessert. There's pretty much nothing that basil can't hang with, which is why it should be you go-to herb from here on out.
While we typically use just a few varieties -- the sweet Italian kind, known as Sweet Genovese; Thai basil, most often used in Asian cuisine; and Purple Opal basil, a fun addition to cocktails -- there are actually more than 60 types of basil to choose from.
To get the strongest basil flavor, add fresh leaves in at the end of your cooking (though that may vary with the recipe). However you use it, don't be shy. Experiment with adding basil to recipes you might not think to use it in. We promise, you'll be pleasantly surprised.
Here are 34 ways to make the most of fresh basil this summer.
Fried Mozzarella, Basil and Nectarine Stacks with Balsamic Glaze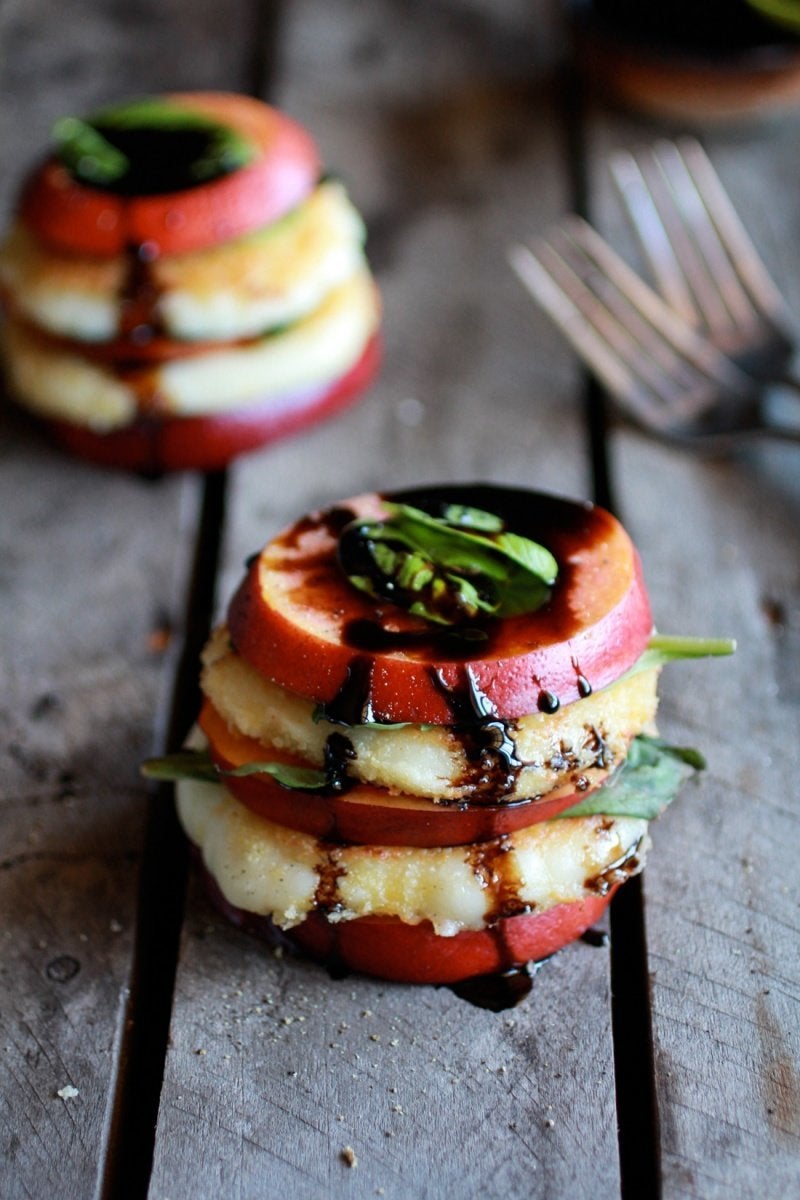 Basil Pesto Vinaigrette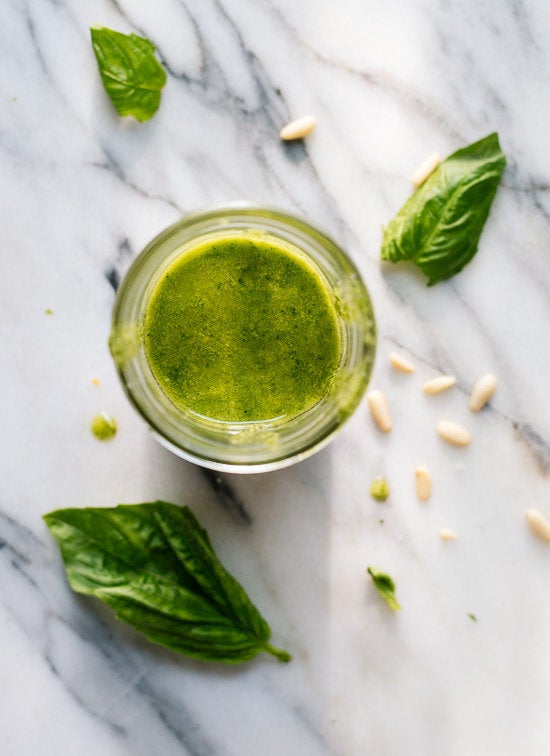 Thai Basil Beef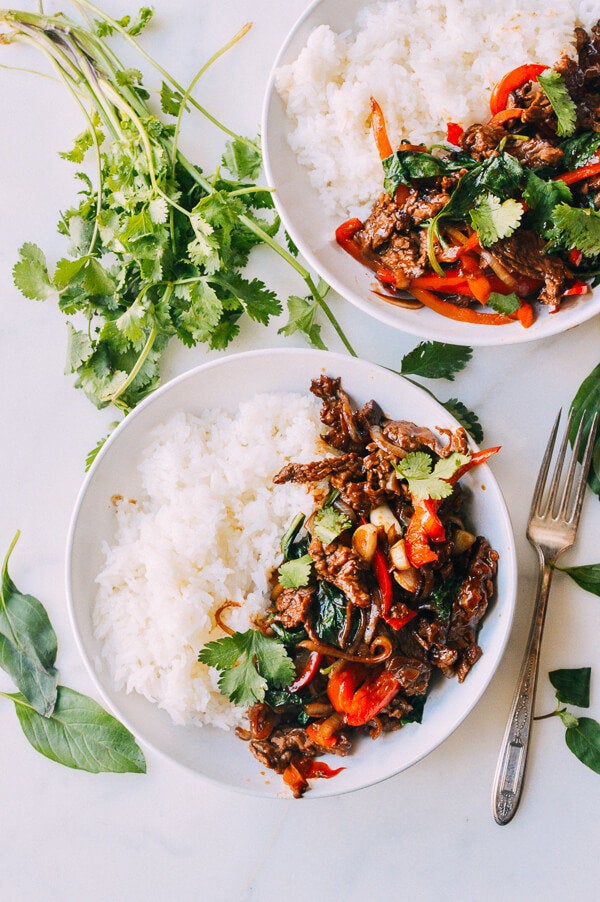 Zucchini Basil Soup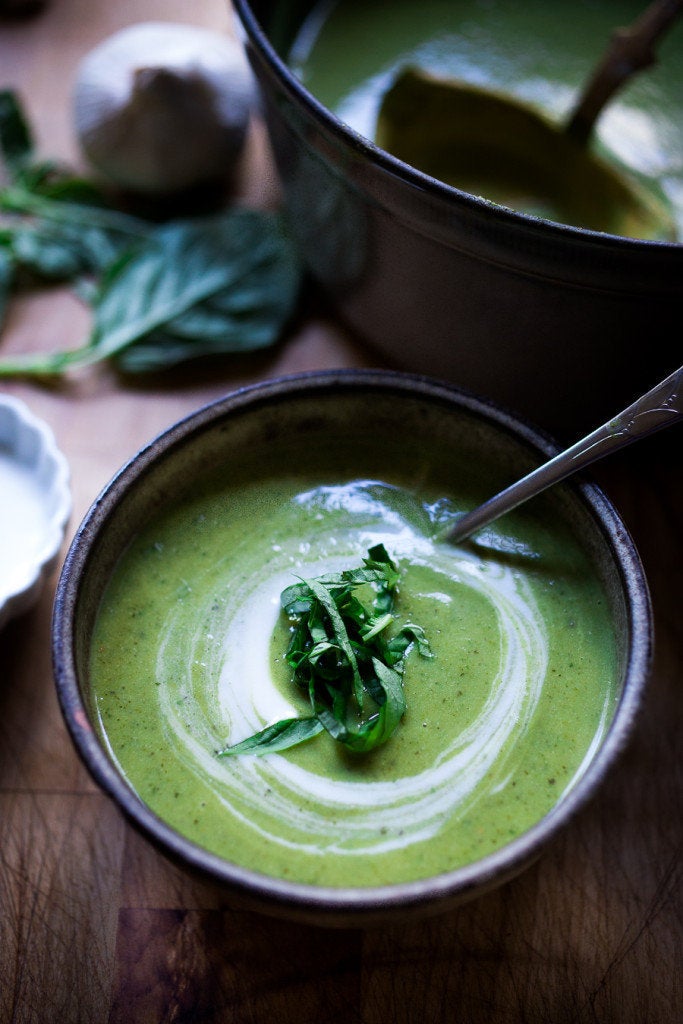 Basil Goat Cheese Pasta Salad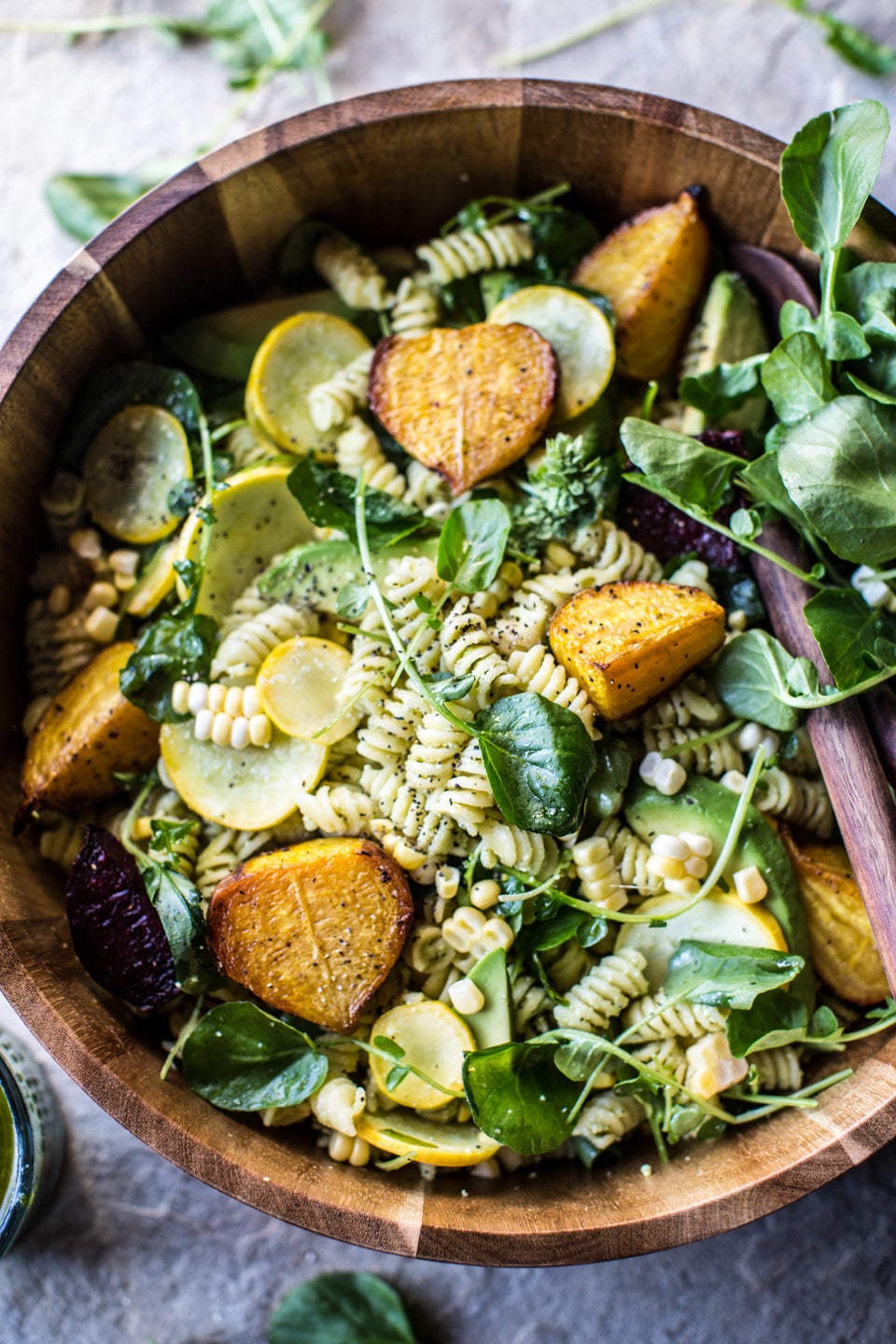 Basil Cornmeal Sandwich Shortbread With Apricot Filling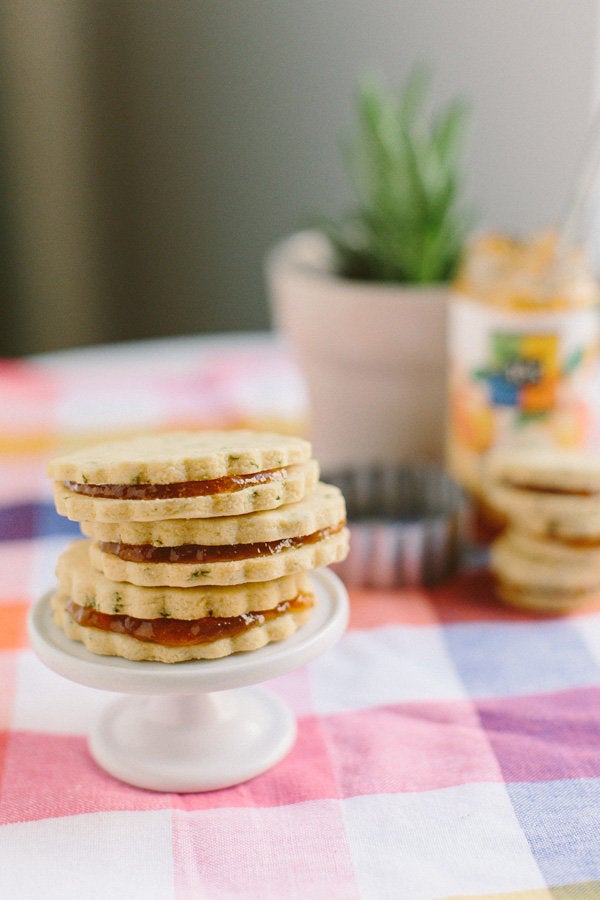 Nectarine Pizza With Fresh Basil And Reduced Balsamic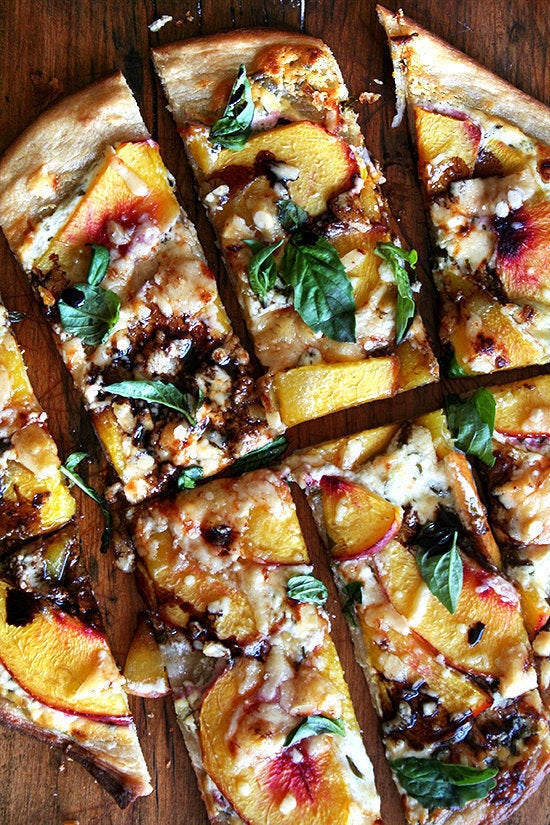 Prosciutto Pesto Pizza Twists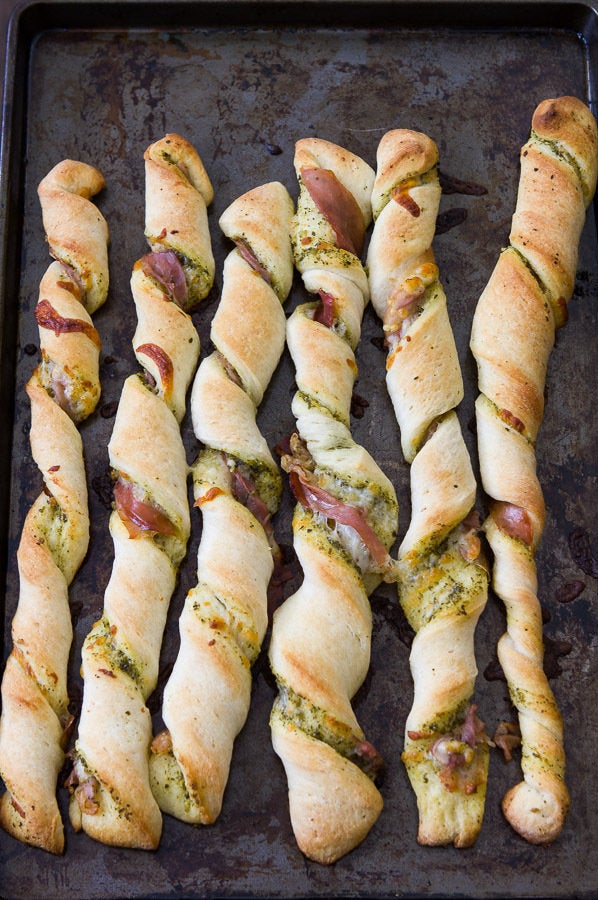 Greek Olive Pesto And Fried Zucchini Grilled Pitas With Marinated Feta And Garbanzo Beans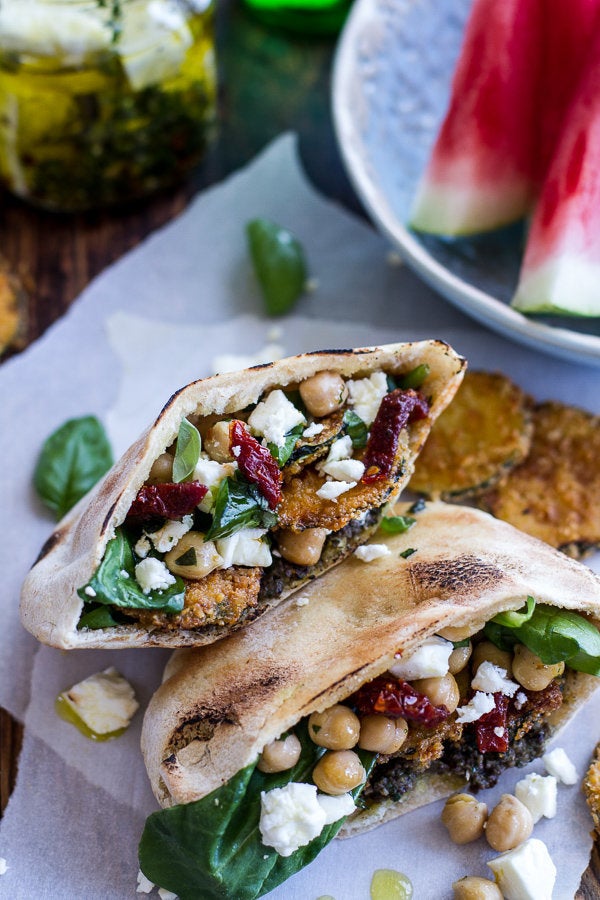 Tomato And Peach Salad With Red Onion And Basil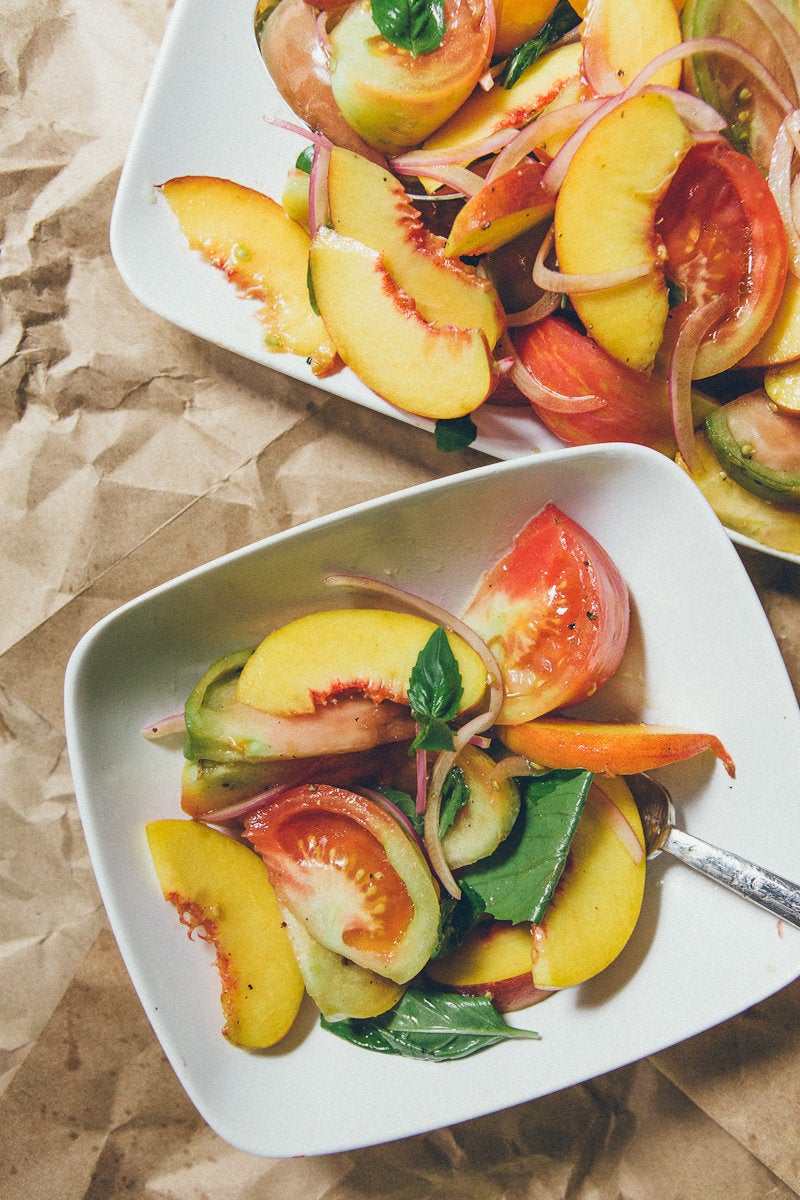 Super Summery Pasta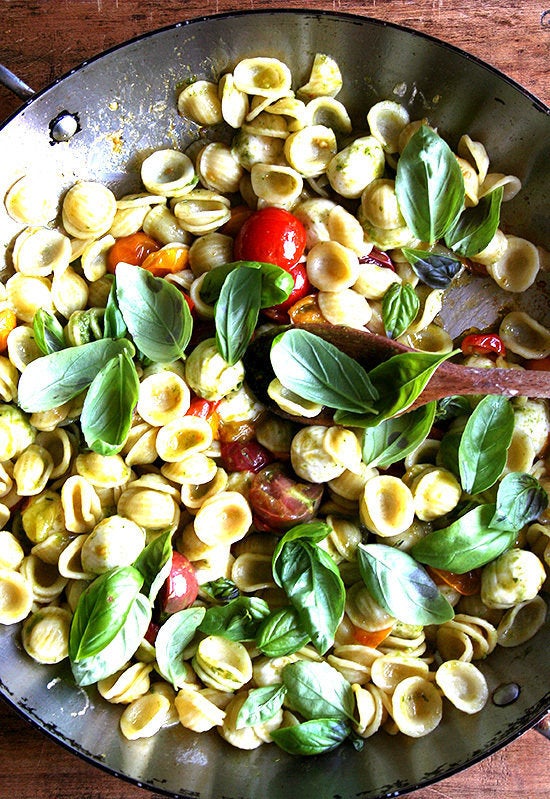 Lemon-Basil Mojito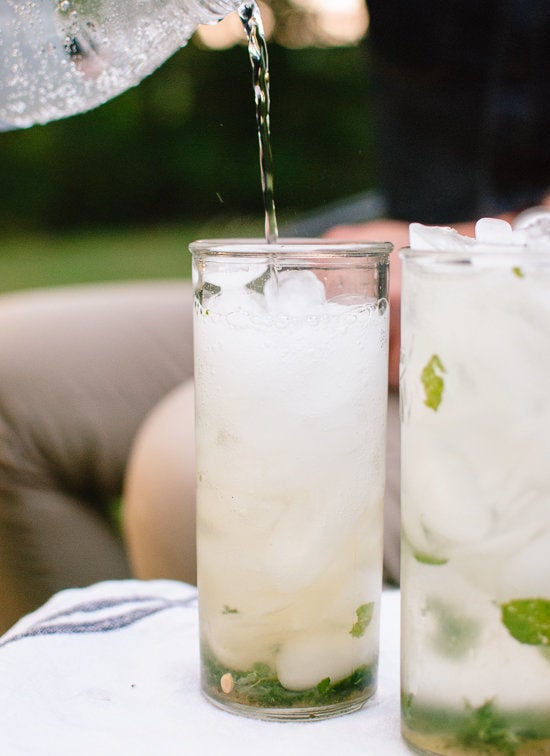 Peach Bruschetta With Goat Cheese, Basil And Honey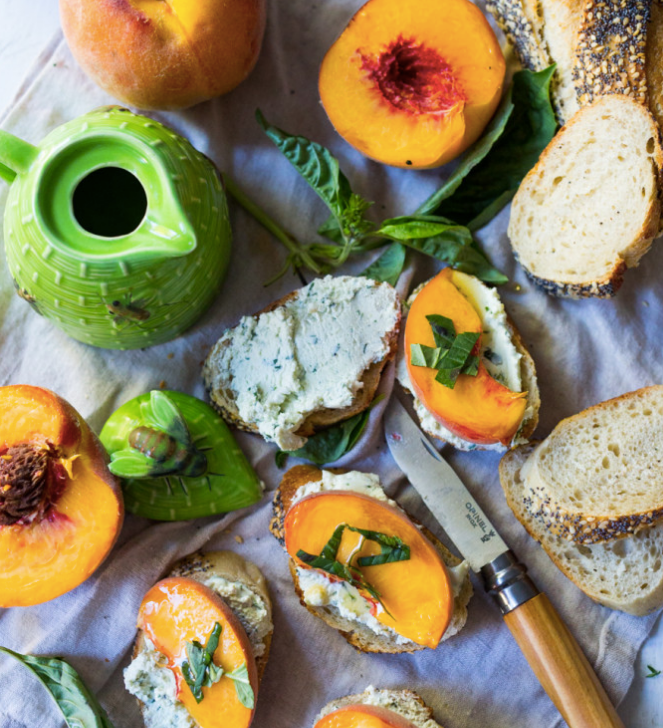 20-Minute Basil Cashew Chicken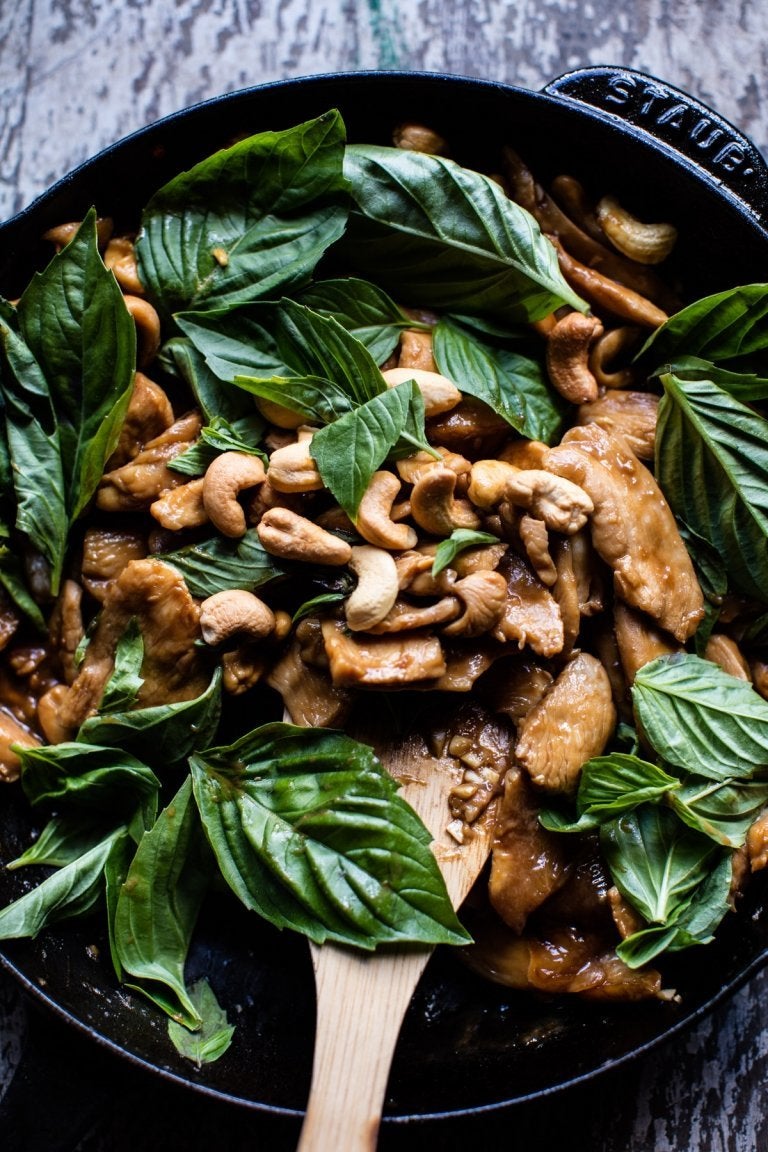 Peach And Basil Arnold Palmer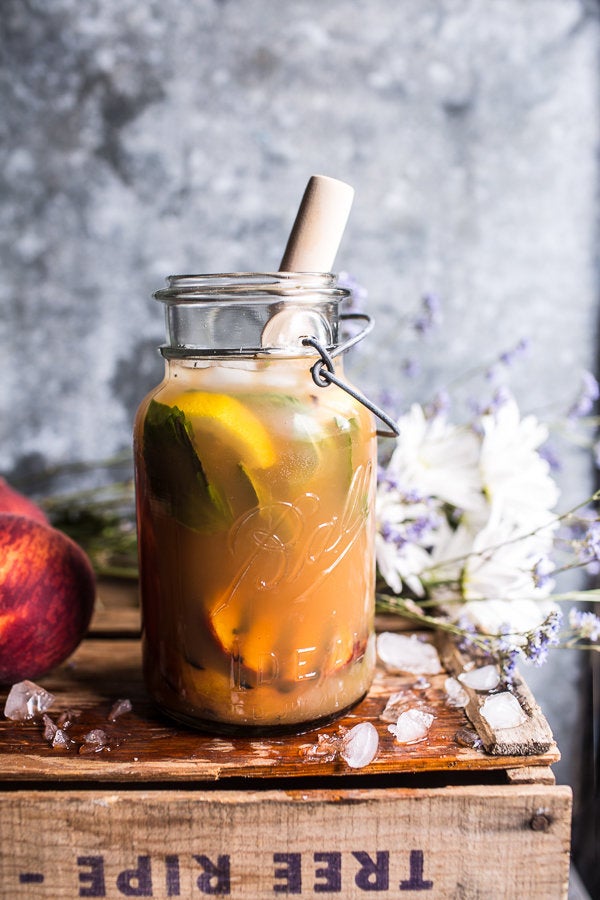 Pesto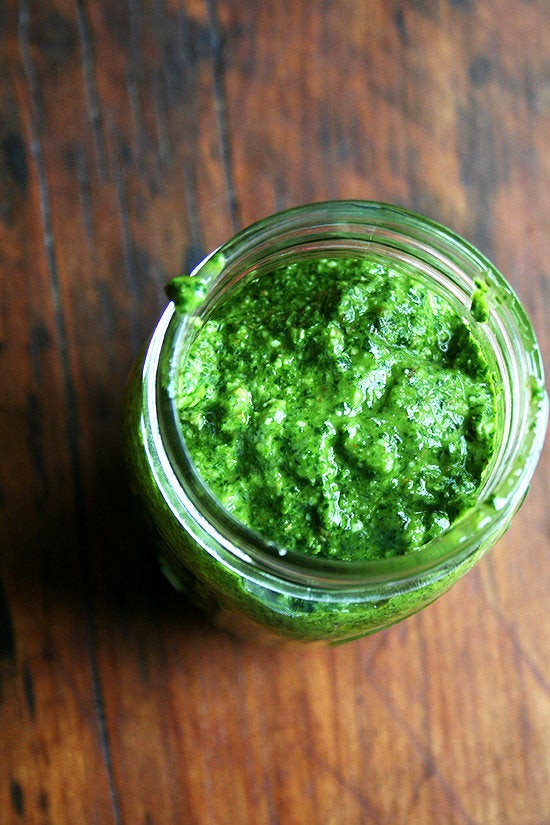 Smashed Grape Cocktail With Basil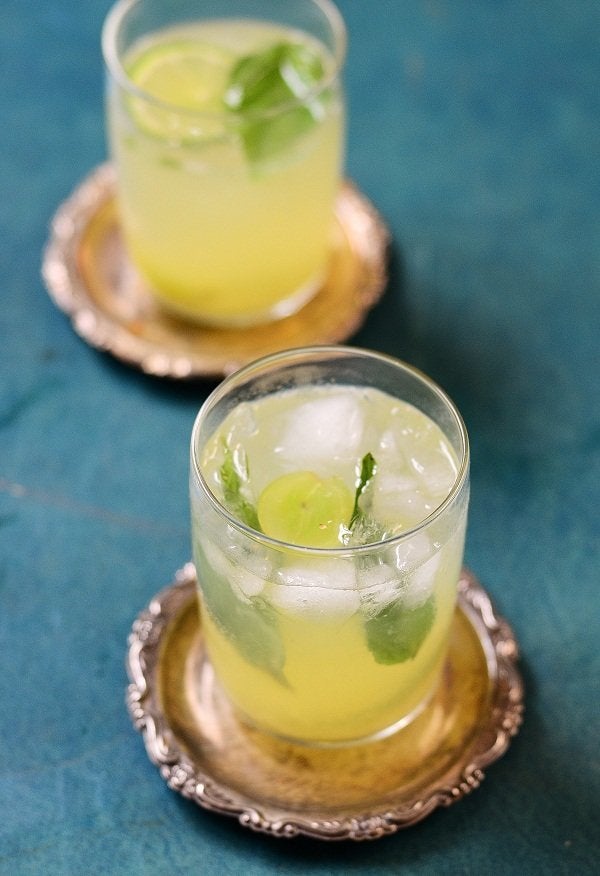 Prosciutto Wrapped Melon Balls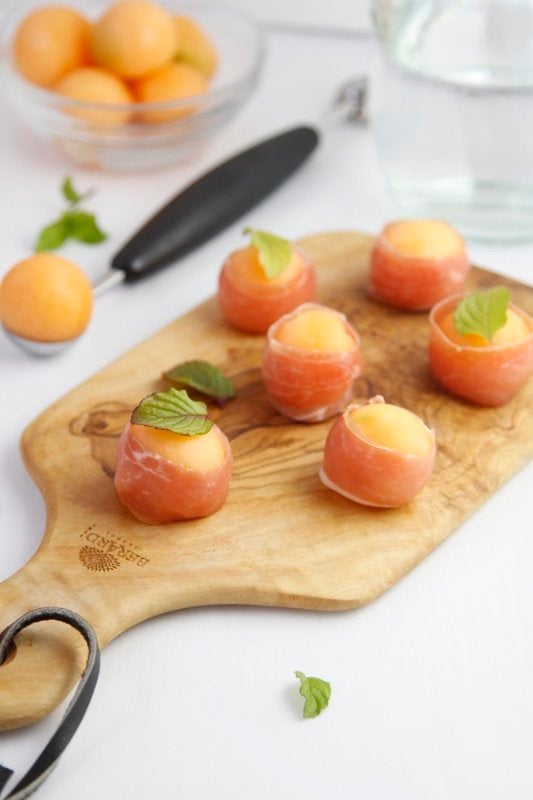 Fried Caprese Salad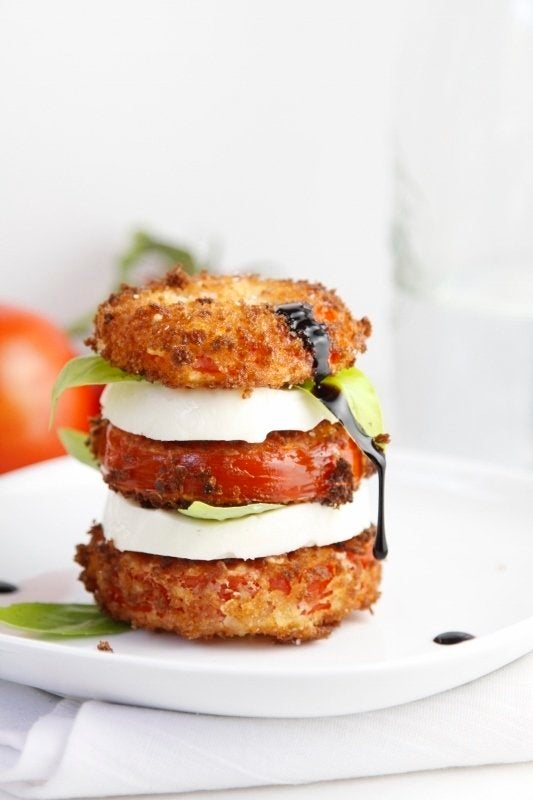 Basil Ice Cream
Raspberry Basil Mojito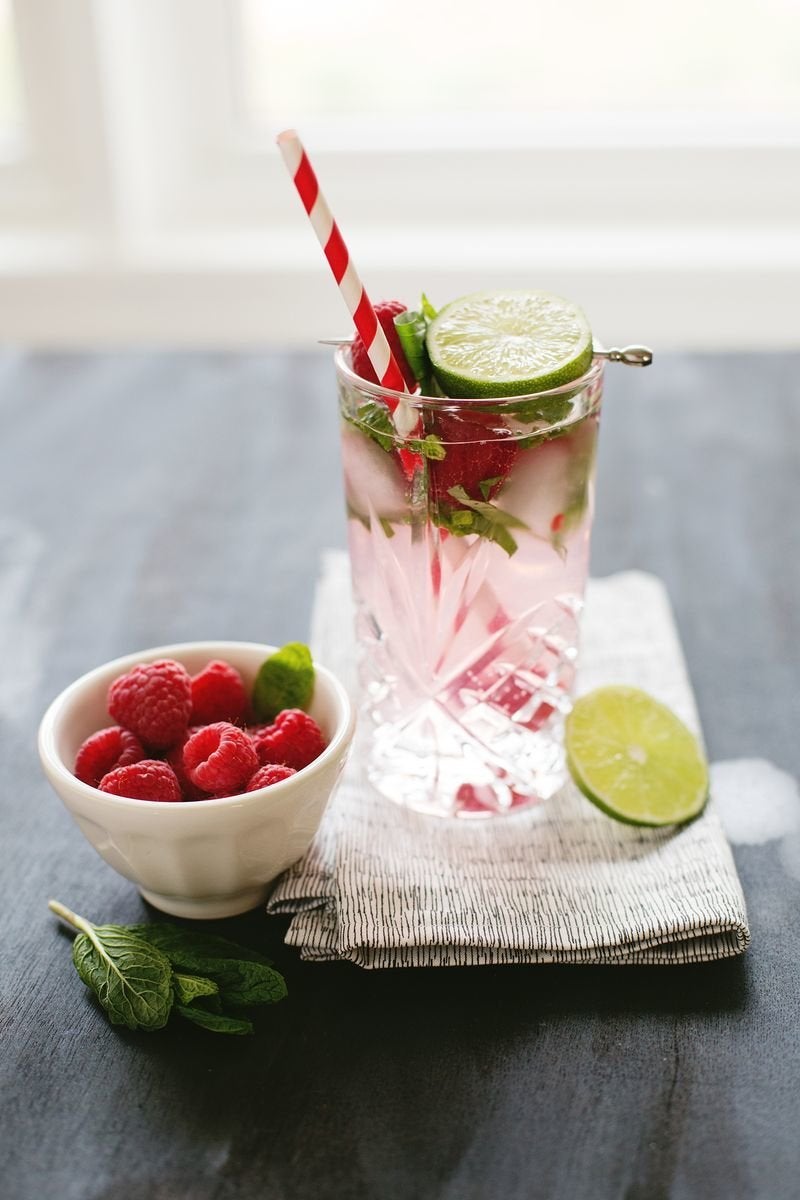 Grilled Pesto Shrimp Skewers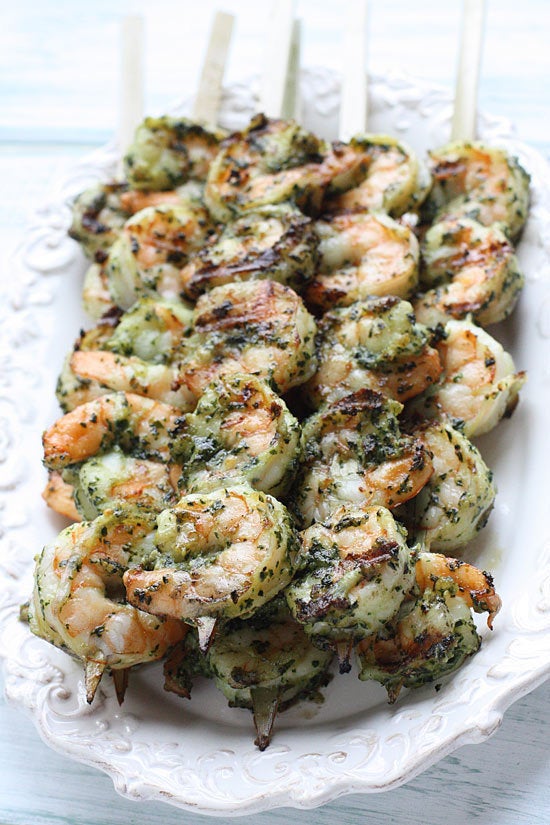 15-Minute Zucchini Pasta With Poached Eggs And Quick Heirloom Cherry Tomato Basil Sauce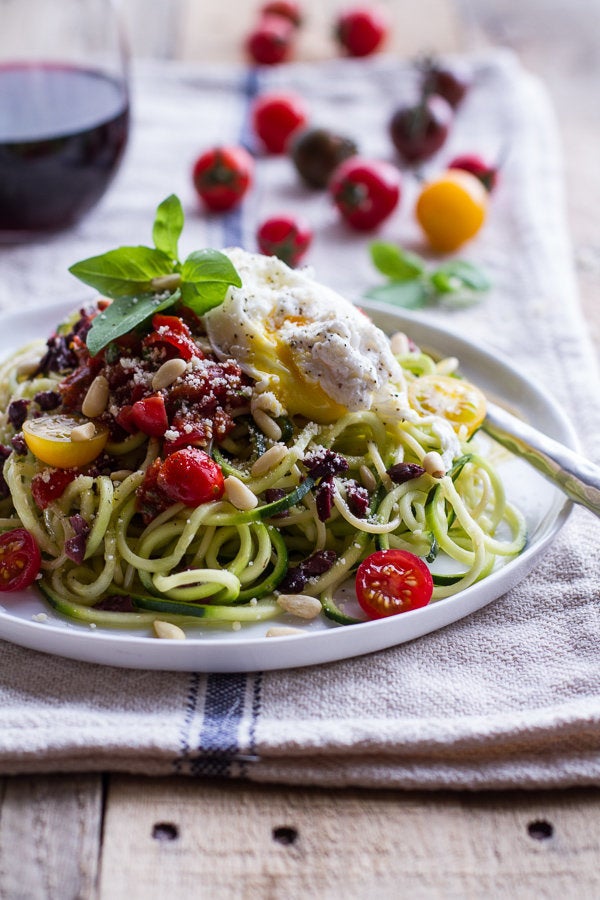 Caramelized Peach Caprese Salad With Smoked Sea Salt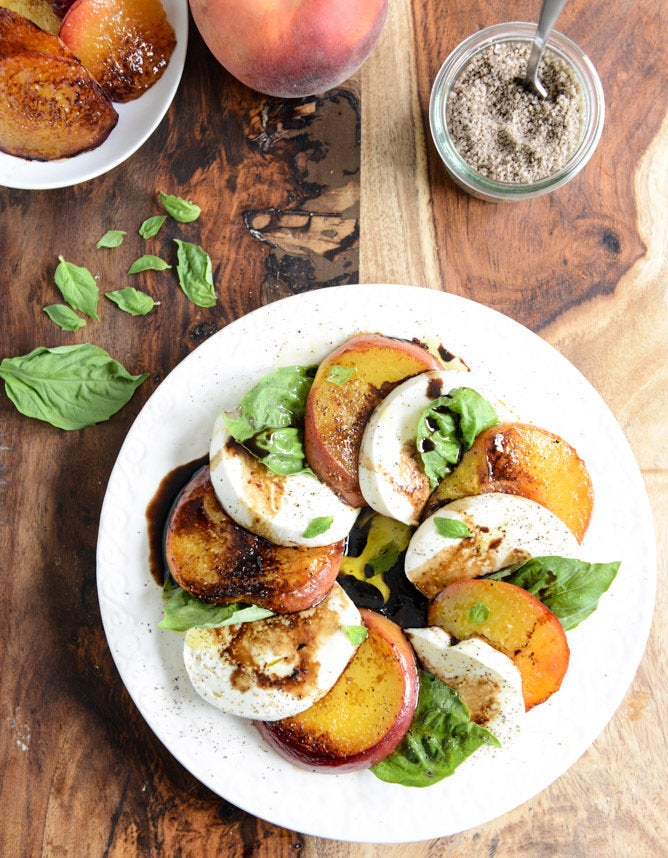 Simple Vegan Pesto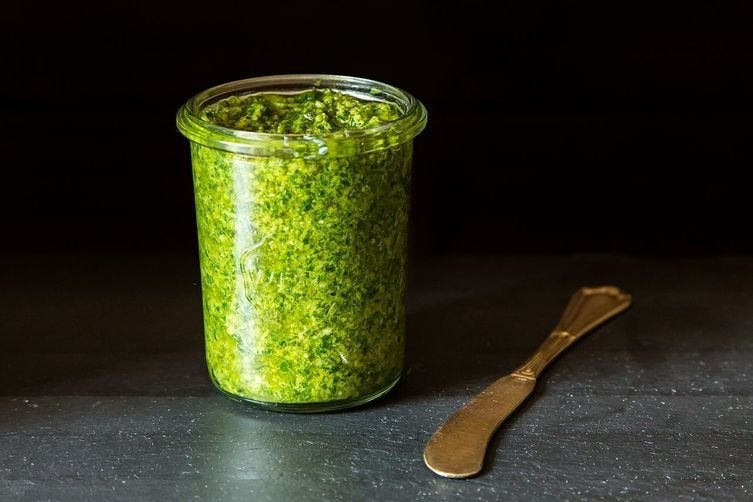 Related