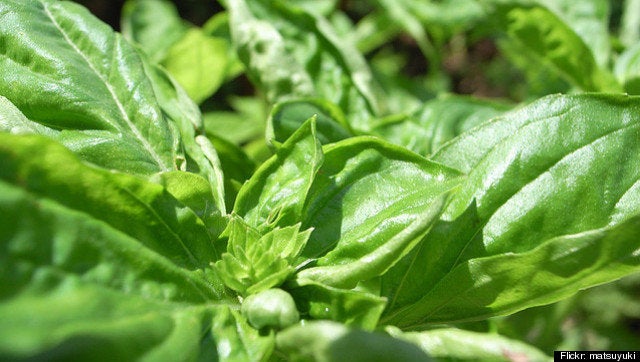 Welcome to the fourth installment of "WTF, CSA?" Each week this CSA season, we'll help you make use of your overflowing CSA baskets. You ask, we answer. That's how this works. Or rather, you shouted, "WTF?" into your CSA box and now we're going to tell what on earth to do with all that basil.
Whether you were handed bunch after bunch of soft, lush Italian basil or peppery, anisy Thai basil, the race against wilting can sometimes feel insurmountable.
By now, we're all familiar enough with basil to have a few secret weapons in our repertoire. Everyone has (or should, if they don't) a favorite pesto recipe, a preferred way to build a caprese salad and a cute little appetizer on a skewer that includes a piece of basil. But what happens after you've exhausted all those tricks and still have three bunches of basil left over from your CSA?
Fear not, CSA-supporting citizens drowning in basil -- we have some ideas.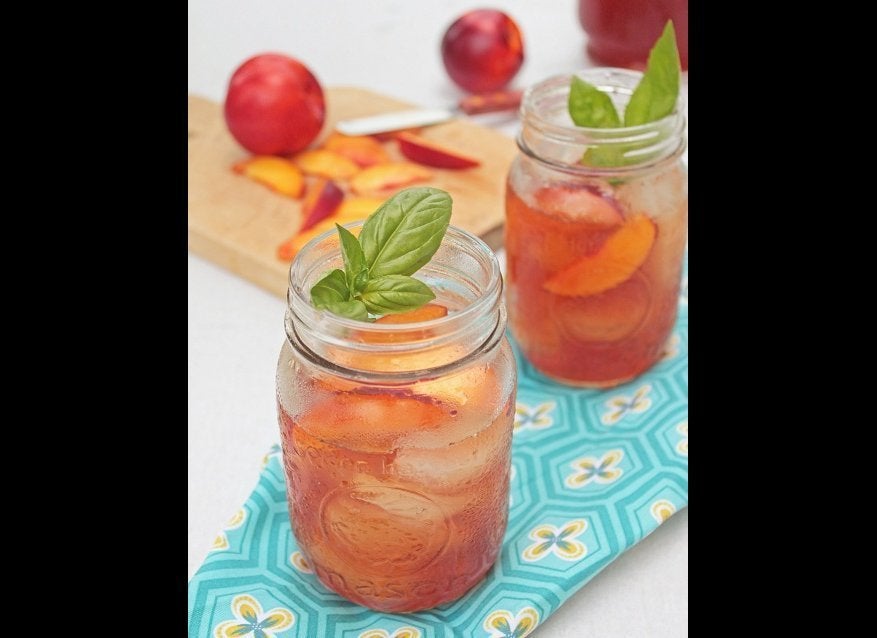 Basil Recipes
Related