From the moment "Megaplex" begins, with a seizure warning, you know it's going to be a good time.
Hulk Hogan! Tina Turner! Michael Jackson … Skeletor! They're all here, alongside countless other '80s icons, backed by a pulsing electro soundtrack so catchy you won't believe most of the songs are unknown or forgotten. The result is a movie mashup that feels like boiling down several hundred bargain bin VHS tapes and a blotting sheet of acid, then mainlining it directly into your brain.
This labor of love (and psychosis) marks the third collaboration between editors Ben Craw and Brendan Shields, (collectively known as "Smash TV.") It is also their most nightmarish and transfixing work, practically daring you to keep watching as it turns down increasingly dark and bizarre paths, like a maniacal psychiatrist unearthing suppressed nightmares from your ill-begotten childhood.
So grab a 40-ounce soda, a bucket of popcorn soaked in "butter-flavored topping" and some Jujyfruits, then head on into "Megaplex." The air conditioner is keeping things at a pleasant 70 degrees, and there's only a small chance of irreparable psychological damage.
Full disclosure, Ben Craw is a former HuffPost employee.
Support HuffPost
The Stakes Have Never Been Higher
Before You Go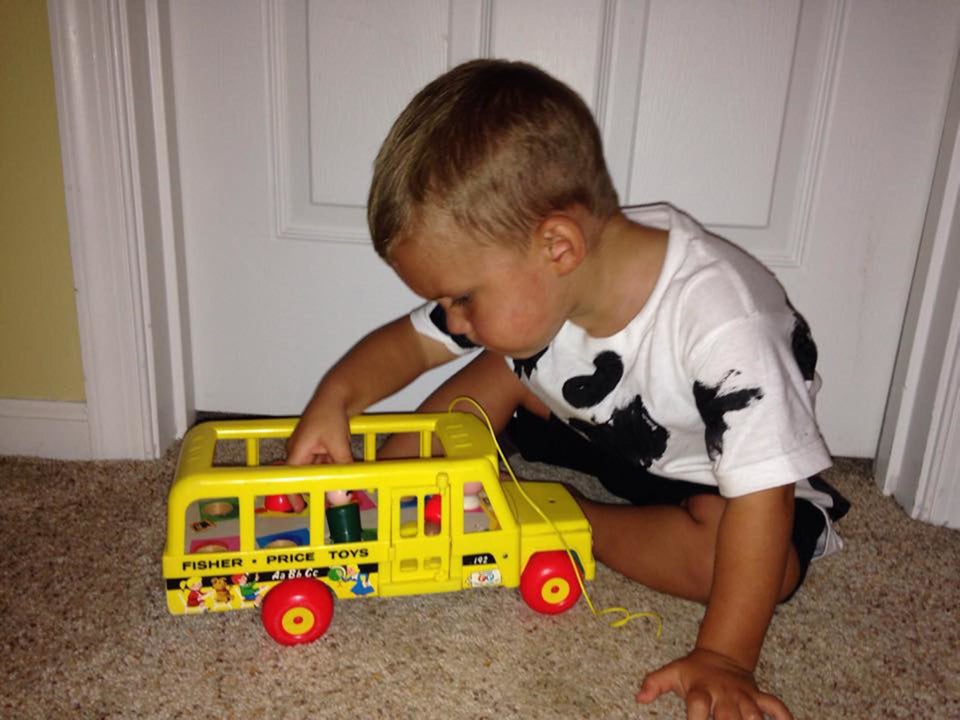 Kids Playing With '80s Toys
Popular in the Community