One coach taught his players a lesson that's worth more than any championship.
Buzz Williams, the Virginia Tech men's basketball coach, brought a group of veterans onto the court to show his team the importance of respecting the National Anthem and showing appreciation for those who have served our country.
"These [veterans], when they were your age, interrupted their life, they paused their education, they changed their career and they gave their life for those chairs ... not us," Williams said to his players, who were standing in front of their chairs on the sidelines. "So when the anthem is played, we're going to stand like grown men and we're going to honor men like this, that gave their life, so we can have a chair to sit in."
In the video, veterans and players stand in lines facing one another as Williams speaks between them. During his talk, the coach went on to address the proper etiquette the players should abide by while listening to the song and also the meaning behind the "Star-Spangled Banner."
"I don't care if you sing but I want you to know the words and I want you to be respectful of the words because those words represent people's lives," the coach said. "And when we stand, we're going to put our right hand over our heart and our left hand behind our back ... We're standing still with perfect body language and all that we're thinking about is these men who earned the right for these chairs to be here."
After receiving outpouring of support from people across the Internet, who admired the coach for his poignant words, Williams brought it all back to those who served this country.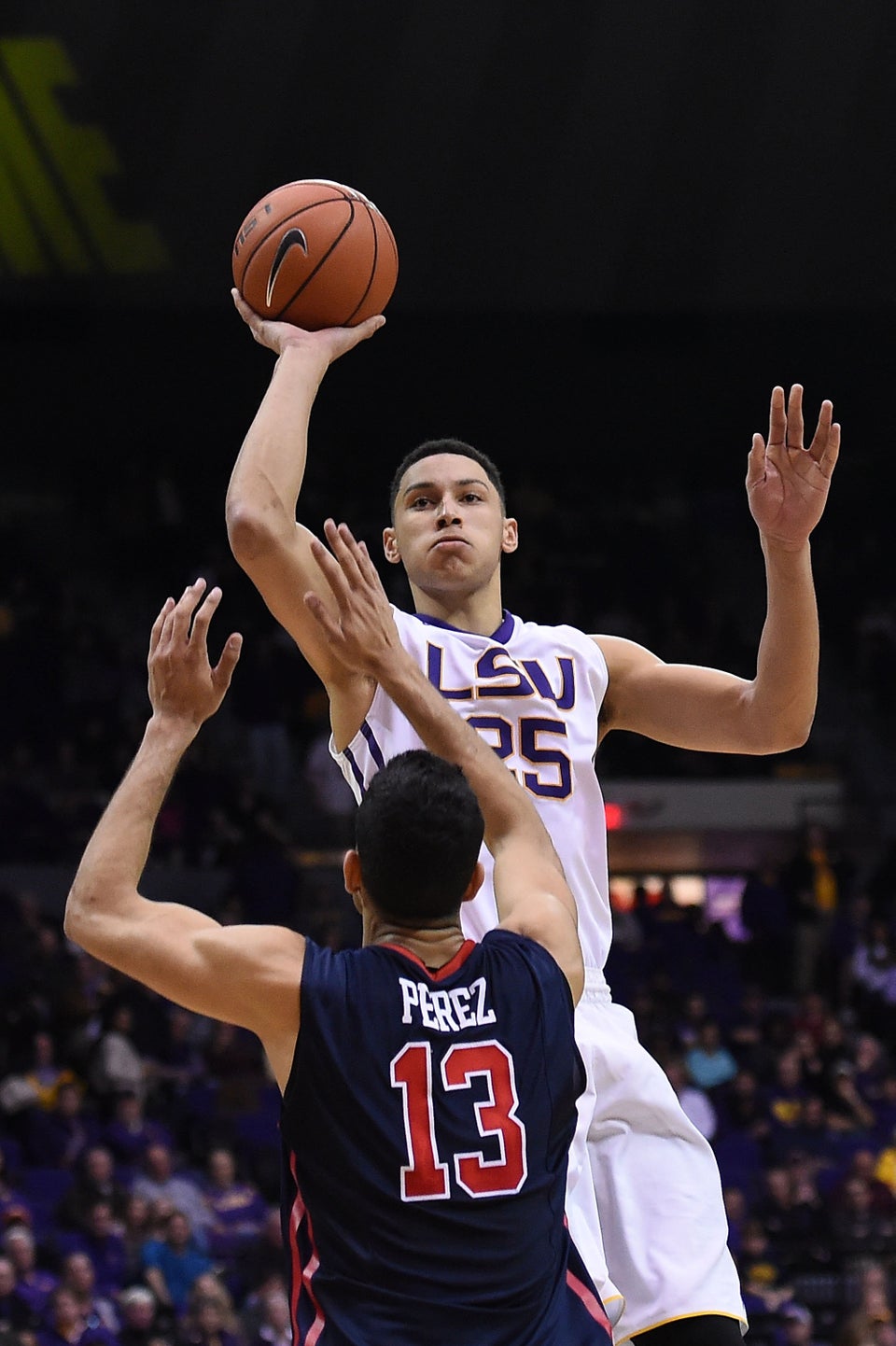 The 22 Best College Basketball Freshmen In America