American basketball player DJ Cooper has received one of the more astounding suspensions in recent memory.
Cooper stepped away from AS Monaco late in 2018 for "family reasons," though he attempted to join the Bosnian national team as a naturalised player later that year.
The former Ohio University standout never made it, however, and was instead handed a two-year suspension from FIBA for failing a drug test.
But it wasn't performance enhancing drugs, recreational drugs or any of the other usual suspects that thwarted Cooper.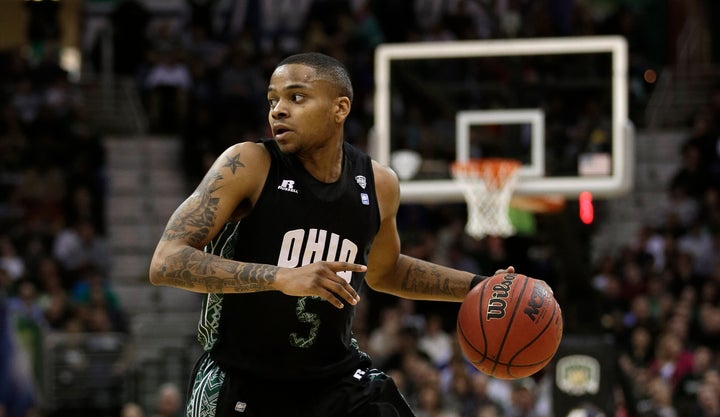 That urine, per the report, actually belonged to his girlfriend — who likely didn't know she was pregnant at the time.
So, FIBA suspended Cooper for fraud. He's eligible to return on June 20, 2020.
Popular in the Community