The first part of the "Basketball Wives" reunion special (Mon., 8 p.m. ET on VH1) saw the women apologizing to each other after a volatile season full of fighting.
The second part on Monday night brought the feuding women even closer together. Audience members were stunned when host John Salley announced the surprising results of the women's lie-detector tests .
It turned out that both Evelyn Lozada and Jennifer Williams really missed the relationship they used to have. They even ended the reunion with an embrace. Does this mark a new direction for the show?
TV Replay scours the vast television landscape to find the most interesting, amusing, and amazing moments - and delivers them right to your browser.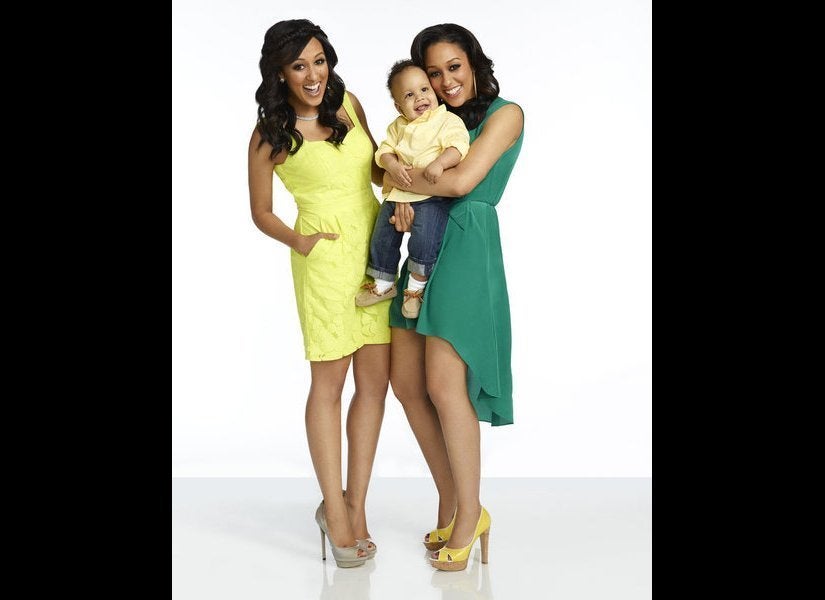 What To Watch: June 11-17