 Of course if any artist were to get a Broadway debut, we would assume it would be Jean-Michel. The neo-Expressionist bad boy's iconic style, charismatic persona and tragic early death make for an extremely compelling story. He's already been the subject of documentary and film, and a blockbuster auction at Christie's, but the musical threshold has yet to be crossed...until now.
Summers, who previously starred in "Motown," seems like a good fit to play the graffiti king, leaving us wondering who will play Basquiat's mentor Andy Warhol and brief beau, Madonna.
What do you think of the prospect of a Basquiat-based musical? And which artist would you most like to see doing jazz hands on Broadway? Fingers crossed for Gerhard Richter...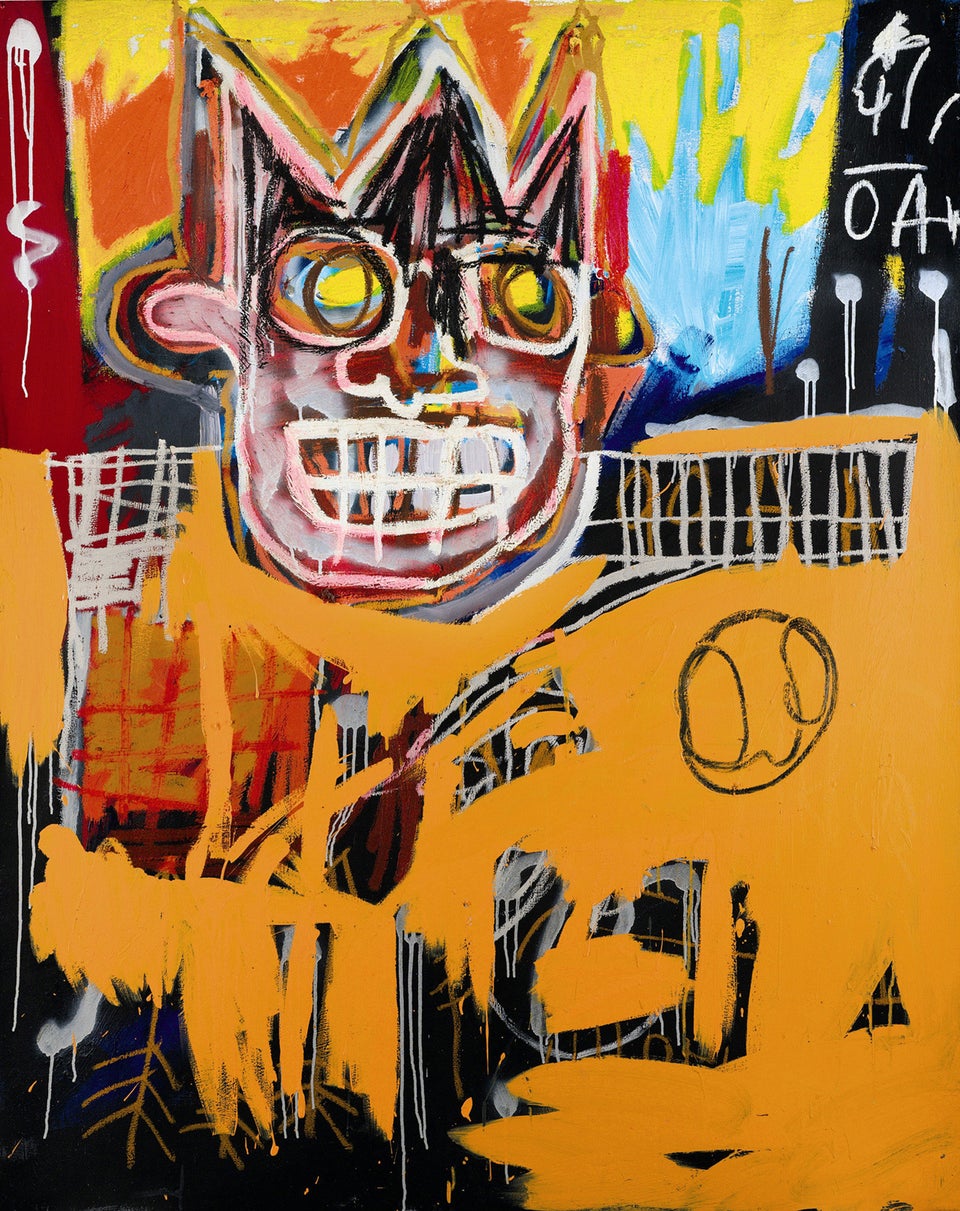 15 Things You Might Not Know About Jean-Michel Basquiat
Popular in the Community