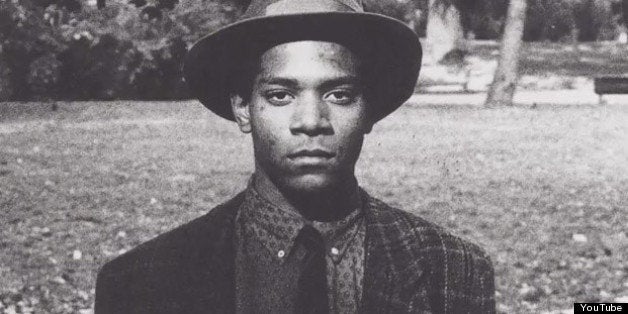 Whether seen in a market report, an art history book or a rap verse, the name Jean-Michel Basquiat is legendary. The dreadlocked young artist quickly rose to fame after taking up graffiti in New York City, becoming an incandescent art star before his untimely death in 1988 at only 27 years old.
A new three-part video series released by Christie's remembers Basquiat not only for his artistic genius, but also his energy, audacity and growing pains. The series begins with Basquiat's high school friend and the other half of the graffiti duo known as SAMO, Al Diaz. "What we were doing was a response to everything around us...everything we were disillusioned by."
See a preview of the exhibition in the slideshow below and let us know your thoughts.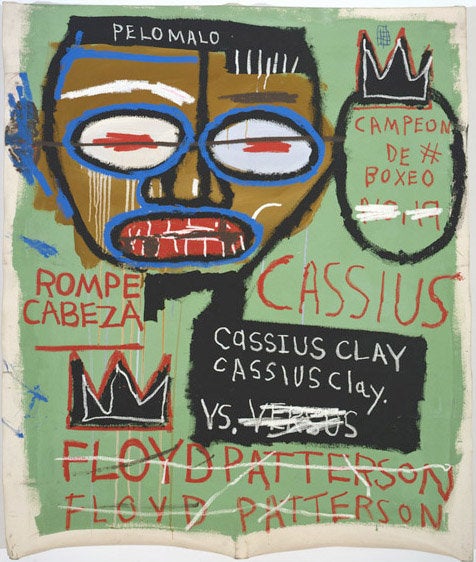 Jean-Michel Basquiat
Related
Popular in the Community