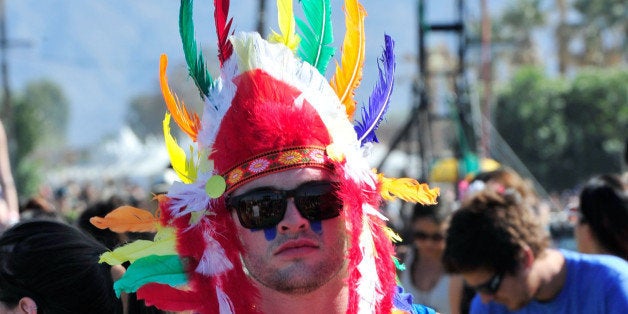 Canadian music festival Bass Coast has put a ban on Native American headdresses and war bonnets, which have become popular but insensitive fashion statements at places like Coachella, Electric Daisy Carnival and Governors Ball.
For various reasons, Bass Coast Festival is banning feathered war bonnets, or anything resembling them, onsite. Our security team will be enforcing this policy.

We understand why people are attracted to war bonnets. They have a magnificent aesthetic. But their spiritual, cultural and aesthetic significance cannot be separated.

Bass Coast Festival takes place on indigenous land and we respect the dignity of aboriginal people. We have consulted with aboriginal people in British Columbia on this issue and we feel our policy aligns with their views and wishes regarding the subject. Their opinion is what matters to us.
Before You Go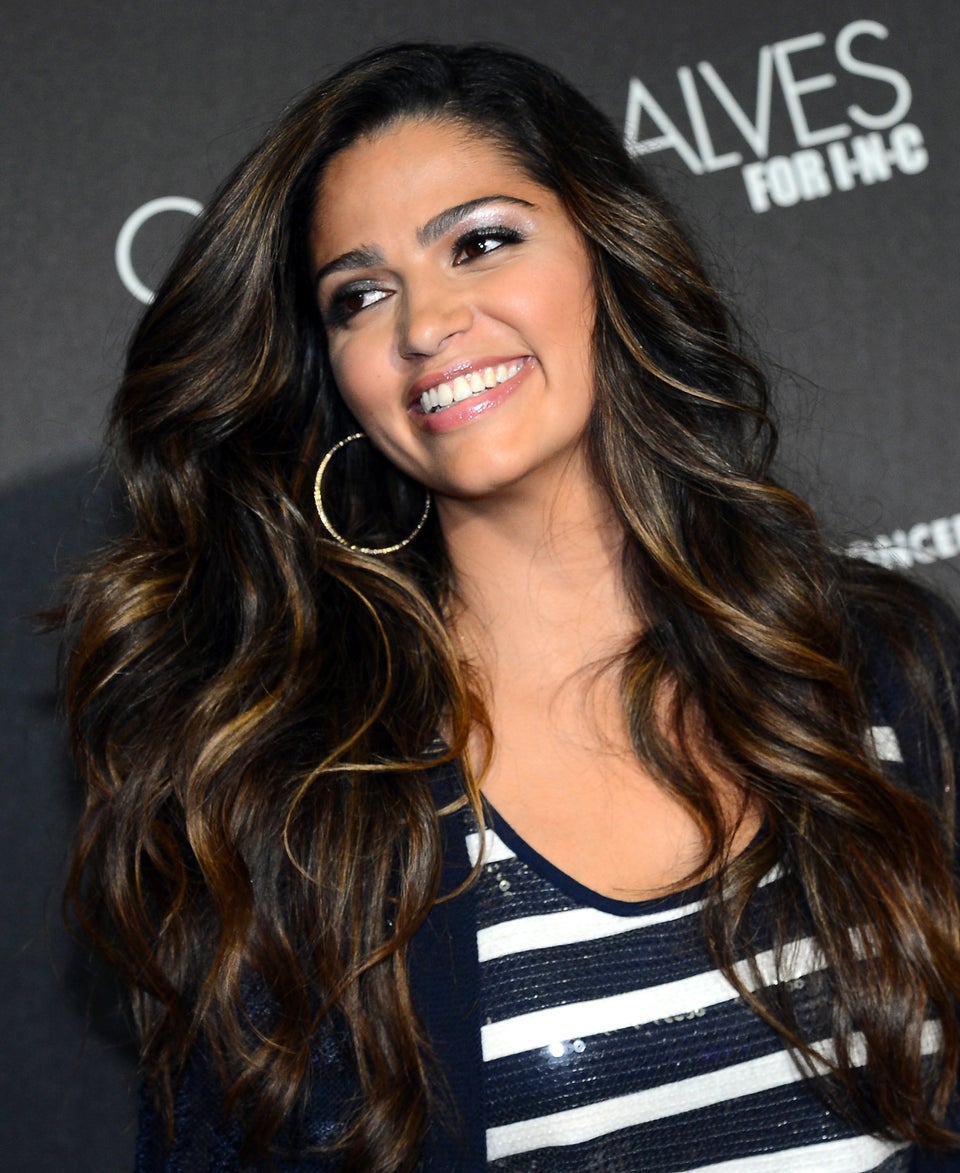 They said WHAT? #nofilter
Popular in the Community