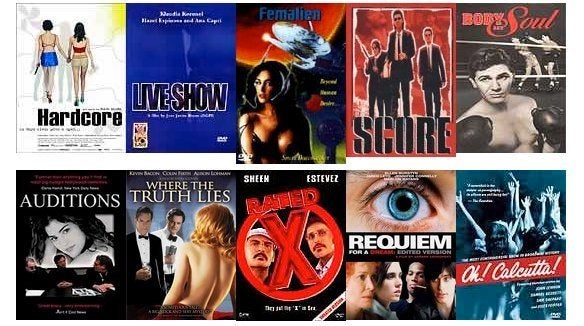 Users who are undecided about their genre preference can opt to use the website's random recommendations to receive a list of suggested movies. The "latest reviews" page also offers a list complete with pithy commentary regarding the sexual nature of each film.
"For one, watching an entire movie like 'Black Snake Moan' for the nudity/sex is like reading Catcher In The Rye to hear someone say some bad words. There are definitely better options," Wolford writes.
Although the future of BateFlix remains to be seen, Netflix itself is no stranger to raunchy recommendations.
What do you think of BateFlix? Leave your thoughts in the comments section below.
Related
Popular in the Community