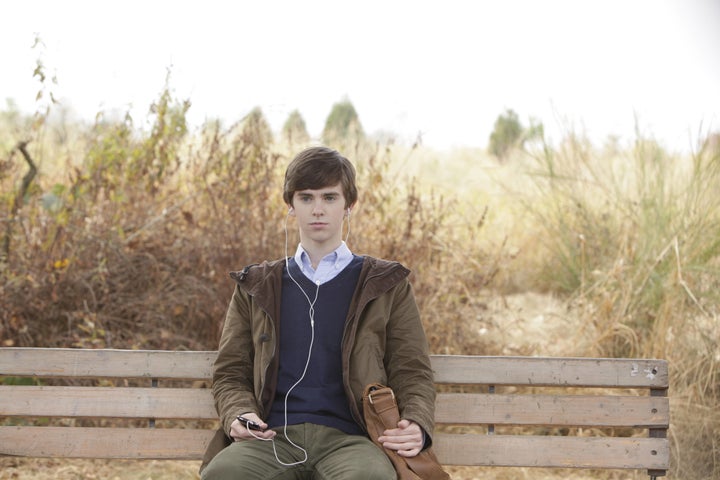 Can't wait for "Bates Motel" to premiere? You're in luck. The first six minutes of A&E's new take on the classic "Psycho" story has been released and you can watch below.
Starring Freddie Higmore stars as Norman Bates opposite Vera Farmiga as Norma, "Bates Motel" is a prequel of sorts, but it's more of a reimagining of the classic horror story, set in modern times and during Norman's teenage years, long before Marion Crane ever showed up in his life.
"Lost" vet Nestor Carbonell also stars as Sheriff Alex Romero and "Pan Am" star Mike Vogell plays Deputy Zach Shelby.