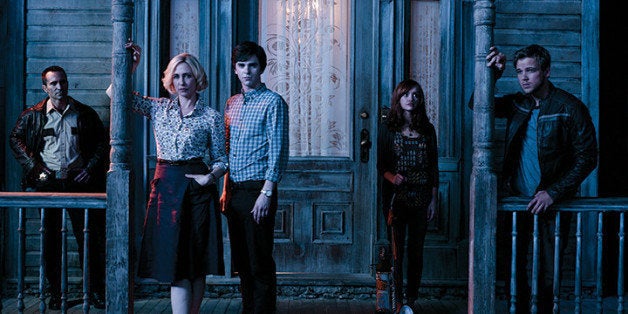 "Bates Motel," the A&E "Psycho" prequel series was recently made available for streaming on Netflix, and with the second season premiering on March 3, there is no better time to catch up with the Bates family.
Need a better reason to start yet another TV show? Well, we here at HuffPost TV are giving you fifteen of them to convince you to check into "Bates Motel."
Vera Farmiga Kills It
Farmiga's Emmy nominated performance as Norma Bates is one of the best things on television today. As Norman Bates' (Freddie Highmore) mother who can become unhinged at any moment, watching Farmiga is basically like watching a weekly masters acting class taught by a woman on the verge of a psychotic breakdown.
It Teaches The Importance Of Family Bonding
Norma and Norman have a close relationship, to say the least.
Two Words: Man Candy
Max Thieriot who plays Norman's half-brother, Dylan.
Freddie Highmore Proves Your Teen Years Weren't So Rough
Anthony Perkins shoes are big ones to fill, and Highmore does a great job as teenage Norman, who is a shy high schooler with ... with murderous tendencies?
If You Miss School Dances
A TV series with teenagers has to have a school dance, especially if they use awesome music like this.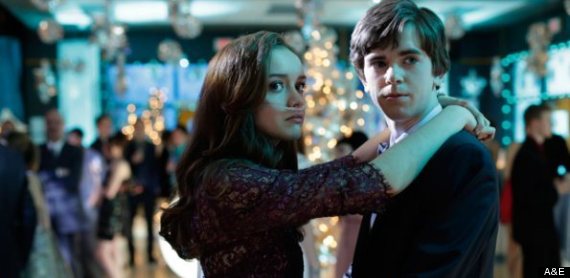 More Man Candy
Mike Vogel who plays the sexy Deputy Shelby
You Miss "Lost"
Nestor Carbonell (Mr. Guyliner, himself) who played Richard Alpert on "Lost" returns to television screens as Sheriff Alex Romero, who has constant run-ins with the Bates family.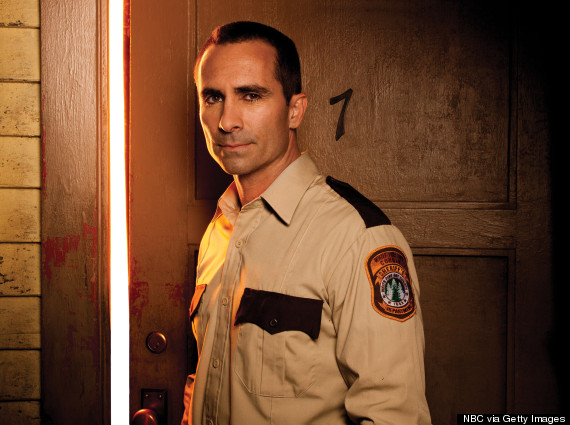 Norma Is A Style Inspiration
The outfits are to die for. Work that skirt, Norma!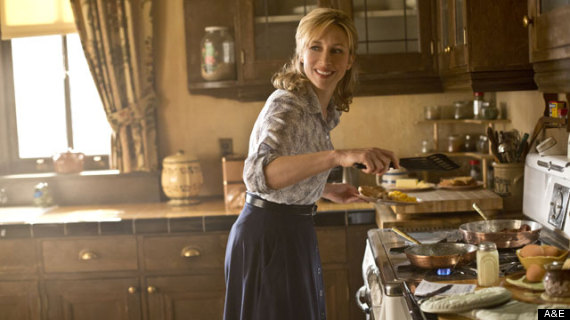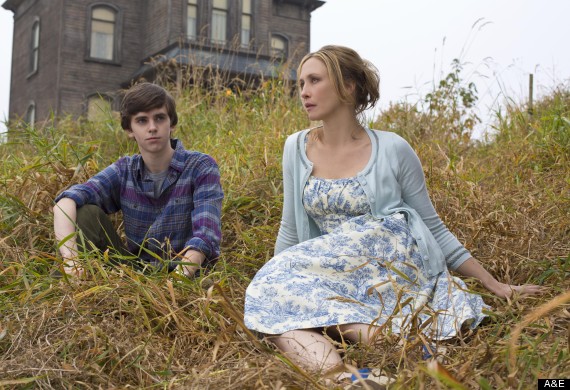 It Teaches You How To Dispose Of A Dead Body
JK! Killing's not cool, kids.
It Will Get You Psyched For "Psycho"
If you've never seen the Alfred Hitchcock classic "Psycho" (or its three follow-up films) then this series is the perfect introduction.
You'll Find Comfort In The Eerie (Yet Calming?) Bates Family Home
It was always your favorite part of the Universal Studios Backlot Tour.
Because You Always Wanted To Take Up Taxidermy
A totally normal hobby.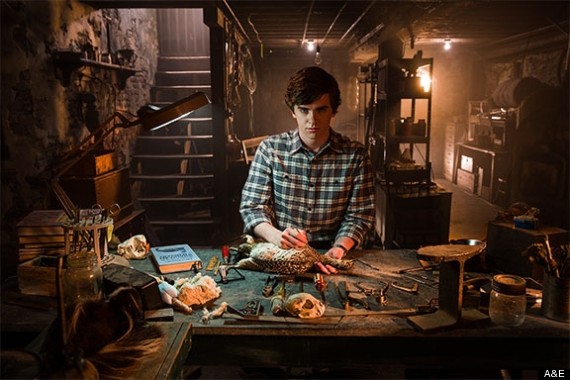 You Will Look Forward to Norma's Cringeworthy Freak Outs
Seriously, they're the best part of the show. It could be a drinking game.
Because You Wish Every Day Was Mother's Day
Too creepy?
The First Season Is Only 10 Episodes Long!
That's nothing for you expert binge watchers.
"Bates Motel" returns March 3 on A&E.
Support HuffPost
The Stakes Have Never Been Higher
Related
Before You Go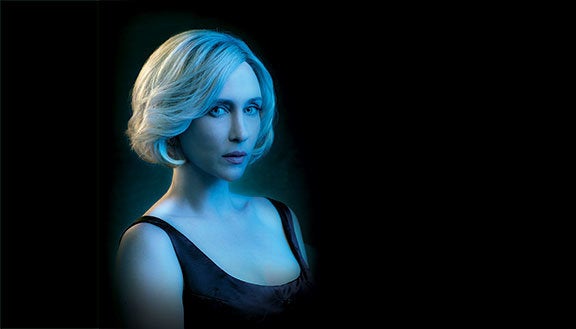 "Bates Motel" Season 2
Popular in the Community