Slap on some Lip Smackers and adjust your stretchy choker, because Bath & Body Works is bringing back some classic fragrances from the 1990s.
The chain is reissuing eight throwback '90s scents for a limited time, and you're going to want to move faster than you can say "You got it, dude." Fan favorites Cucumber Melon and Country Apple are back in the rotation (duh), along with Brown Sugar & Fig, Mango Mandarin, Sun-Ripened Raspberry, Peony, Freesia and Cotton Blossom.
All of the scents, which will come in fragrance mist ($14), shea body cream ($13), body lotion ($12.50) and shower gel ($12.50), will be available for a limited time between June 6 and July 3. Sun-Ripened Raspberry romanticists can get their hands on that scent early on May 27.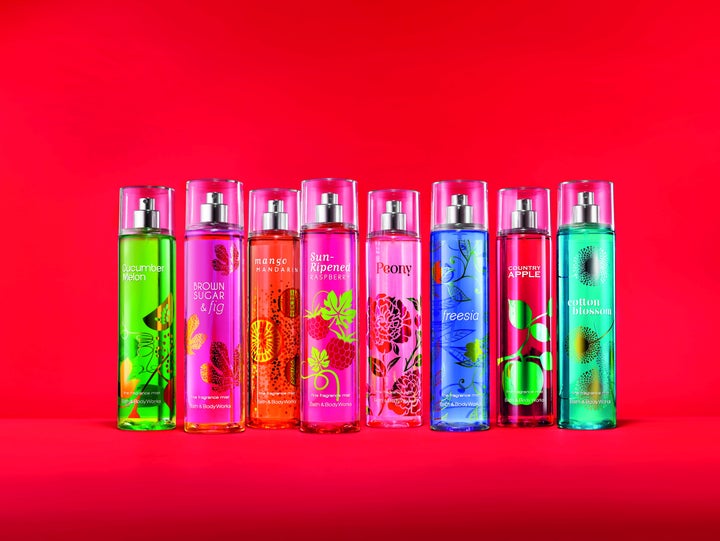 Twitter users employed the hashtag to weigh in on which scents they'd like to see this year, with Gingham and Sun-Ripened Raspberry popular requests. Maybe next year, Ginghamists!


This post has been updated with the new scents, announced Monday.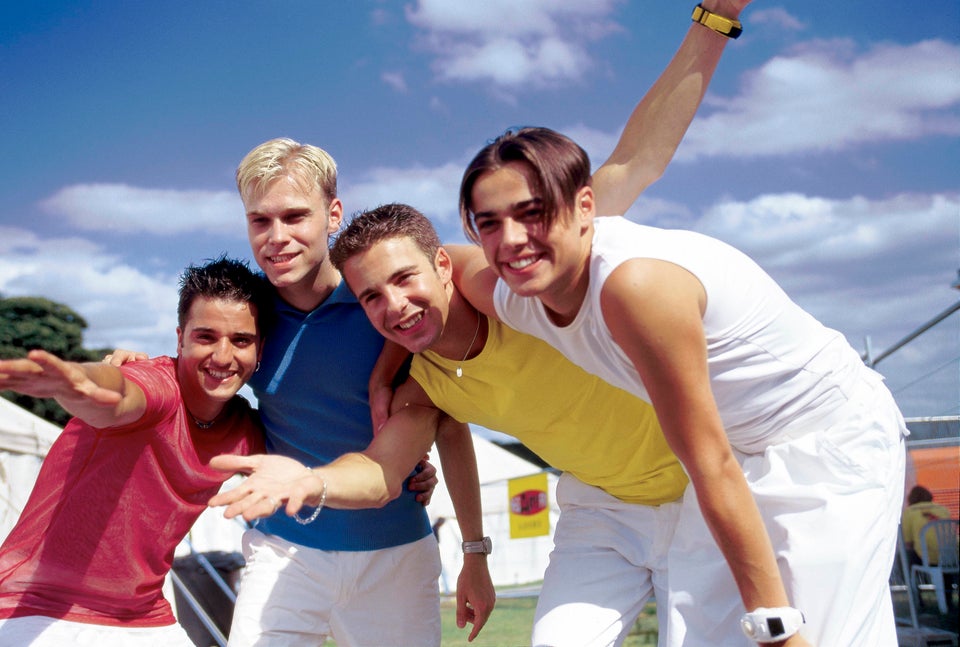 Nineties Boy Bands