Body spray enthusiasts, rejoice!
Bath & Body Works, your favorite middle school hangout, announced Friday that it would reintroduce six of its most iconic scents, just in time for summer.
Cucumber Melon, Country Apple, Juniper Breeze, Pearberry, Plumeria and White Tea & Ginger will be available in-stores and online from June 8 - July 5. As Phuong Ireland, Director of Brand Development for Bath & Body Works shared, customers "have amazing memories and stories of" these scents.
While the fancy new packaging is nice, it would be pretty exciting if the old bottles (which you can still purchase online!) came along with the great news.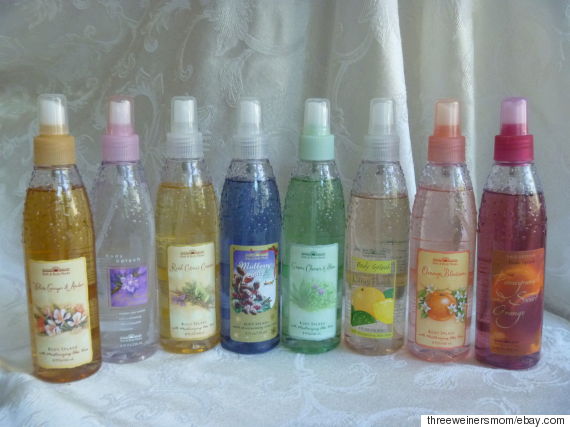 The brand's Instagram, which boasts a cool (as a cucumber melon) one million followers, proves that people are just as committed to the brand now as they were in the '90s and early 2000s.
With the return of these six classic scents, which Ireland calls "iconic to the Bath & Body Works heritage and what we were known for for a long time," it's safe to say the delightfully overpowering smell of White Tea & Ginger Body Spray will soon be invading an office building near you.
Which scent are you most excited for? Check out some of our favorite Bath & Body Works memories and reactions below, and share yours in the comments!
"I was obsessed with the Cucumber Melon lotion -- I would put it on before every middle school mixer/dance (I went to an all girls' school, so our monthly mixers were the only time we got to socialize with boys). Cucumber Melon lotion, mascara, pink shiny lip gloss, brightly-colored polo, jean skirt, and flip flops -- it was a uniform. There was a sad moment at some point in 8th grade when I realized I had over-exposed myself to the smell and didn't like it anymore..." Hollis Miller, Associate Social Editor, Voices
"I went through many bottles of Cucumber Melon body splash in middle school (and yes, it was BODY SPLASH, not a normal term like body spray). It's now indelibly associated with the bathrooms where we'd all change after gym class. Our school did not have showers. Thank God the fruity smell of Cucumber Melon mingled perfectly with our B.O." Claire Fallon, Books Editor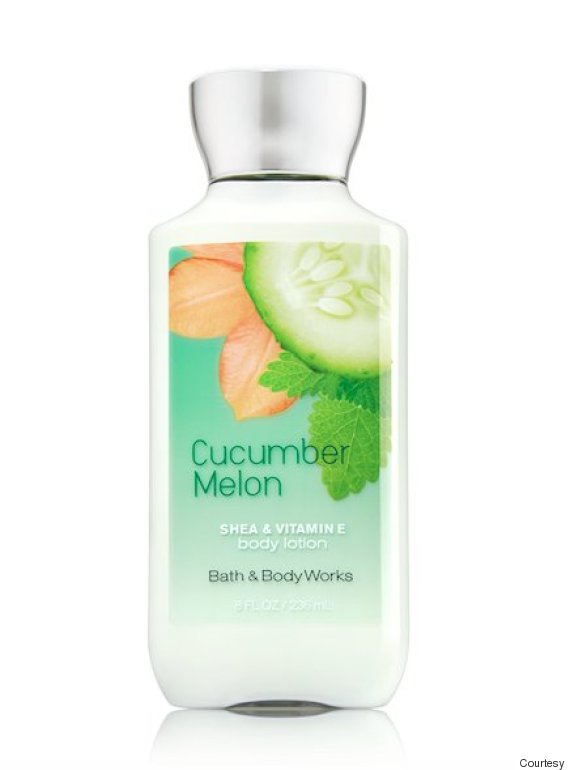 "Going to the mall with just your friends was the first step towards independence in suburbia, and my earliest mall hangs always included stops at Bath & Body Works. I would consistently try out all the different scents and then inevitably settle on Cucumber Melon. Satisfying every damn time." Emma Gray, Senior Editor, Women
"Ah, what better place to linger the mall as a teen after I had already stocked up on various pairs of Limited Too sweatpants with "SPOILED" written across the ass. (But that's another thinkpiece for another day?) I remember feeling compelled to buy the Cucumber Melon hand sanitizer with the blue beads in it because all the cool, pretty teachers compulsively put it on after accidentally making skin to skin contact with any of us." Lauren Zupkus, Associate Social Editor, Entertainment
"Juniper Breeze was my jam. I thought it smelled so good, but I think the sheer AMOUNT I put on might've made it a boy-repellent (or maybe that was just my bangs + braces combo)." Carly Ledbetter, Associate Lifestyle Editor
"Not to be a debbie downer, but I HATE(D) Cucumber Melon. I used to slather my hands with Juniper Breeze hand sanitizer in high school, though. And if you were in my group of friends, you gave each other mini bottles of lotion before Christmas break as gifts. #besties4lyfe" Taylor Trudon, Senior Editor, Young Voices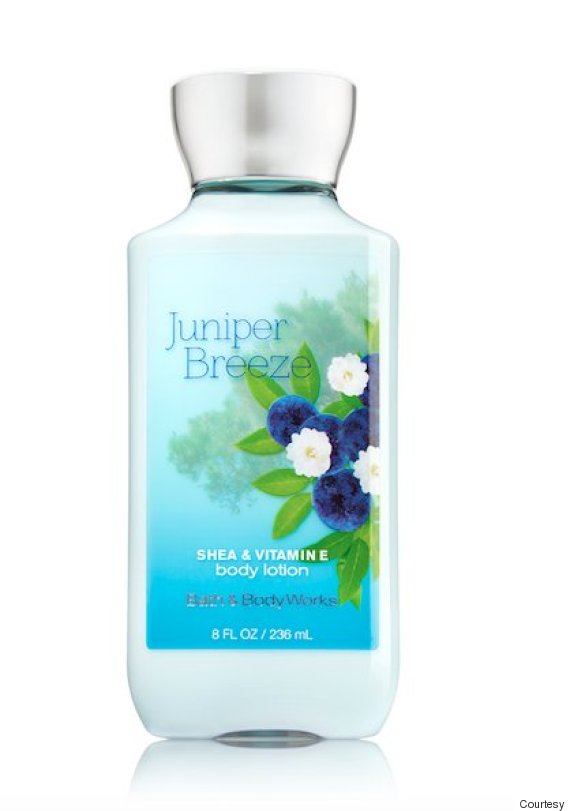 "There was a theory going around my tiny Catholic middle school that boys liked you better if you smelled like apple pie. (circa 2006-2010) To this day I believe that my Country Apple body lotion secured me my first boyfriend." Mia Fermindoza, Photo Operations Assistant
"I was driving to the mall when I was 16. My guy friend found my car stash of Plumeria and started spraying it all over the car. I turned my head to yell at him, rolled into the car in front of me at the stoplight, then paid off the man for hitting his car with a check for $75 (all but a penny of all my babysitting money,) so my parents didn't find out I'd crashed into someone." Janie Campbell, Senior Editor, Miami
Tom Ford Mandarino Di Amalfi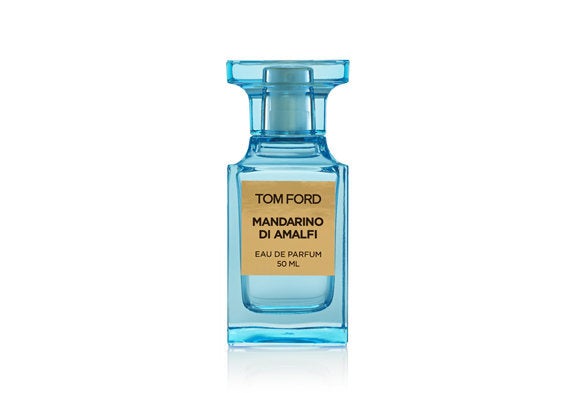 Lanvin ME L'Eau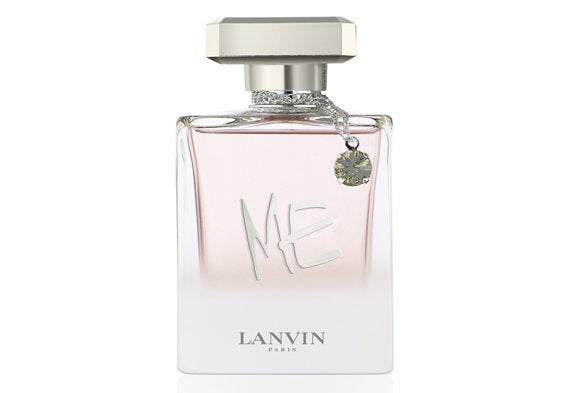 Philosophy Sunshine Grace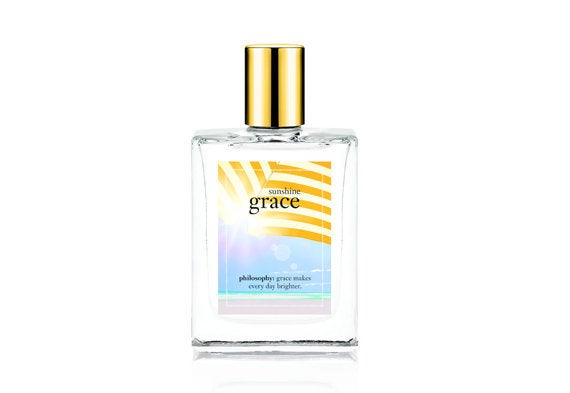 Bond No. 9 Shelter Island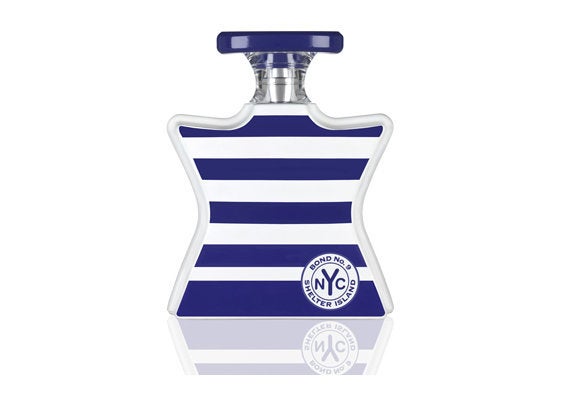 Repetto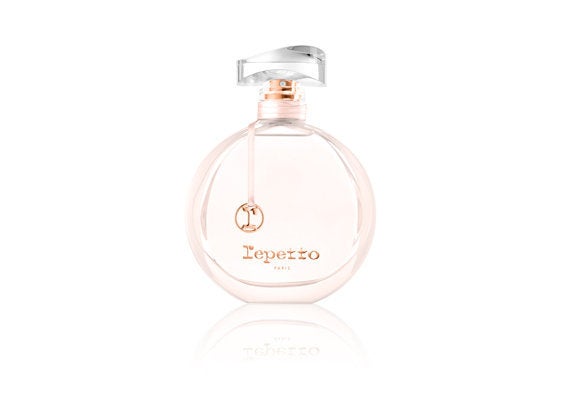 Bulgari Omnia Indian Garnet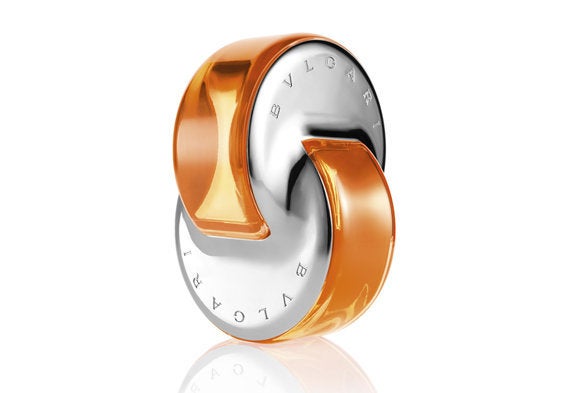 Diptyque Eau De Lavande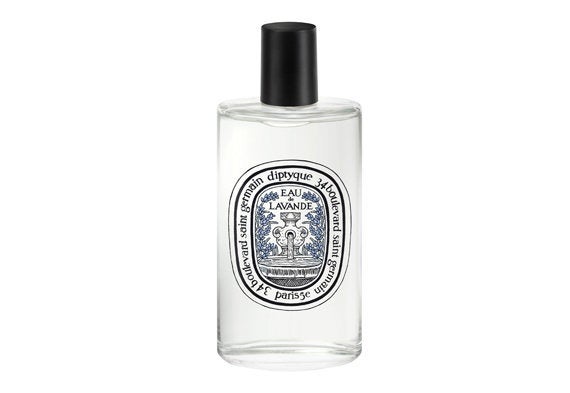 Dolce & Gabbana Light Blue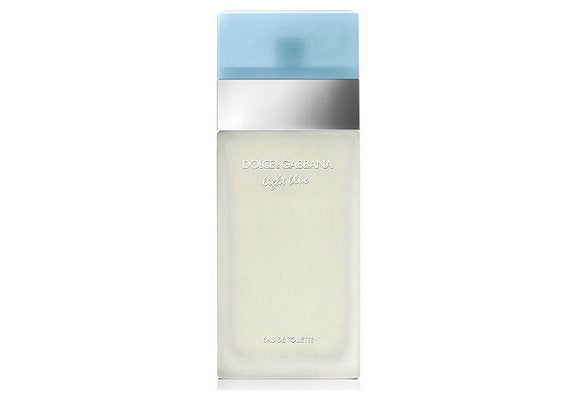 Fan Di Fendi Blossom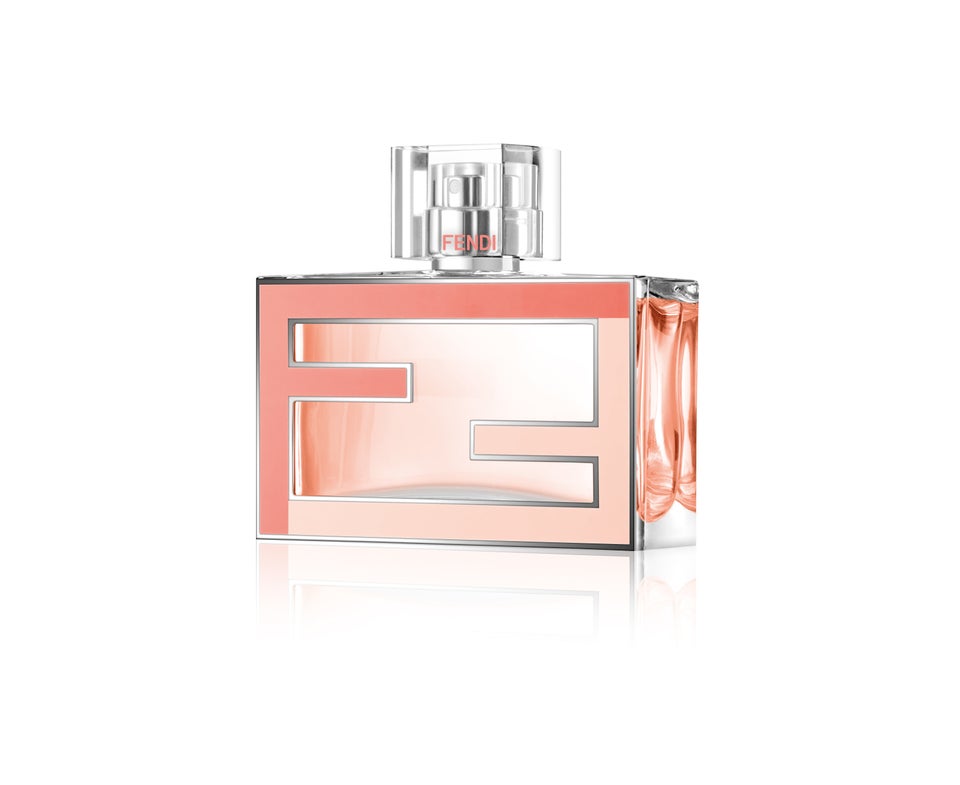 Popular in the Community